TCEB offer THB200,000 cash to events organisers who meet sustainability criteria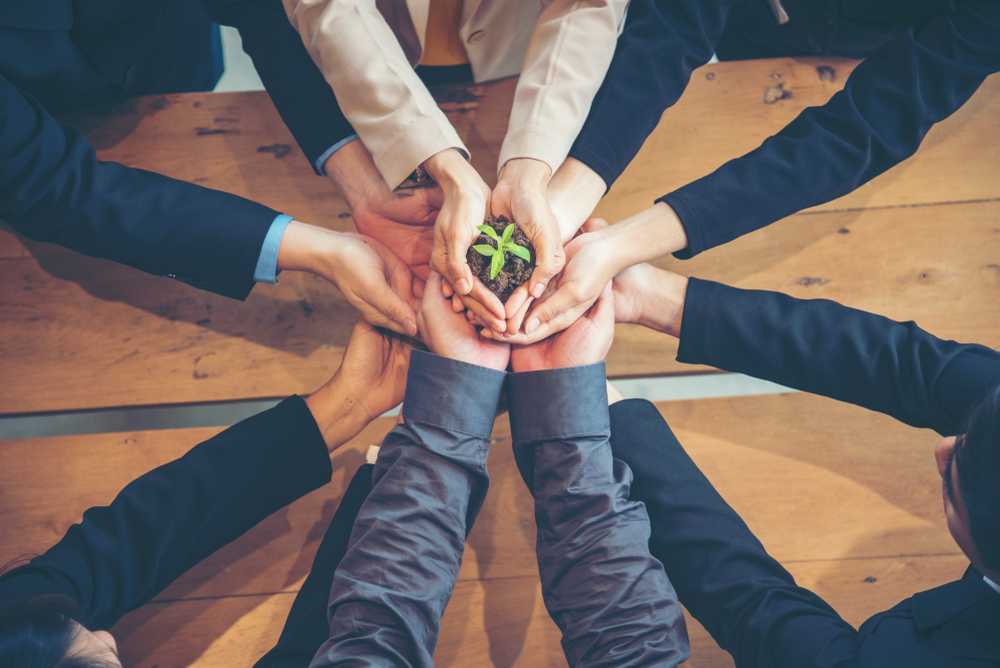 The Thailand Convention and Exhibition Bureau (TCEB) launched its new 'Meet Sustainable' financial subsidy yesterday — a first for Thailand's MICE industry.
Designed as a way to help position Thailand as the sustainable practices leader in the Asia Pacific region, the grant will provide recipient meeting and incentive groups with up to THB200,000 in hard cash to achieve this ambition.
Support will be offered to groups with a minimum attendance of 50 international delegates, who will stay for at least three nights in Thailand, while at the same time also complying with two TCEB's criteria for sustainable event practices.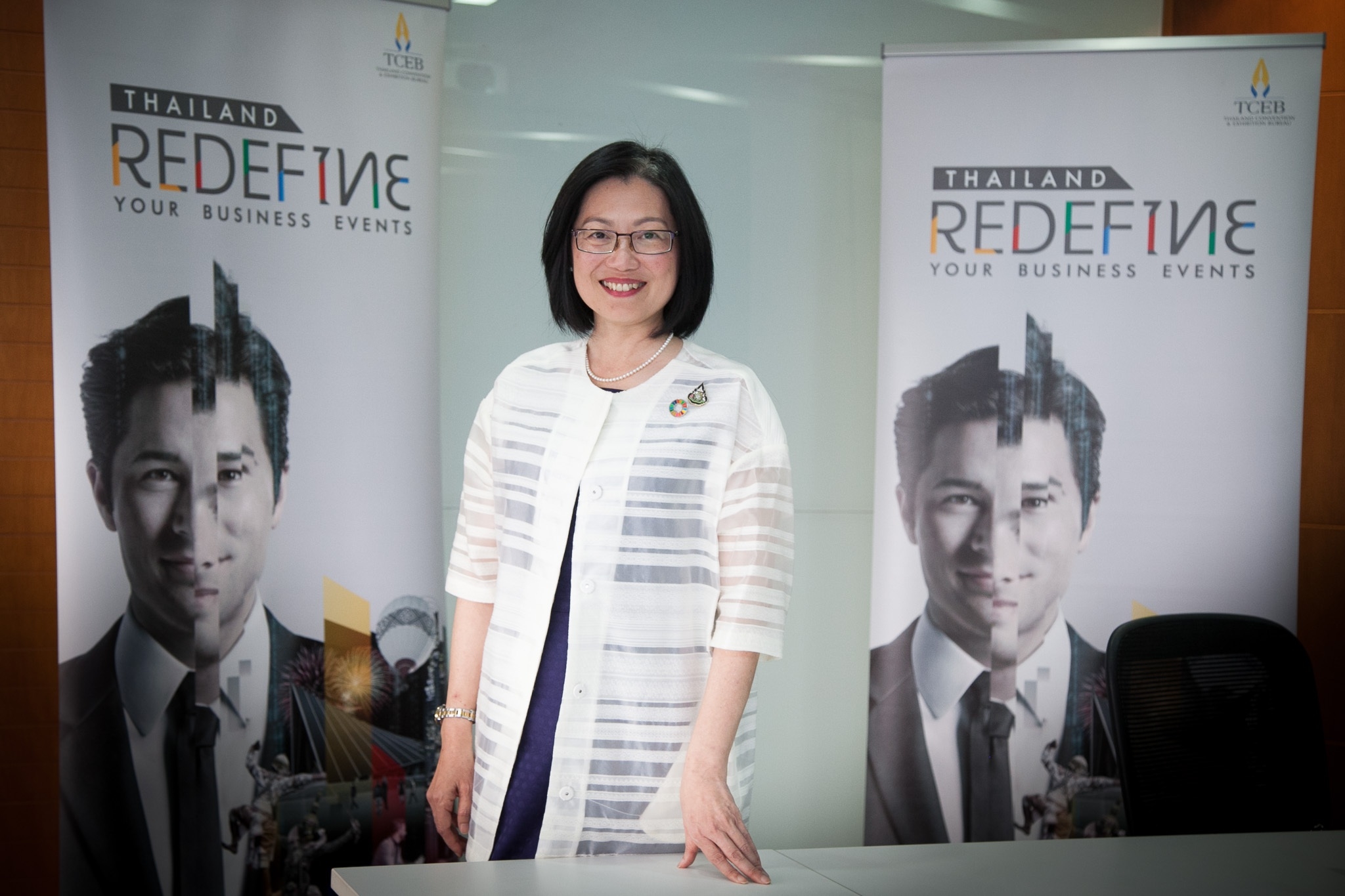 Discussing the development Nichapa Yoswee (above), TCEB' s senior VP of business said: By demonstrating its continued strong commitment to sustainability, Thailand is fostering synergies within its key support sectors while leveraging TCEB's leadership and network of expertise via its 'Thailand Redefine your Business Events' strategy.
"TCEB's role as a thought leader in promoting sustainability is now transformed into becoming a
partner in implementing sustainable business events, all under the new branding to make business events in Thailand a redefined experience," she added.
TCEB's criteria for a 'Meet Sustainable'  subsidy include:
During the event, organisers must serve drinking water in flasks, jug or large glass bottles, with reusable cups provided for delegates. No plastic straws.
Venues must be certified for environmental and energy management.
Materials for venue decorations and equipment must be reused or re-purposed, no use of fresh flowers or foam materials.
Souvenirs must be produced by the local community or made from
environmental-friendly materials.
An event must also use an electronic registration system and reusable badges.
Post-event, organisers must promote best practices, success and benefits from organising
sustainable events to associated or related persons and the public.
Leftover food must be to non-profit organisations
Commenting on the directive to repurpose leftovers, Yoswee said: "Food Waste Prevention Programmes helps reduced food waste by 155,000 kilograms during 2018 up until June 2019, while Farm to Functions can secure 300 tonnes of organic rice direct from farmers, generating 12 million baht to 500 farming households."