Travel Daily Jobs launches location-based search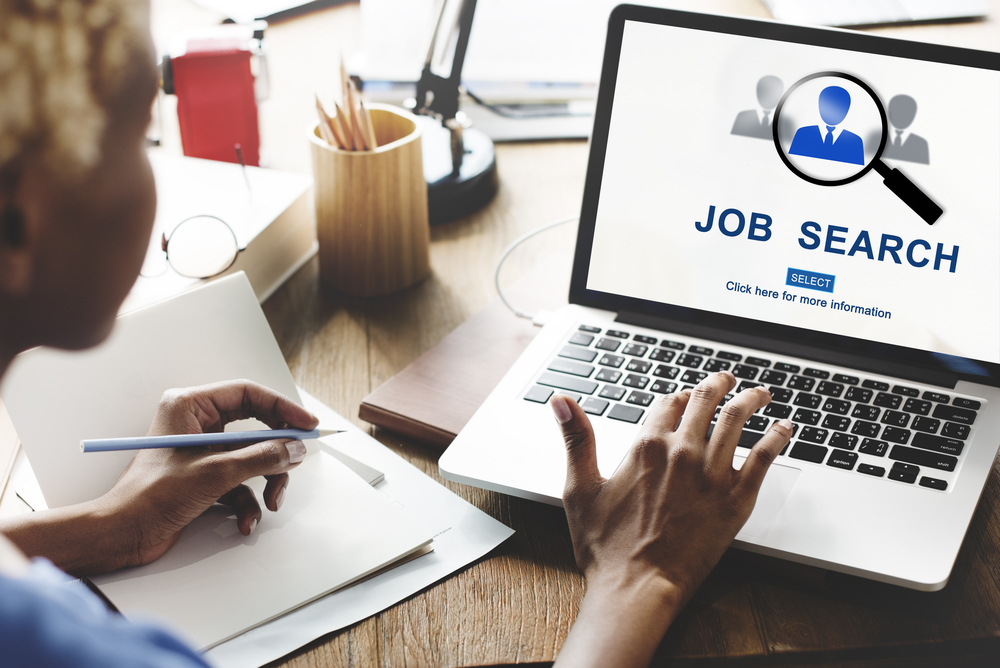 Travel Daily Jobs, an online career platform for travel and hospitality professionals, recently launched a location-based search that shows job listings nearby the user.
Job hunting is difficult as it is and the location is one of the important factors that applicants consider when looking for their next career move. The search results will display jobs within 50 kilometres of the user's location. In the event that there are no jobs currently listed, it will show the next nearest listings.
Users can also filter job listings by job title, company, industry, sector, department and type of employment. Currently, Travel Daily Jobs has an inventory of more than 80,000 jobs in the travel industry for waiting for job seekers looking for careers in travel.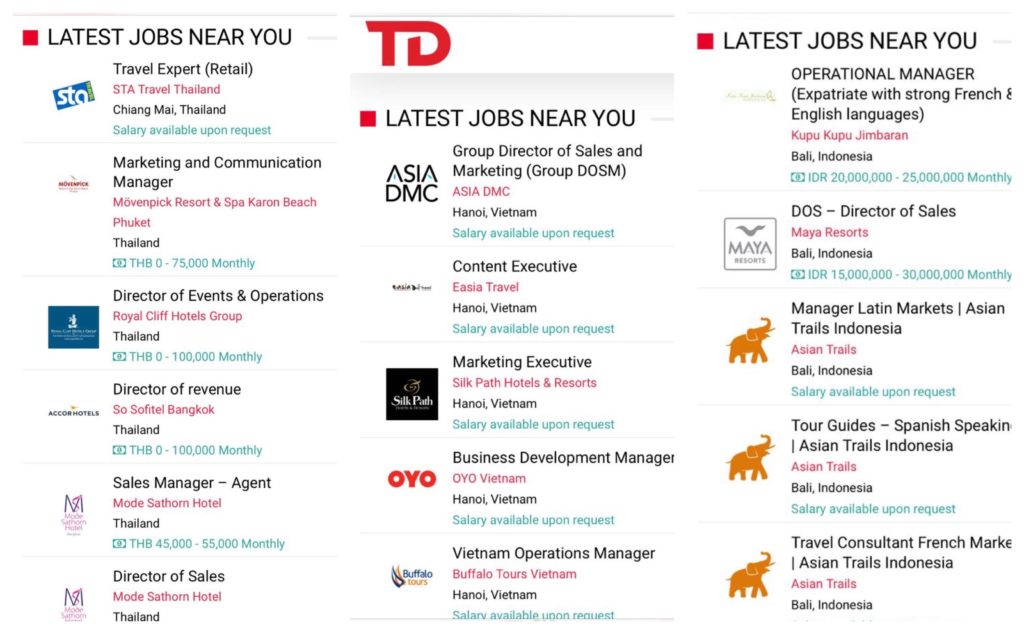 Gary Marshall, Travel Daily Media (TD) owner and chief executive, said: "TD has this week launched a location-based search for Jobs in your area based on your location at the time. Location-based search is being used in the hotel industry for a few years now; as well as dating sites and other businesses such as real estate however in the Travel Jobs world until now there has been nothing like it."
Travel Daily Jobs is seeking users' feedback to continuously improve the user experience, which is the top priority of the service. Send comments and suggestions to [email protected]