Tee off in Thailand's golf quarantine
TD speaks with Boyd Barker, general manager of Golfasian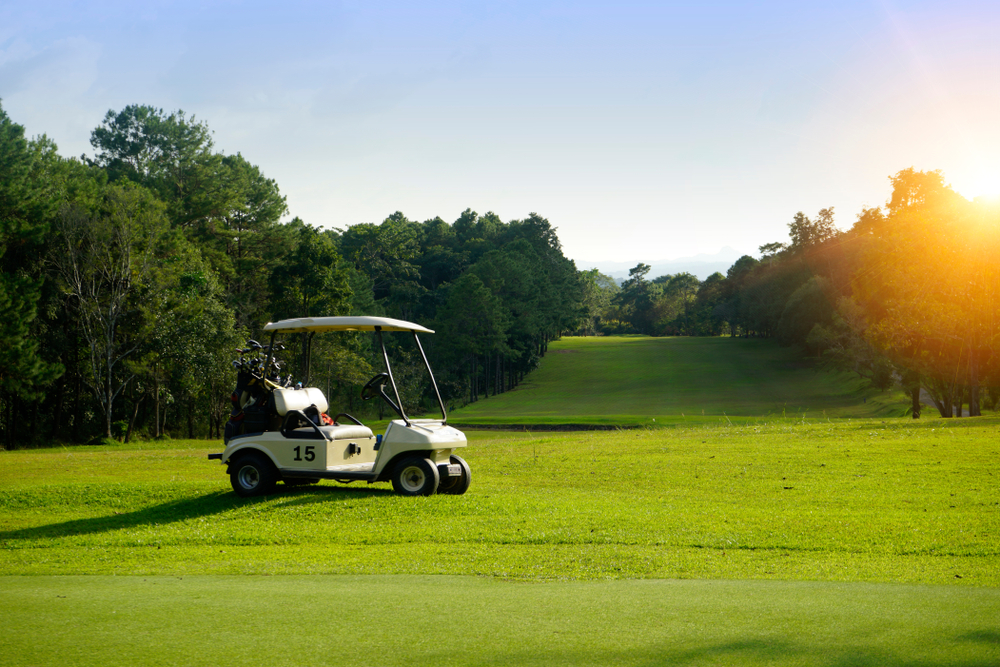 Thailand has a perfect alternative for lonesome hotel quarantine. The golf quarantine program allows travellers to spend their two-week mandatory quarantine on golf courses.
It is quite unusual in tropical Thailand that golf courses are almost empty in February, which is known to be the dry season and the best time to tee-off. The cool mornings and little rain are the perfect conditions for golfing. In the past, most golf courses would be fully-booked weeks in advance. Members struggle for a spot in country clubs, while golf tourists flock other days.
COVID has toppled over Thailand's lucrative golf tourism. Thai borders closed in March that flattened travel bookings. This hit golf tourism as 80% of those playing in Thailand has been golfers from overseas, while locals comprised 20%, according to Golfasian, a golf tour operator that handles bookings for players coming to Southeast Asia.
In the past years, golfers are flocking in Southeast Asia, especially in Thailand, due to favourable weather and low prices. According to the date from the Tourism Authority of Thailand, the kingdom welcomes around 700,000 golfers every year.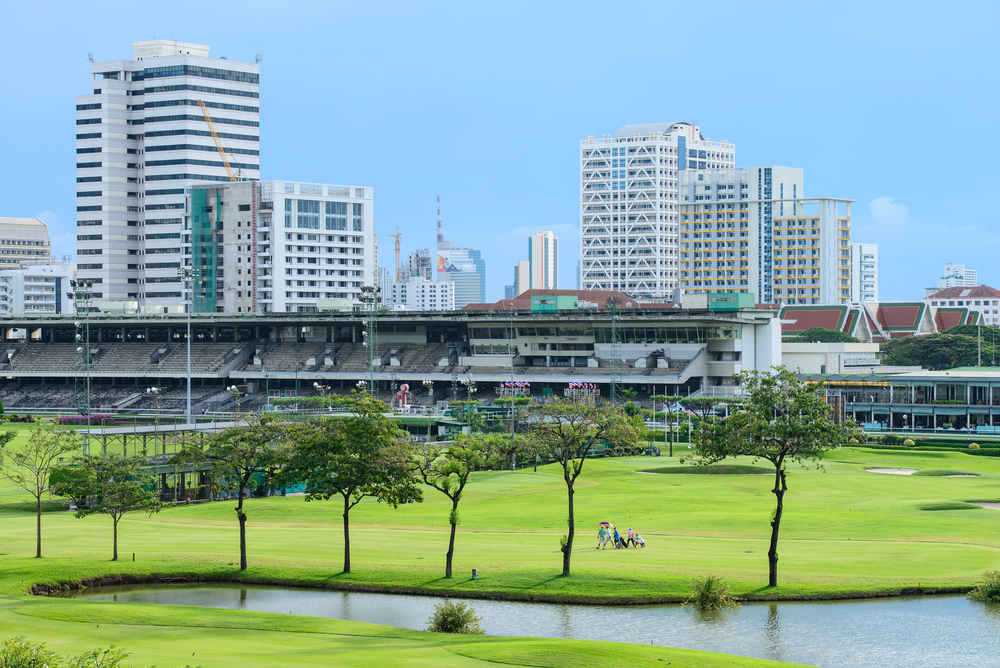 When Thailand first reopened in late 2020, TAT requires all incoming travellers to quarantine for 14 days. People spending mandatory quarantine in hotels are sometimes bored to their skull as they are either not allowed to go outside their room or to only step out for a short time until their isolation period is over.
Golf resorts want to attract golf enthusiasts and come up with a golf quarantine. While golf quarantine may be a small percentage of Thailand's tourist arrival projections, it is definitely a start.
Good news is Thailand has welcomed golfers from South Korea. About 40 South Koreans are undergoing quarantine at Artitaya Country Club, an hour north of Bangkok, where they were tested on arrival last week, Tourism Authority of Thailand deputy governor, Thapanee Kiatphaibool, told Reuters.
TD has spoken with Boyd Barker, general manager of Golfasian, about everything you should know about golf quarantine.
Travel Daily (TD): What is the difference between quarantine in ASQ and golf quarantine?
Boyd Barker (BB): "Golf Quarantine is the same as ASQ with the exception of one thing; golfers are allowed to play golf after the first negative COVID test & antibody test (Day 4).  Golfers can then play one round every day and some courses are offering golfers to play a second-round if schedule permits.  Other procedures in place for ASQ hotels are the same."
TD: Are there additional requirements when you opt for a golf quarantine upon applying for a visa since ASQs or quarantine facilities must be pre-booked?
BB: "Same process with ASQs hotel. When you apply for the COE (Certificate of Entry), you must have a confirmation letter from paid booking issued by Golf Quarantine Resort similar to the process with ASQ.
"At this stage, only tourists from 57 low-risk countries can come to Thailand for golf quarantine. However, The Department of Disease Control is updating this list on a monthly basis. It is best to check the list of countries before planning a trip."
TD: What are the usual standard protocols for golf quarantine? What people should expect during their stay?
It is important to note that every golf resort has its own in-resort policies and packages. Therefore, one must check with the resort of their protocols. Boyd Barker said the following:
The package is 16 days 15 nights, some courses offer unlimited golf (36 holes) for 10-11 days depends on the tee-schedule. Some golf courses such as Mida Golf Resort or Sawang Golf Resort can accept daily booking. However, the booking shall be made at least 14 days in advance before the planned arrival date.
Only spouses (husband & wife) that can stay in the same room (marriage certificate is needed)
Non-follower should travel in the same flight and same arrival check-in date.
At the first 7 days of quarantine, there is no laundry service available at the resort.
NO caddie service, but a golf cart will be provided.
Customers have to stay in the room for the first 3 days (Day0-3) afterwards the first COVID test & antibody test will be done on day 3. The result will come out within 24 hours; if the result is negative the customer can start to play golf from day 4 onwards. The second test is on day 9 and the last will be on day 13.
Golfers/Followers are not allowed to go outside of the golf course under any circumstances. In case of violation, that guest will have to quarantine for another 14 days and/or shall be held liable for all health and safety risks to others, including paying for the quarantine and medical expenses of those exposed to the Coronavirus.
TD: Do you have to be a member to avail this 'golf quarantine' scheme? 
BB: No, you don't have to be a member to join the golf quarantine. The golf resort will be closed and only be accepting golfers for quarantine during this time of golf quarantine