The rise of super apps and why they are a bigger threat than Google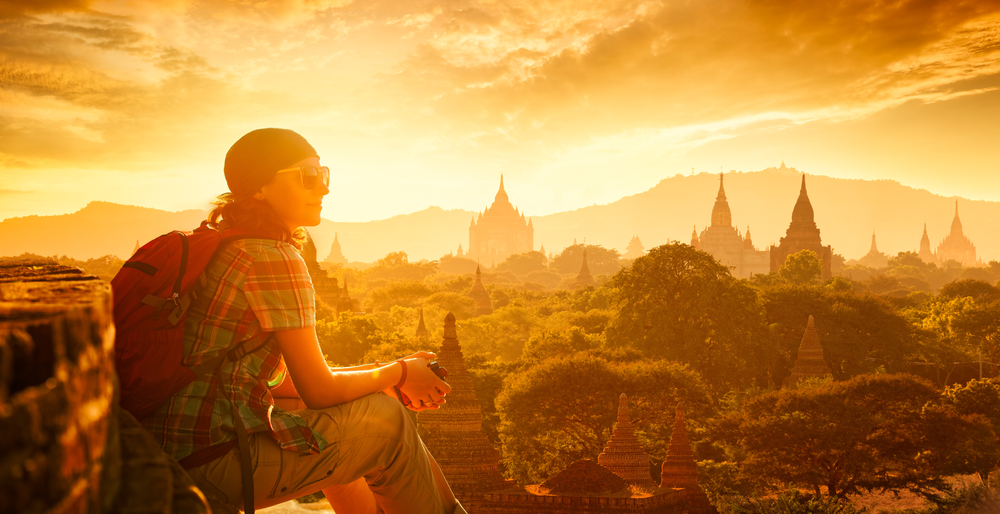 If we compare the travel industry to the Amazon jungle, I think of Google as the crocodile or anaconda, the ferocious predator on top of the food chain patiently waiting to ambush its prey, in this case, the OTAs. Meanwhile, I think of super apps as the piranhas lurking in the water – smaller in size but equally deadly.
I caught up with Venture Republic Group and LINE travel.jp CEO Kei Shibata at the recent Digital Travel APAC in Singapore and we talked about the rise of super apps and the threat they pose to the smaller players. We seek for that one name in travel that resolves all of the pain points of the traveller from beginning to end. Grab, Traveloka, LINE, and WeChat could be the Holy Grail we are looking for.
Expanding app services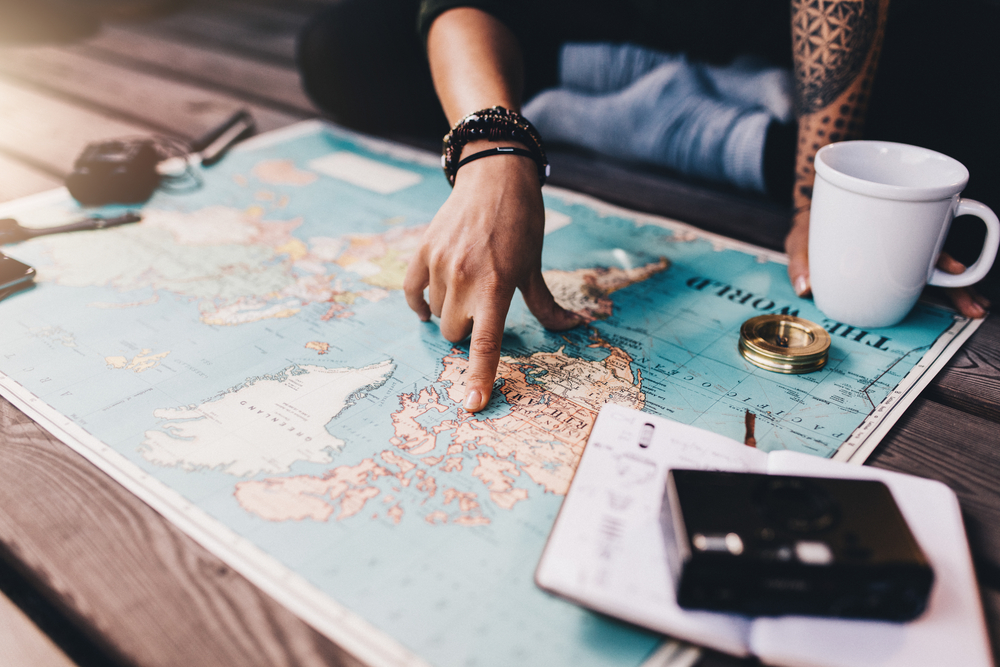 In a panel, Shibata showed a video of China's super app WeChat, an app that Chinese use almost everyday, not only for messaging but for daily activities as well such as ordering food and other services. WeChat has 1.08 billion monthly active users and has a market penetration in China of 79%. WeChat is slowly moving in the travel space by offering rail tickets for domestic travel. Thanks to its business model, the possibilities are endless.
Meanwhile, the messaging app LINE is also on its way to becoming a super app in travel as it offers services for the new experiential travel funnel. While LINE remains faithful to its core service, messaging, it has also added a number of services such as payment and insurance.
"LINE is getting into a variety of different verticals and services. (Maybe like WeChat), it is now offering not only travel services but also shopping, food delivery, payment, news, insurance, jobs, music, comics, voice assistant, mobile phone/telecom… the list goes on," Shibata said.
Kei Shibata showed off the company's Inspire-Research-Plan & Book-Explore-Share funnel, which revealed that travellers no longer just plan, book and go. People want inspiration, ideas and travel tips before booking their trip.
Meanwhile, Traveloka's products aim to address customer needs and solve their pain points: bus and shuttle, flights, top-up and data packages, airport transfer, hotels, eats, car rental, attractions and activities, movies, and trains.
I asked Shibata-san why is it easier for messaging apps to offer other services and eventually become a super app. He explained that booking for travel is a seasonal thing while messaging apps are apps used daily. He emphasised that apps should be relevant and should give people a reason to download it.
Experience matters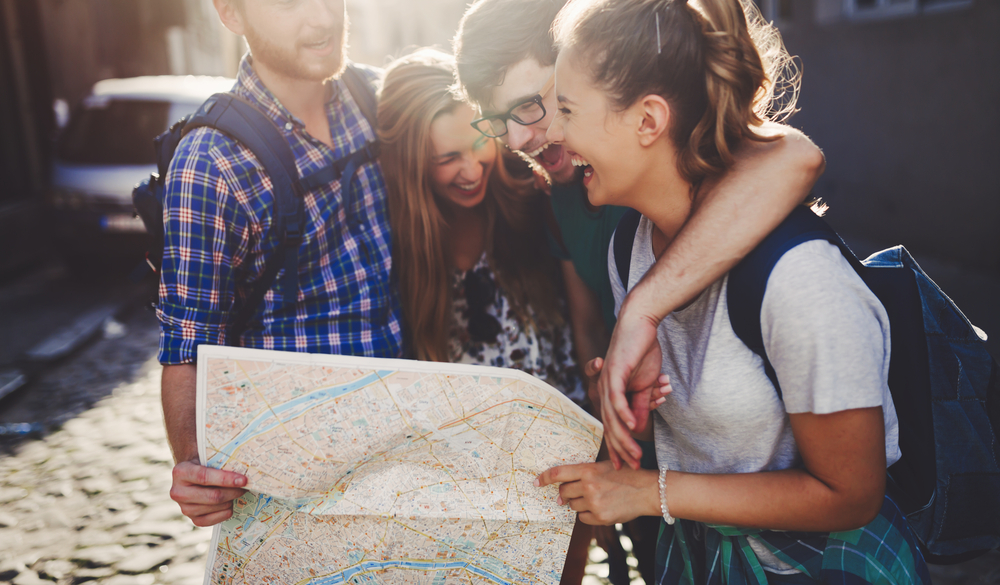 Travel and expense management provider KDS conducted a survey and revealed that 74% of the respondents would prefer one platform that would take care of all their travel needs from flights to hotels to tours.
While the KDS survey reveals that people want to see a single platform, it also reveals that only 34% of the people who want a single platform actually use them. That is fewer than the 37% of corporate travellers that book their travel through suppliers' website.
Robyn Grassanovits, vice president of travel services, Cirium, said: "Delivering what the traveller paid for and taking care of the traveller from end-to-end" should be the top priority. She stressed that customers do not care about the technology happening behind the scenes as long as they get their desired services and it is easier for them.
Most apps have loyalty programs that serve two purposes. It singles them out from other apps and attracts consumers, and to know more about their customers so they can be re-targetted.
Google is here to stay and it knows more about the traveller than any company thanks to its ocean of data from its metasearch, but the company that can cater convenience and best customer service can trump this juggernaut.