The River Cruise Line new brochure unveils new ships and itineraries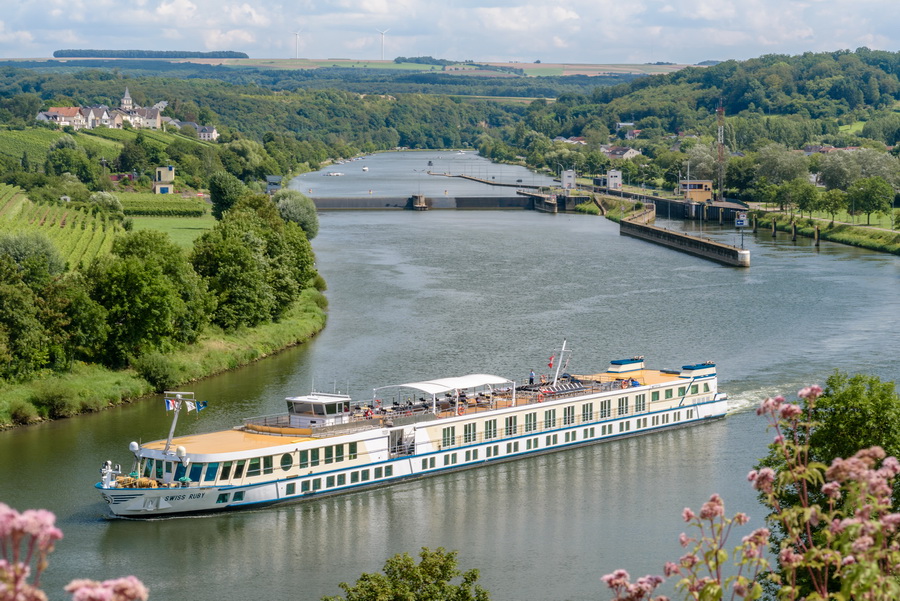 Following its takeover last year by Arena Travel, River Cruise Line has unveiled its latest line-up of new itineraries with the launch of its 2019 brochure which, compounded by seven fresh itineraries and five new ships, looks like it is the most packed yet.
Itinerary highlight
The new eight-day cruise the 'Heart of Holland and Keukenhof Gardens' is a week-long journey, aboard MPS Lady Anne (below), which sets out from Arnhem and takes in Deventer, one of the oldest cities in the Netherlands, Medemblik, the home of Dutch baking; Gouda, birthplace of the famous yellow-waxed cheese and of course, the incredible Keukenhof Gardens. Heart of Holland and Keukenhof Gardens cruise will depart on 12th and 19th May 2019, priced from £929 per person.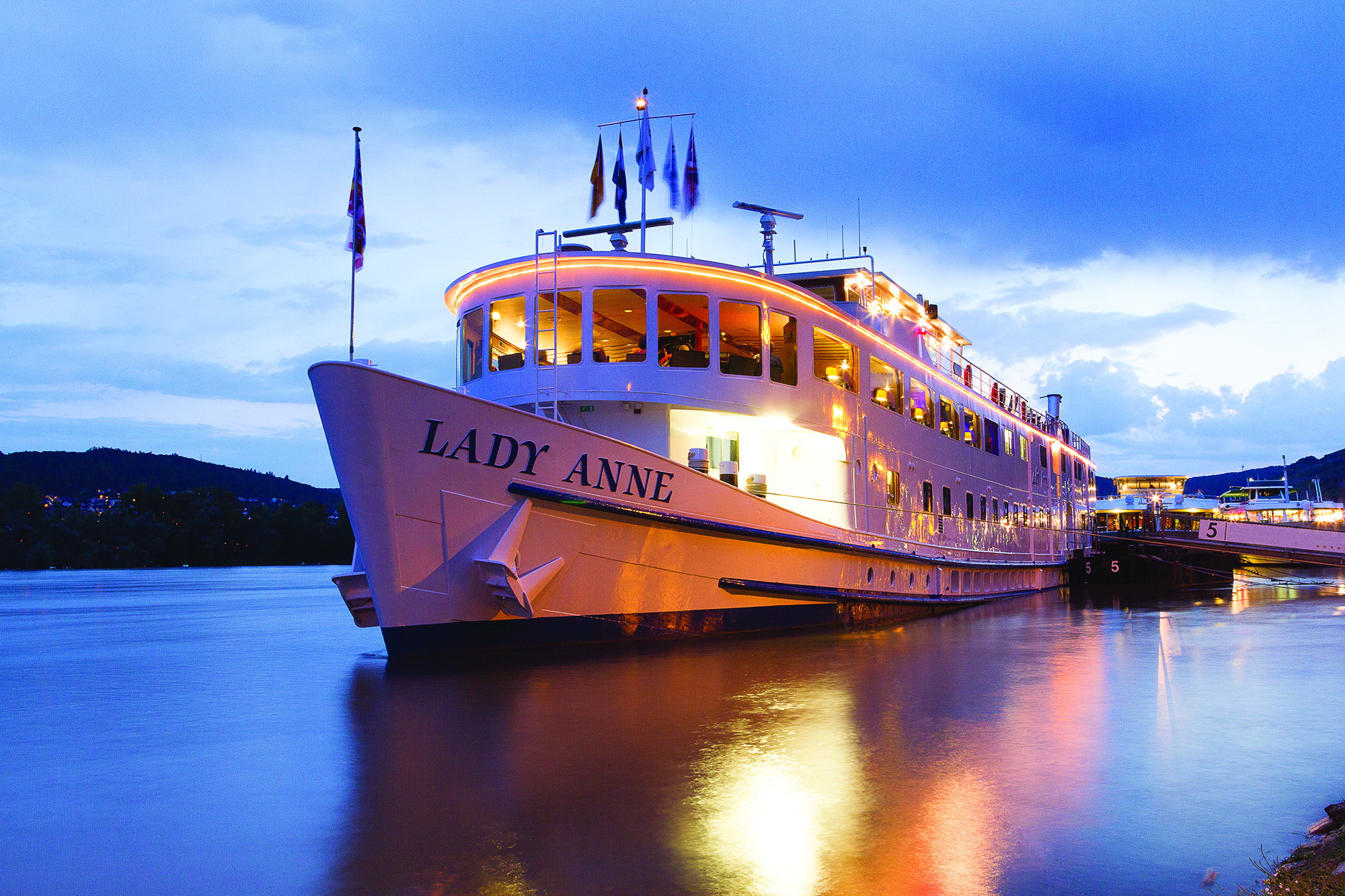 The new ships are the MS Belvedere (below), MS Swiss Ruby (main picture), MS Johannes Brahms and MS Thurgau Rhone  – three four-star ships with the luxury facilities to match, namely spacious air-conditioned cabins across three decks, lounge & bar area, restaurant, sun deck & terrace as well as leisure facilities with sauna, whirlpool/jacuzzi and fitness equipment.
MV Dream (below), described as a 'superior yacht cruiser', combines a large bar and outdoor lounging area with a spacious sun deck and comfortable, air-conditioned living quarters to create an indulgent yet peaceful environment, tailor-made from messing about on the river.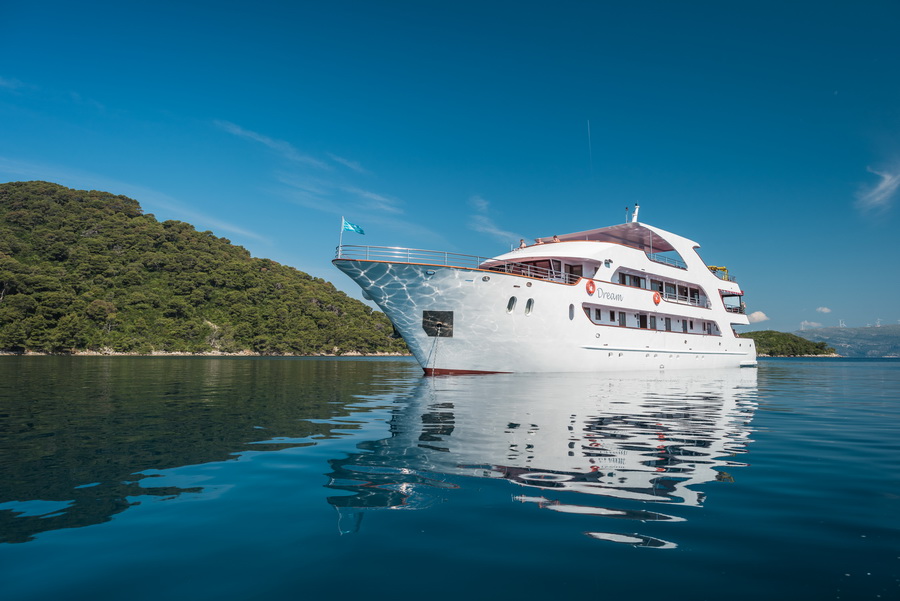 Discussing the new additions Steve Goodenough, managing director of River Cruise Line, said: "This is the first time that we have added new ship choices to the River Cruise Line since it became part of Arena Travel's growing portfolio in March 2017. It feels timely that we are able to do this now, having spent the last 12 months setting the company on a strong course, firmly in the right direction for growth."
Push this button for more information visit or call 01858 435655.