"Travel has been a working passion": TD speaks to TTC Asian MD Nicholas Lim
The Travel Corporations Asian MD Nicholas Lim has never stopped opening doors.
Having started his career at 12 opening hotel doors in Singapore at Christmas, he marvelled at the well-heeled guests and the splendour of travel. Catching the career bug early in life, travel has been a working passion since.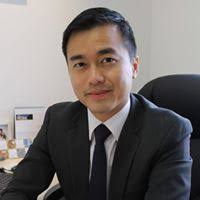 Travel Daily (TD): Fast forward some years now, and as the regional MD, what markets fall under your umbrella?
Nick Lim (NL): It is a broad region of the UAE, India, Sri Lanka, SEA and Indonesia. Although, our Australian market is TTC's biggest, while the Asian market is still relatively in its infancy. We have 12 trading markets, excluding China and the overall Asian growth opportunity is really exciting.
TD: What are your biggest challenges reaching such fragmented markets, and selling brands to different countries and cultures?
NL: Understanding buying patterns as they differ in all countries and we adapt accordingly. Although, happily with such large populations, there is so much 'low hanging fruit'. Singapore, Malaysia and the Philippines are very strong markets for us, India and Indonesia are now growing the fastest.
We are dealing with segments who are now fairly well travelled and want a truly international experience of local cultures, cuisines, and that's a speciality across our numerous brands.
We are seeing cut-through from these markets, especially with our really popular product range of Trafalgar, Insight Vacations, Luxury Gold, Uniworld and Contiki.
Europe product sales constitute 80+% of our SE Asian clients and TTC's product offering and range is our advantage. We are winning in these segmented markets and looking to invest and grow in new markets.
We also specialise in North and South America and we are sending strong business into our AAT Kings Australian day tour and coach touring products.
Australia is really growing in popularity with a real spike in the last 24 months from our markets. "We have the best and biggest product in this market and huge on the ground support teams".
TD: What direct message would you like to send to travel agents?
NL: I would like to reinforce, in the travel business, stand your ground on price and don't race to the bottom with an inferior product. We are selling premium experiences and we are the best in the business and your clients deserve this.
Don't sell cheap packages crammed into impossibly short itineraries just to make a buck. If you look at the hotel's industry, there is no such thing as a one-star price for a five-star experience.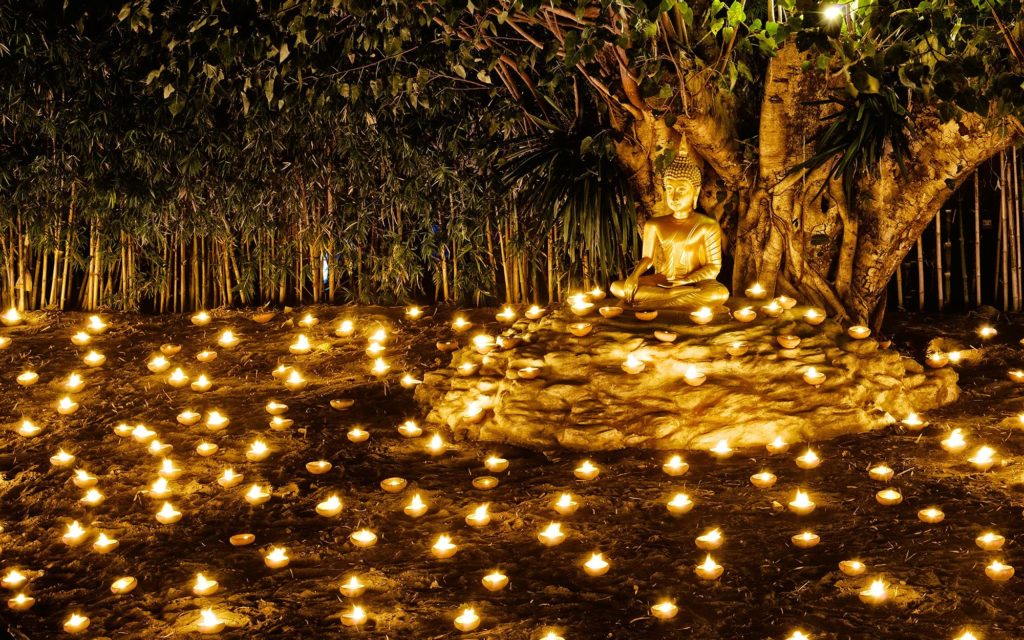 TD: Would you like to focus on the unique selling points of particular brands?
NL: We are always looking into partnerships that drive a great repeat rate. Agents who recommend customers will get a 46% repeat business and it's not the just the quality of our hardware it's the experience that resells itself.
We reinvest in our business and always maintain our excellent quality. River cruising continues to grow with 17 Uniworld ships in Europe and we have reintroduced the 'River Tosca' into Egypt and another ship in 2020.
We will have two ships in Indochina and the Mekong Jewel is set to sail in 2020. Also, the Ganges Voyager 11, in India, is an easy way to enjoy the chaotic beauty of this destination. We've added a new youth river cruise product called U, with two ships.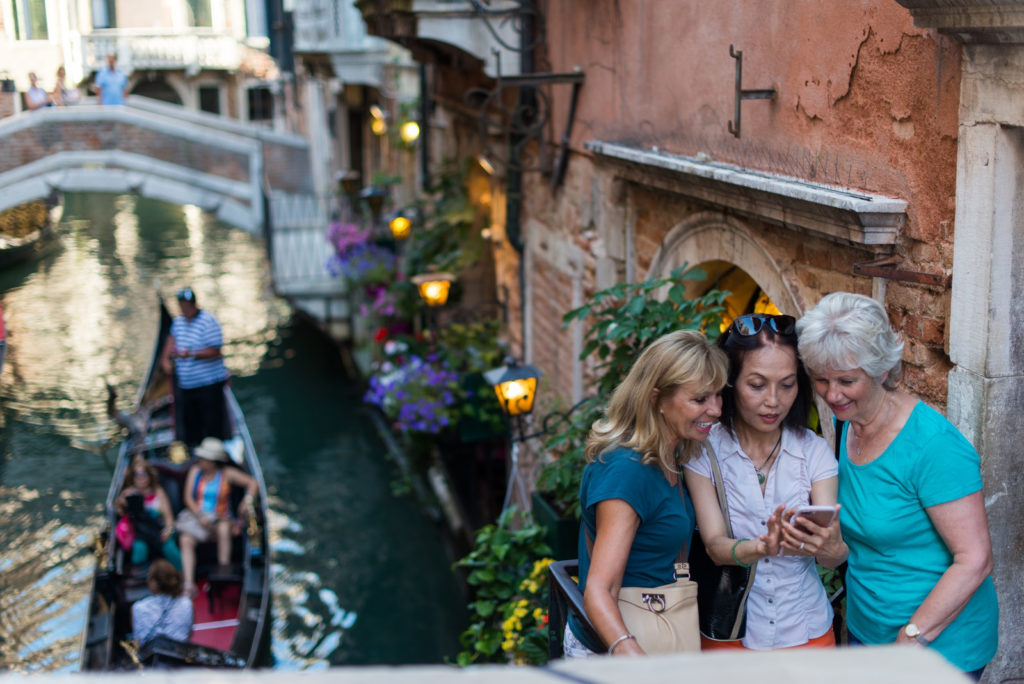 TD: Is it a big challenge to change the mindset of younger passengers to embrace river cruising?
NL: Yes, it's a real challenge for us, although we have really changed the feel of the product by adding mixologists classes, DJ's, mood lighting and it's a new fresh offering.
Passengers get their own pushbikes; we've changed the day-tour offering which appeals to the younger passengers, and so far so good!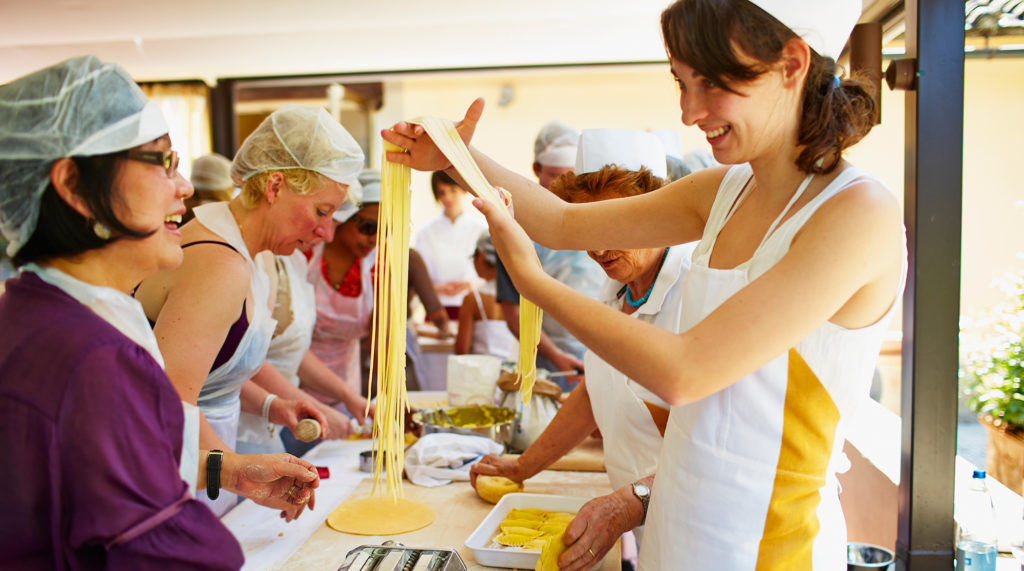 TD: What trends and preferences are you seeing with an ever-growing youthful and luxury Asian outbound traveller?
NL: More Asians are buying 'experiences', the cost isn't just the priority; it's not just about a 'deal'. Once again they want a truly international experience and buyers are more aware of their impact on travel.
TTC owners, The Tollman's family have pledged to make travel matter with The Treadright Foundation. Giving back to make an impact on communities and contribute to sustainability is TTC's obligation.
We foster a company culture to make travel matter as a driving force to touch people's lives positively, helping local communities and reducing our footprint. And not just globally, yet internally, being mindful of office wastage, no single-use plastic, etc, and best office environmental practices.
For more information about The Travel Corporation, visit their website.