The Travel Corporation sees increasing number of advance travel bookings despite Omicron variant threat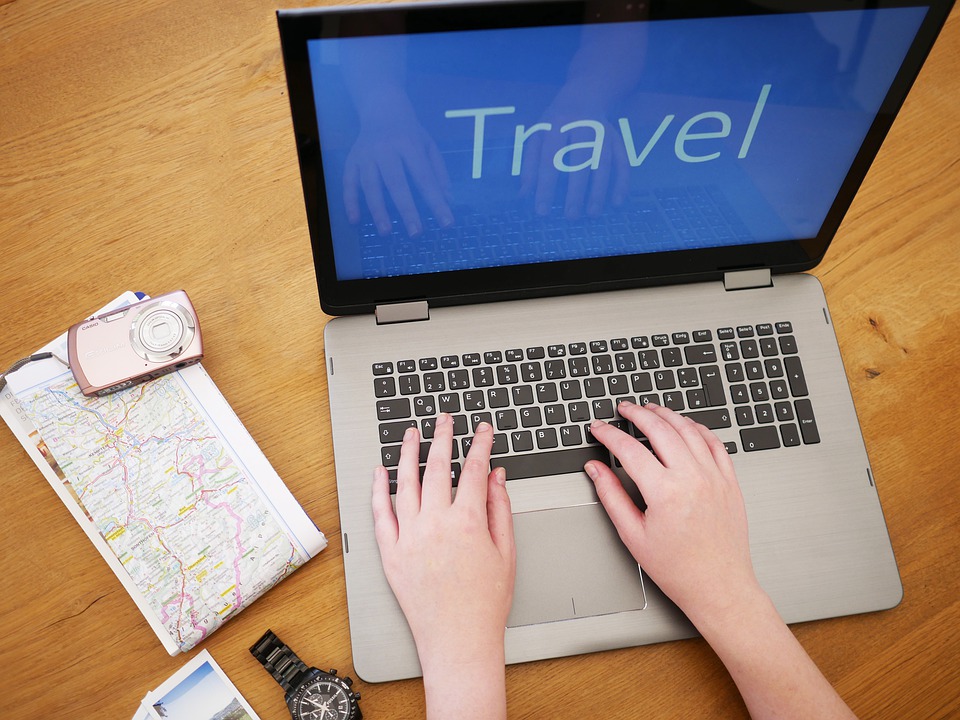 The Travel Corporation (TTC) has seen an increasing number of travel bookings with travel up until the third quarter of 2022. The figures demonstrate a strong demand for travel despite the recent emergence of the Omicron variant and consumer confidence in TTC brands, including Contiki, Insight Vacations, TRAFALGAR and Uniworld.
Based on data from 1 Nov 2021 to 5 Dec 2021, a majority of the bookings (60%) are for trips occurring in Q2 2022, while 30% are for trips taking place in Q3 2022. The remaining 10% are for travel in Q1 2022. Most travellers (91%) are eyeing European destinations, of which 43% are for Mediterranean destinations, while the remaining 9% are for North American destinations.
Travellers are also plotting longer trips, with 10-day and 14-day itineraries being the sweet spot, followed by 21-day itineraries and 7-day trips coming up last.
In addition, there is also a marked increase in interest in TRAFALGAR's customisable trips. With a group size of 12 people or more, Singaporeans can book an entirely private trip to an array of destinations at little or no surcharge to the original itinerary price. Travelers have access to over 300 award-winning group tours through TRAFALGAR, allowing them to discover and explore with ease, while every detail is taken care of.