The Wizarding World Of Harry Potter now offers vegan butterbeer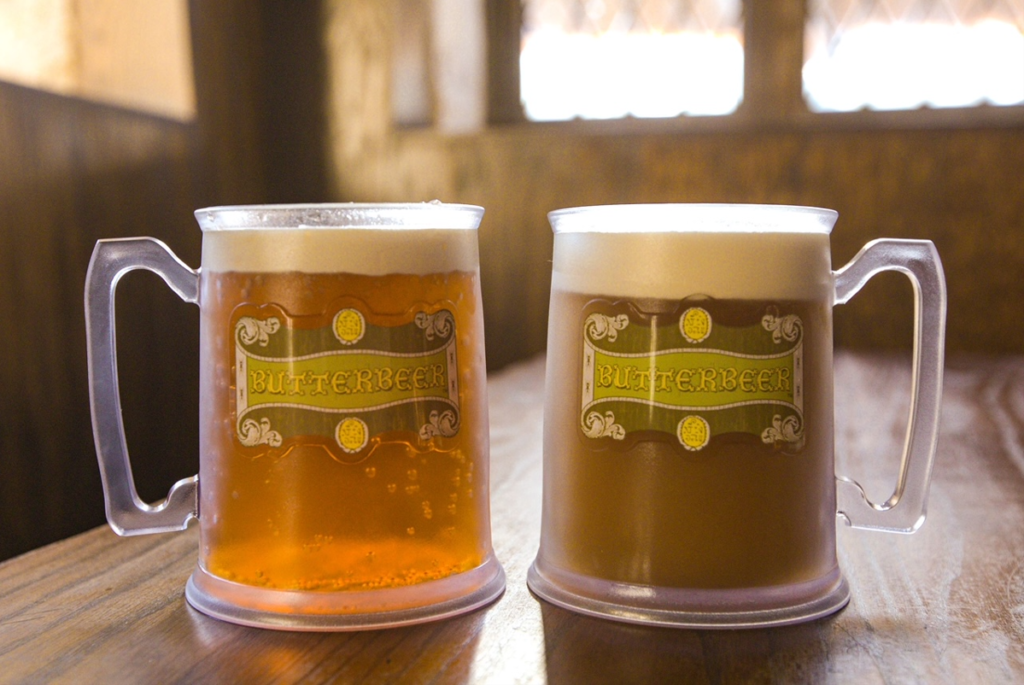 Guests can now enjoy a vegan version of the fan-favourite Butterbeer beverage in The Wizarding World of Harry Potter at Universal Orlando Resort and Universal Studios Hollywood.
Available in cold and frozen, the new non-dairy offering features the same delicious taste as the existing, wildly-popular Butterbeer drink – complete with flavours reminiscent of butterscotch and shortbread and topped with a vegan-friendly version of the iconic Butterbeer froth.
Universal Orlando guests can purchase vegan, non-dairy Butterbeer at the Three Broomsticks restaurant in Hogsmeade and the Leaky Cauldron restaurant in Diagon Alley, and Universal Studios Hollywood guests can purchase the beverage at the Hog's Head pub in addition to the Three Broomsticks restaurant. Guests can also savour other vegan menu options during their visit to the spectacularly themed lands, including Irish Stew and Shepherd's Pasty Pie (located at both Universal Studios Hollywood and Universal Orlando), and Mushroom Pie Platter (located at Universal Orlando).