These are the holiday destinations people are booking for 2021
Where people are looking to go in 2021? A new study by Club Med has revealed which destinations people are looking to travel to in 2021 by analysing Google search data. In the most unusual year for travel, we look at where people are most desperate to go to in the New Year.
With ever-changing restrictions, a pandemic meaning some countries were less safe to travel to than usual and a country dying to get out of their homes and into a new environment. Here are the top 10 travel destinations of 2021:
Maldives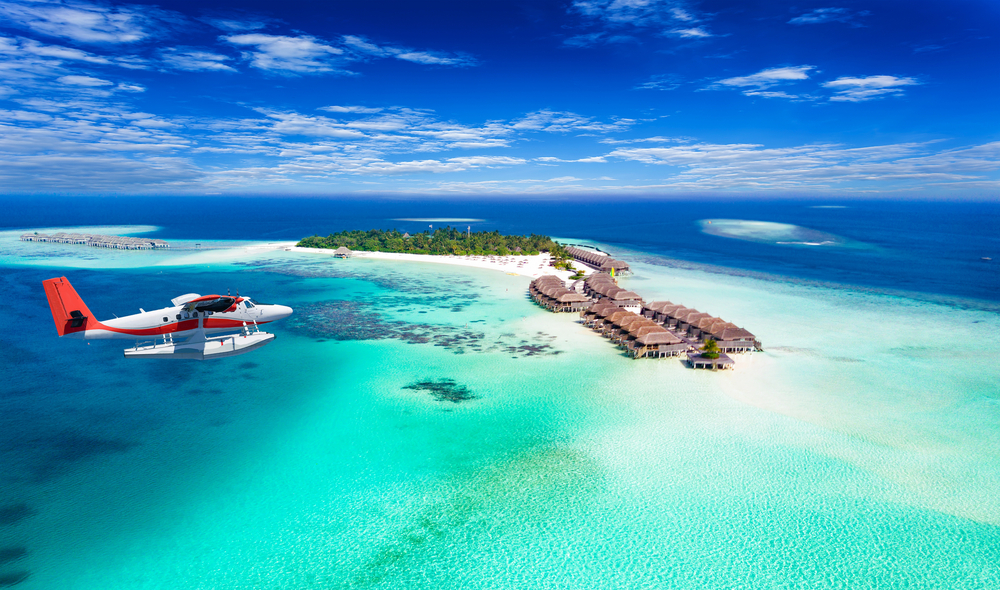 Mexico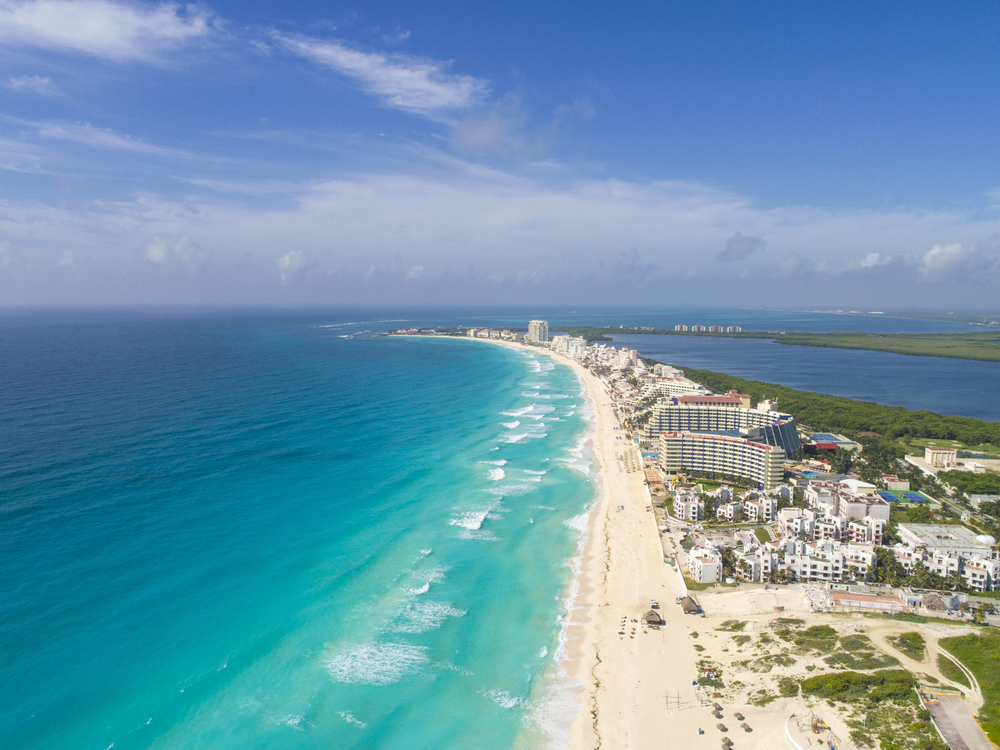 Thailand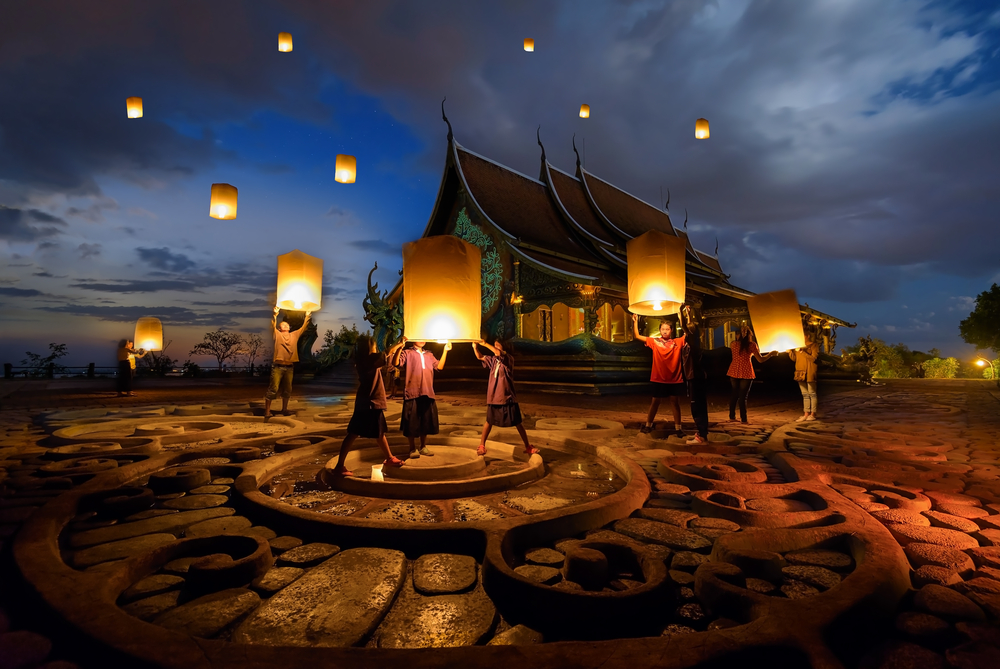 Turkey
Spain

USA
Malta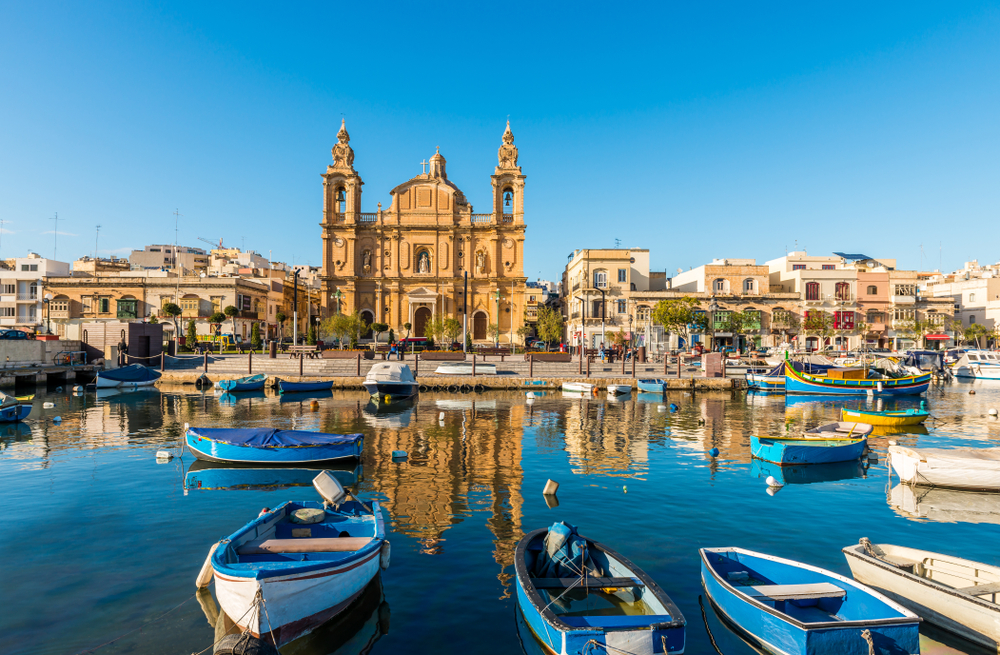 Portugal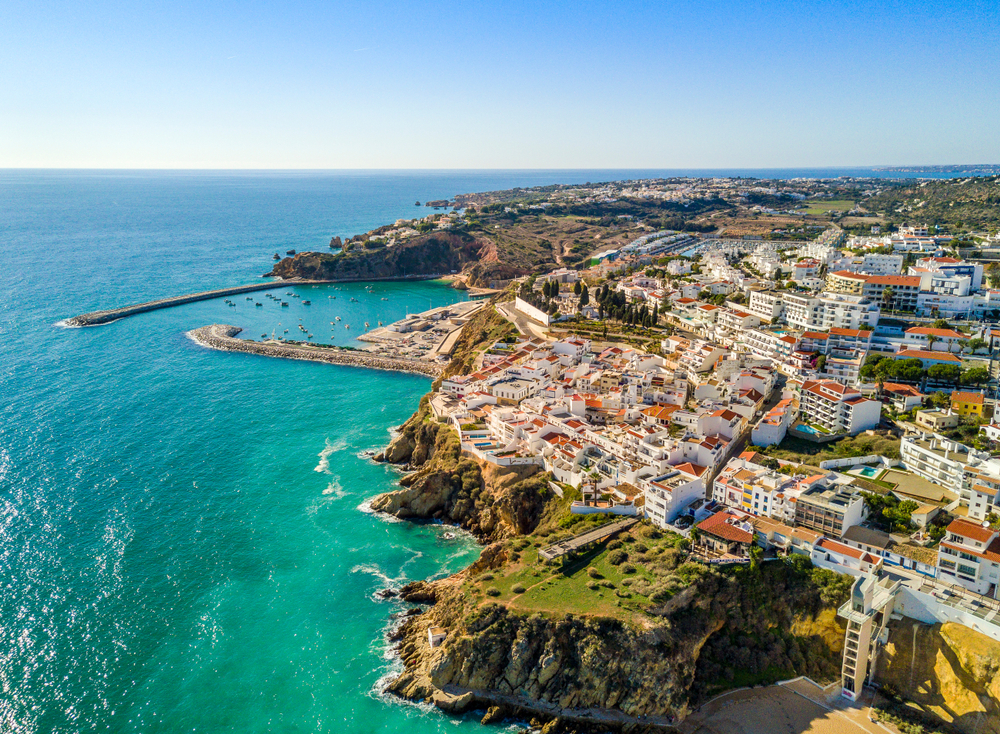 Mauritius
South Africa
Exotic international travel destinations reign supreme as the most popular countries people want to visit in 2021. Holidaymakers seem to be looking to travel far from home next year with the Maldives as the country at the top of people's list.
Mexico and Thailand come in second and third, each country as exotic as the last. Looking at Europe Brits want to travel to Turkey, Spain and Malta in the new year following a trend of people wanting to go to sunny spots over more prominent winter destinations.
Recent booking data from Club Med also shows that Italy has recently been a popular choice. Kamarina in Sicily saw a large increase of 214% in September compared to the same time last year while Cefalù, also in Sicily, saw an ever larger increase of 350%.