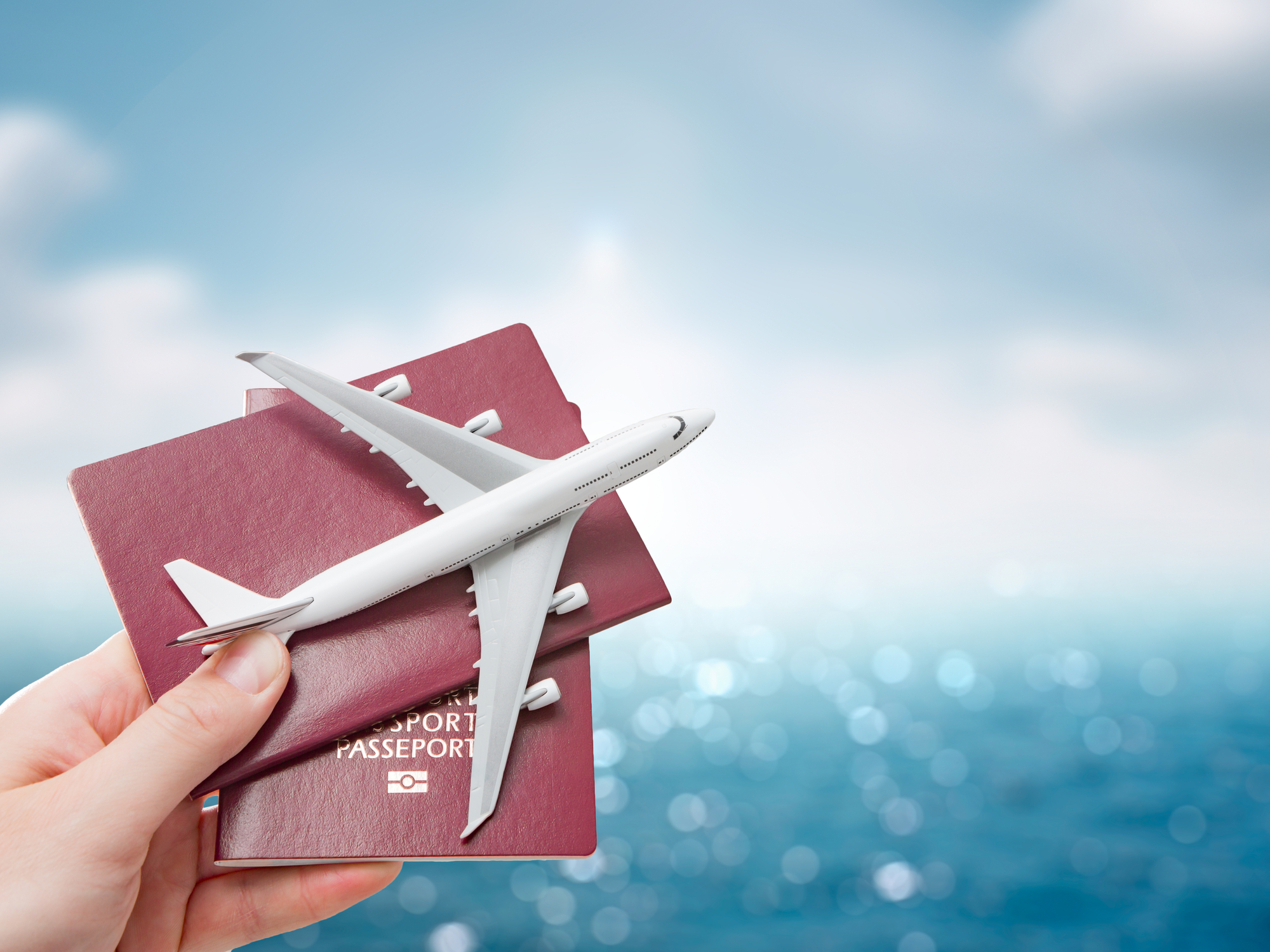 The Passport Index by Global Citizen Solutions ranks global passports not just by visa-free access but by building mobility, investment opportunity and quality of life offered by each destination into a new, life-centric index that adds to the outdated irrelevant rankings of old. The right of visa-free passage is but a part of the value of any given destination, this Passport Index harmonises the data and ranks countries in a more holistic manner.
A strong passport is not only about travel mobility. In today's increasingly globalised world, people are looking to invest beyond their borders and obtain residency abroad. The difficulty lies in picking the right country, considering key aspects such as quality of life and investment opportunities. Investment migration agency Global Citizen Solution's new Passport Index Project addresses the question with the launch of a new, pioneering Global Passport Index.
Enlisting quantitative analysts with extensive experience in international organizations, analysing big data projects for the likes of UNESCO, OECD, and Inter-American Development Bank, the Global Passport Index presents a new methodology to measure the overall attractiveness of each country for relocation, investment, or dual citizenship purposes through three standalone indexes: Enhanced Mobility Index, Investment Index, and Quality of Life Index. Each index enables users to filter results for individual country rankings, using 11 different indicators originated by reputable sources such as the World Economic Forum, Gallup, and the Yale Center for Environmental Law and Policy.
Patricia Casaburi, Managing Director at Global Citizen Solutions said there was a need to develop a new citizenship ranking that went beyond travel mobility.
The top 10 passports ranked in the Global Passport Index are respectively:
United States of America
Germany
Canada
The Netherlands
Denmark
Sweden
United Kingdom
Finland
Norway
New Zealand
The new Global Passport Index is presented as a user-friendly platform in which users are encouraged to look at rankings created by individual indexes. For instance, if you choose the Enhanced Mobility and the Investment Indexes, both will be topped by Singapore. But the Asian country ranked 130th in the Quality of Life Index, mainly due to its cost of living, which is higher than the US and Sweden. The overall score (92,5) puts Singapore in 15th position in the Global Passport Index.
The top 20 list of passports continues with Switzerland (11th), France (12th), Luxembourg (13th), Ireland (14th), Singapore (15th), Spain (16th), Monaco (17th), Australia (18th), Austria (19th) and Czech Republic (20th).