Time Hotels expands wellness offerings across UAE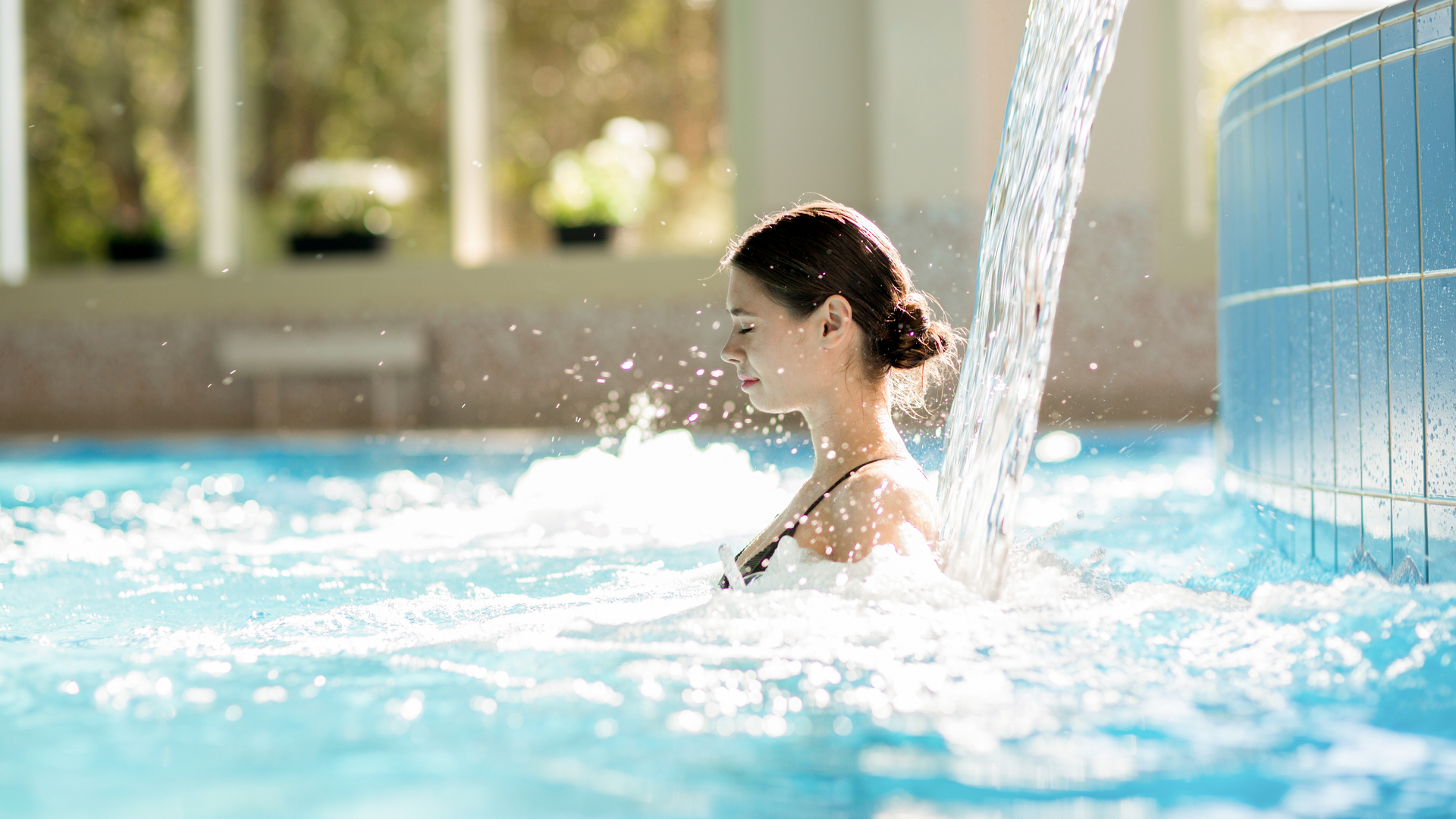 UAE-based hospitality firm Time Hotels has launched a new health and wellness initiative – 'Healthy You, Healthy World' – across all of its properties, in line with its Tomorrow's World corporate social responsibility (CSR) programme. 
As part of the initiative, it has expanded its offering of fitness and wellness activities, introduced a new health-conscious menu and participated in a wide variety of activities to help promote healthy lifestyles for both employees and in-house guests.
At Time Oak Hotel & Suites, an aqua fitness programme for female senior citizens has been introduced while at Time Ruby Hotel Apartments, boxing classes are taking place twice a week for members and in-house guests; and at Time Grand Plaza, swimming lessons are available for both adults and children – taking place seven days a week.
Mohamed Awadalla, CEO of Time Hotels said: "Every year Time Hotels participates in a range of activities to raise awareness of several important regional and global initiatives while also taking the opportunity to support the health and wellness of both our employees and of course our guests.
In line with the campaign, the group has painted motivational health and wellness quotes on each step between the ground floor and first floor in each of its properties to encourage staff and guests to use the stairs instead of the elevator wherever possible.