Top 10 cities for a workation
Workation is a rising travel trend as more people found themselves working from home for over 18 months. Being at home with all this free time, workers are dying for a change of scenery.
Workation is an exciting combination of working and vacationing. A trip where you travel to a new destination and work from there for at least part of your stay. And, whilst it was a 'thing' long before the coronavirus pandemic, workations are now a viable option for many more people thanks to the significant rise in long-term or flexible remote working.
Holiday search engine Holidu.co.uk has put together a brand new Workation Index ranking the best cities around the world to visit for a mixture of business and pleasure!
Bangkok, Thailand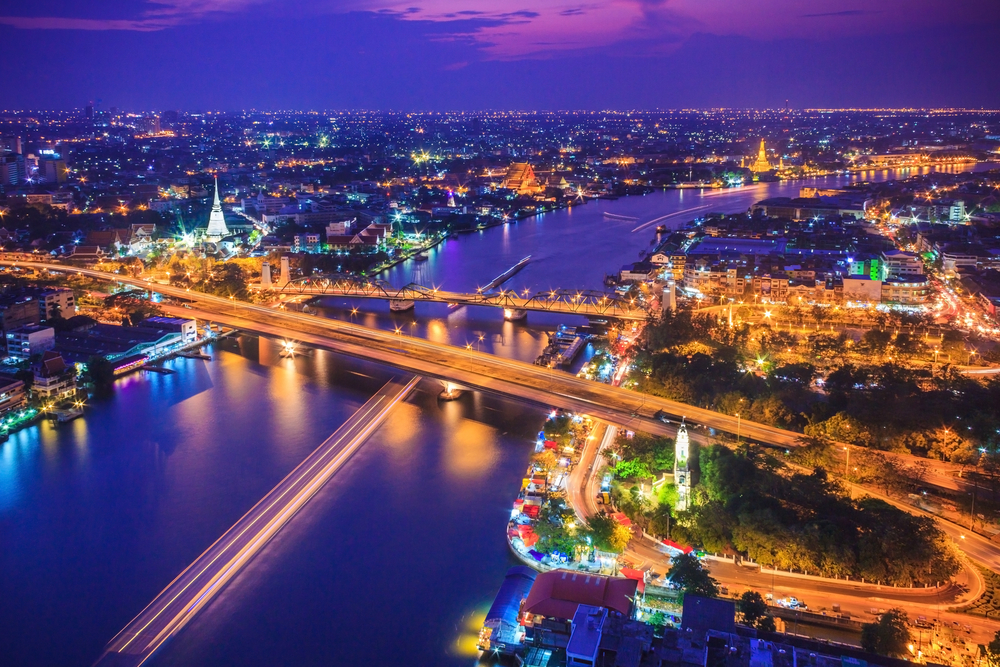 New Delhi, India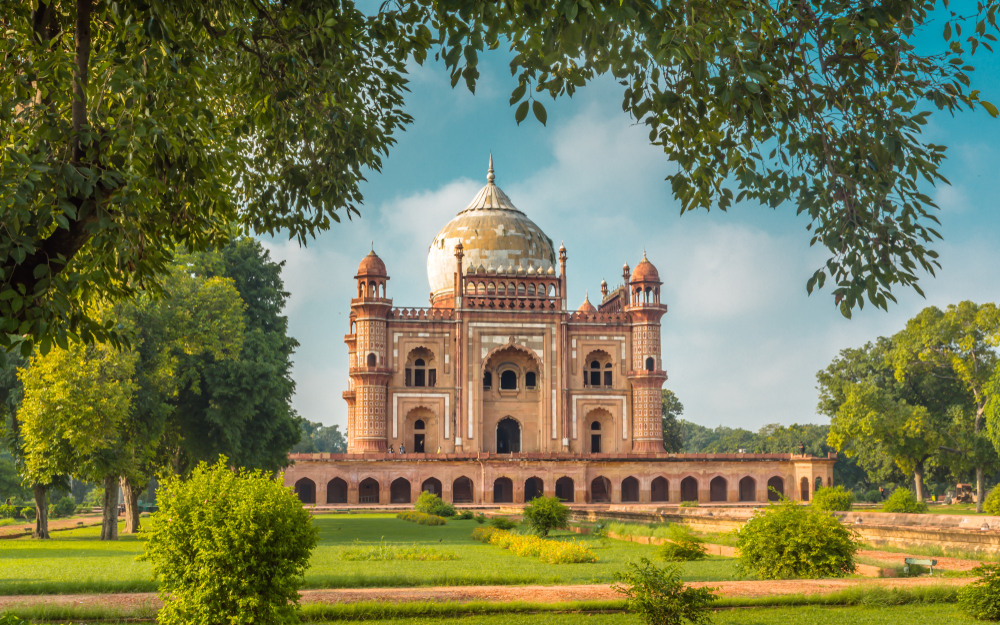 Lisbon, Portugal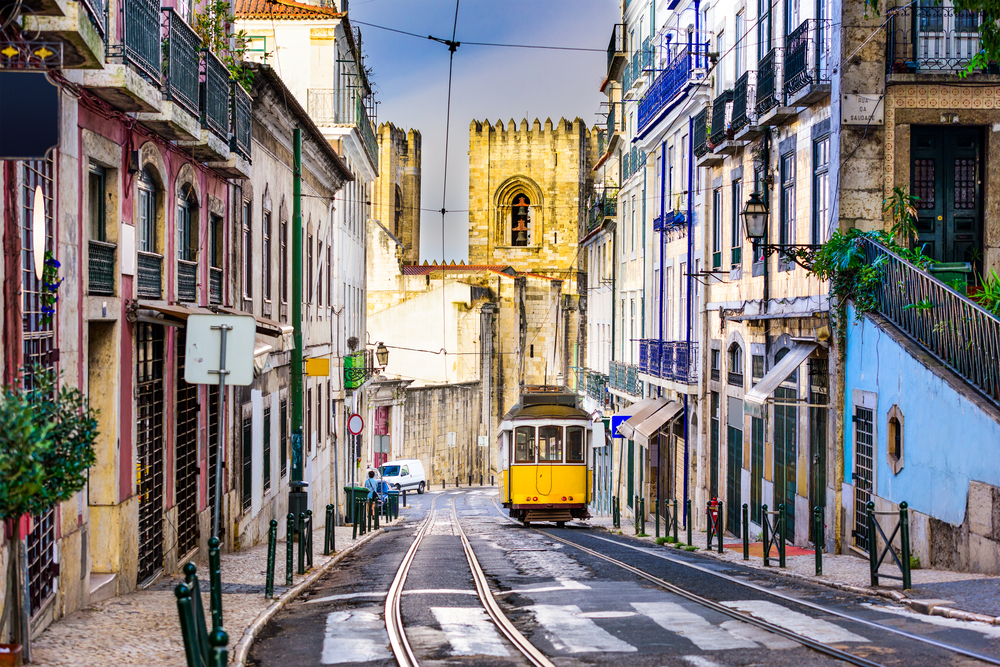 Barcelona, Spain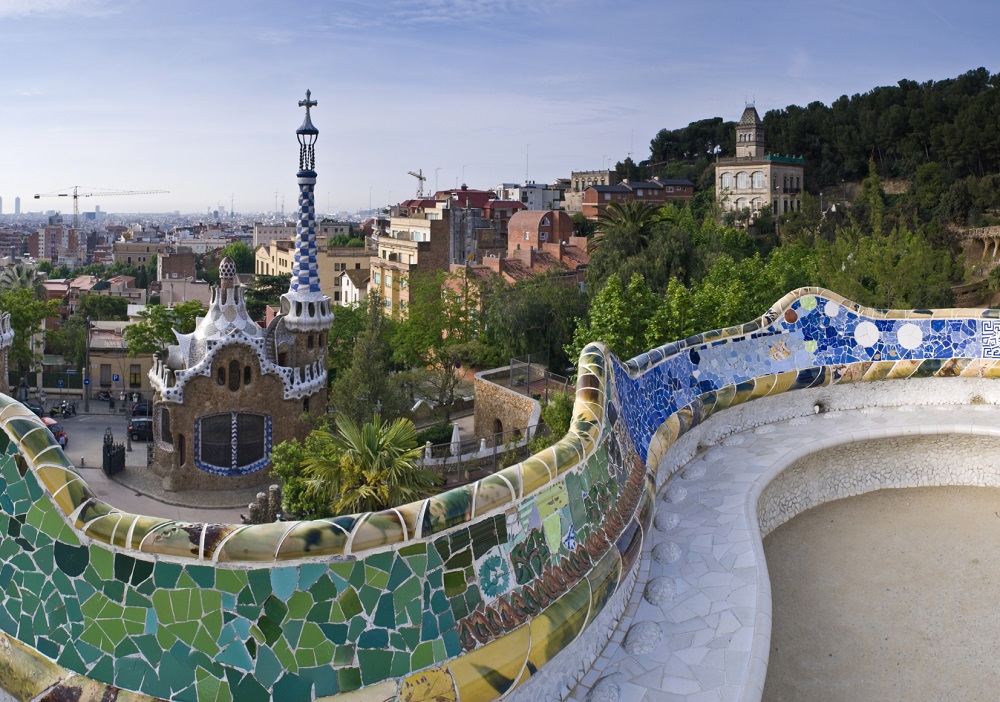 Buenos Aires, Argentina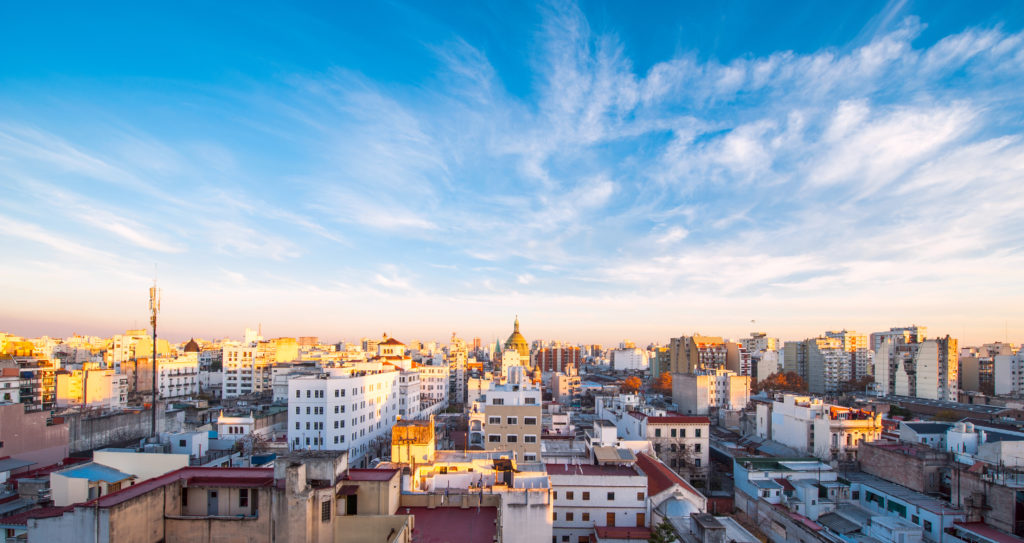 Budapest, Hungary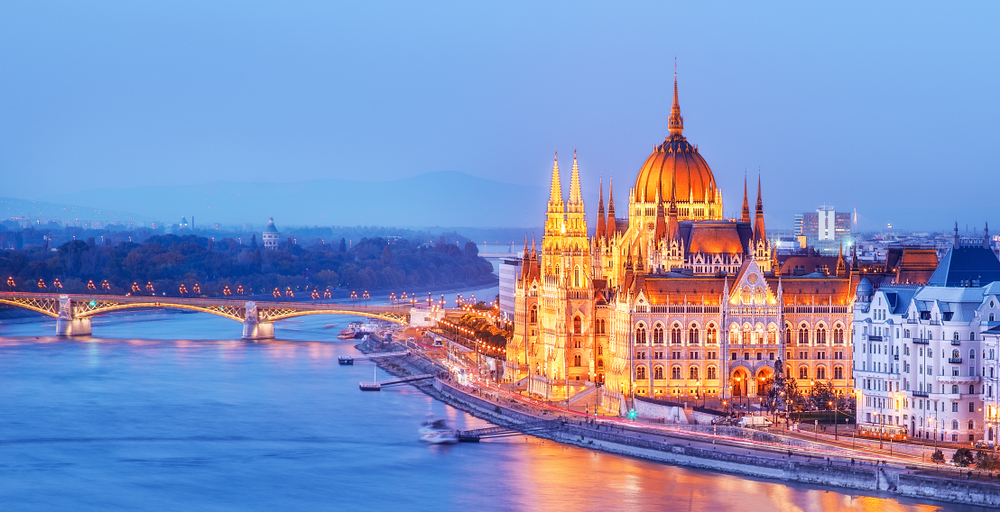 Mumbai, India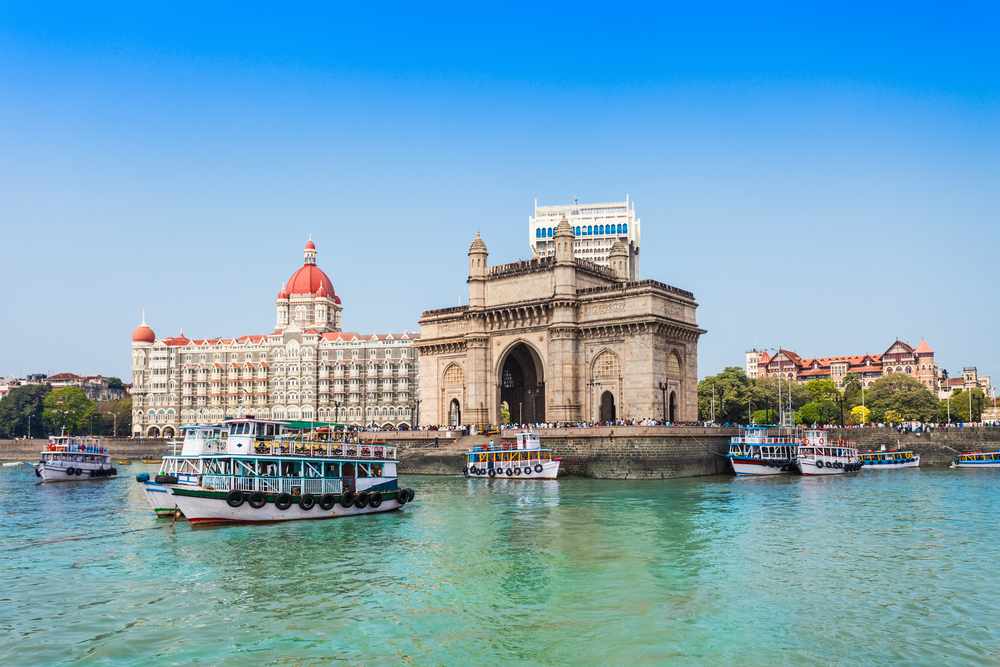 Istanbul, Turkey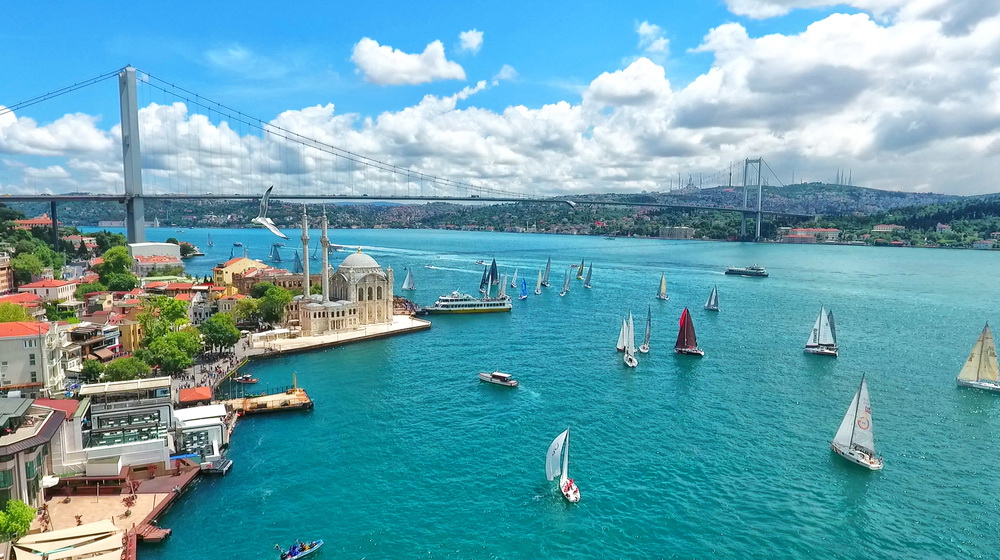 Bucharest, Romania
Phuket, Thailand