Top 10 green list destinations for your summer holiday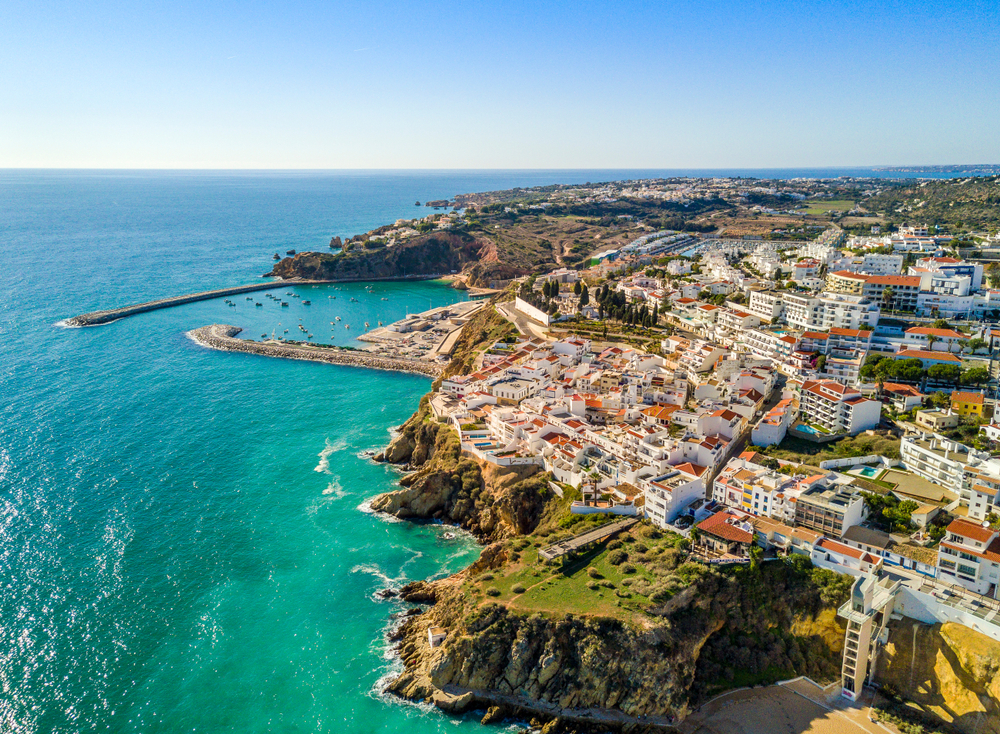 Summer is on! As the vaccination rate ramps up in Europe, the United Kingdom has unveiled the list of destinations on its traffic light tier system it deemed safe for Brits to travel to.
Estelle Giraudeau, managing director UK & Northern Europe at Club Med, comments: "Brits have been waiting patiently for international travel to officially be back on the cards since the most recent UK-wide lockdown. Many people haven't had the chance to travel out of the country since the pandemic started, with local lockdowns in some cases meaning international travel has been impossible.
"With the most recent government announcement allowing the public to finally be able to travel to other countries legally for holidays, here at Club Med we're excited to welcome holidaymakers back to our resorts from May 17th. The countries newly approved to be included on the Green List are predominately in Europe, meaning holidaymakers will be able to take last-minute trips to these areas either for a holiday or even just a long weekend due to their proximity.
"We're glad to see Portugal on the list, tipped as one of the most popular destinations for Brits this summer. Our data shows that the country is high up on everyone's wishlist with 199,640 Google searches for holidays here in the past year. With its beautiful beaches and delectable cuisine, Portugal offers travellers a vibrant culture to explore. Our resorts Da Balaia in the southern Algarve region of the country offers family-friendly fun for those looking to get away.
"We understand that while there's likely to be an influx of travellers, that confidence in booking holidays will be at the forefront of people's minds. That's why here at Club Med we offer complimentary Covid-19 insurance to cover all medical expenses including testing, as well as easy refunds.
"All-inclusive packages come with additional security that other holiday options may not. While holidaymakers could book their accommodation, travel and transfers separately, our all-inclusive options mean that we manage the entire booking, giving them extra protection and allowing us to look after our guests from departure to when they land back at home."
Club Med looked at Google search volumes for holidays for each green list country over the past year to determine which ones would be the most popular for travellers now restrictions are lifting:
| | | |
| --- | --- | --- |
| Ranking | Country | Search Volume (12 months) |
| 1 | Portugal | 199,640 |
| 2 | Iceland | 109,040 |
| 3 | Gibraltar | 31,140 |
| 4 | Australia | 25,430 |
| 5 | New Zealand | 10,920 |
| 6 | Singapore | 10,480 |
| 7 | Israel | 6,950 |
| 8 | Faroe Islands | 1,960 |
| 9 | Falkland Islands | 1,560 |
| 10 | Brunei | 940 |