Traditional sports across Japan to try out once we can travel again
In line with the ongoing Tokyo Olympics, there are a wide array of sports enjoyed across Japan. Sports in Japan are a significant part of the Japanese culture, with the Japanese enjoying, and participating in, both traditional sports such as sumo wrestling and martial arts and non-traditional Western sports such as baseball and football.
Sumo wrestling is the most renowned and is considered to be Japan's national sport. When travelling to Japan we recommend exploring some of their traditional sports to get a truly authentic experience of Japan and its sporting history. See our top six sports to explore around the country:
Aikido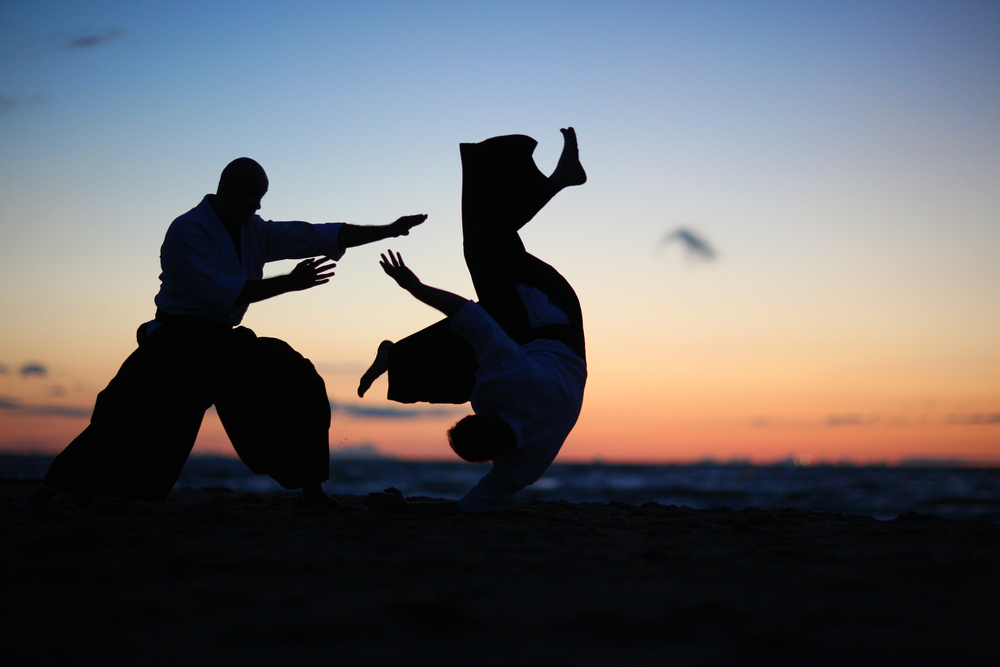 The fundamental principle of Aikido is: do not fight force with force. The sport focuses on perfecting form meaning that it is not as physical as Judo or Karate. It incorporates dynamic throws, locks, pins and pressure points to effortlessly overcome an opponent. Aikido does not rely on strength and size, but rather on movement, techniques and timing meaning that you can learn and master it irrespective of your age or gender.  The founder of Aikido, Morihei Ueshiba developed its principles and techniques to resolve conflict as peacefully as possible. His philosophy was that the true aim of Aikido and self-defence should not be to destroy or 'win' over an opponent, but rather, improve and better oneself mentally,  physically and spiritually in order to be a better human being. Visitors can take part in a number of workshops, Kated, located in Osaka, offering workshops where participants will be mentored by an Aikido master through a morning of practice at a private dojo, to fully understand why this noble martial art promotes peace.
Judo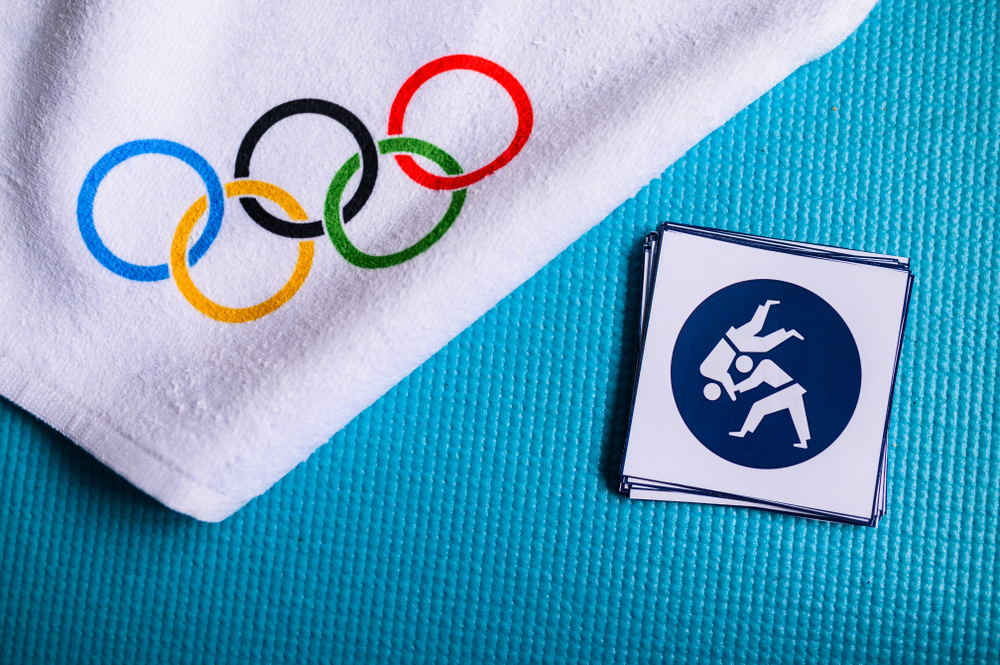 Judo is one of the most famous of the Japanese martial arts, it remains a strong element of the country's sports fabric and is a major focus throughout the country. Judo was established in 1882 by combining jujitsu, a form of wrestling, with mental discipline. The basic principle is the use of self-defence techniques countering your opponent's offence.
The judoka wear coloured obi belts to show his or her level of ability—white for beginners and black for advanced. For those who want to embark on a Judo journey, the Kodokan Judo Institute, located in Tokyo, offers three to six-day summer courses where participants learn about its techniques, take part in lectures on its history and more.
Karate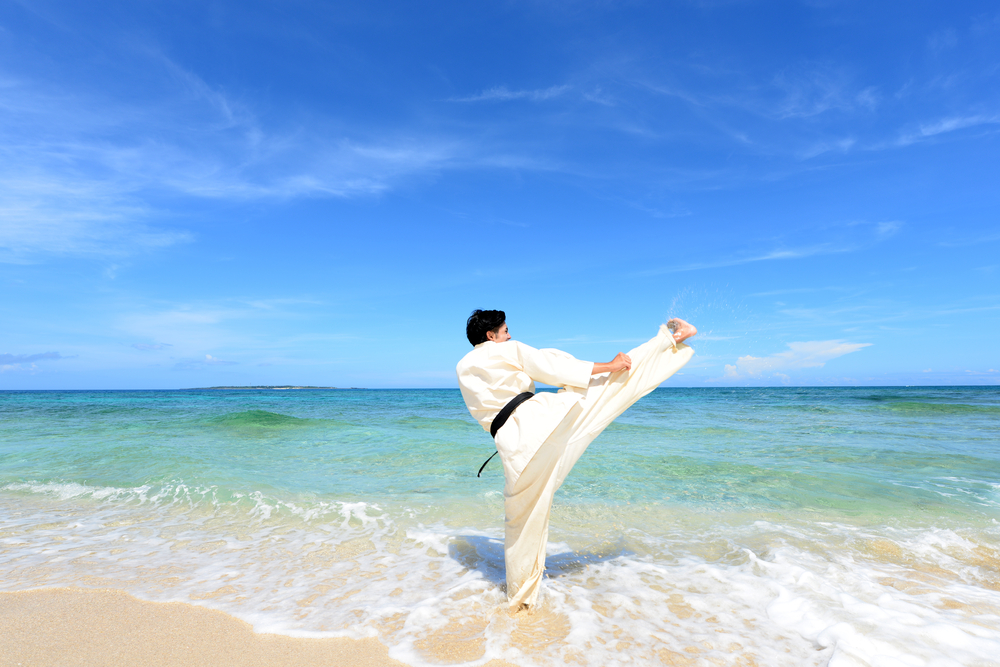 Karate is a combative sport that originated in Okinawa in the 14th century. No protection is worn and competitors can only use their hands and fists. Compared to other combative sports, karate is a more practical martial art. Those who want to try the sport can visit Okinawa Karate Kaikan, a modern complex located just south of Naha.
The facility is dedicated to preserving the history of karate and teaching its students and visitors the unique culture and philosophy of the art so they may teach it to others when they return home. Okinawa Karate Kaikan features multiple training rooms, an outdoor training area, and a reference room where visitors can study the history of karate and watch videos of masters practising various techniques.
Kendo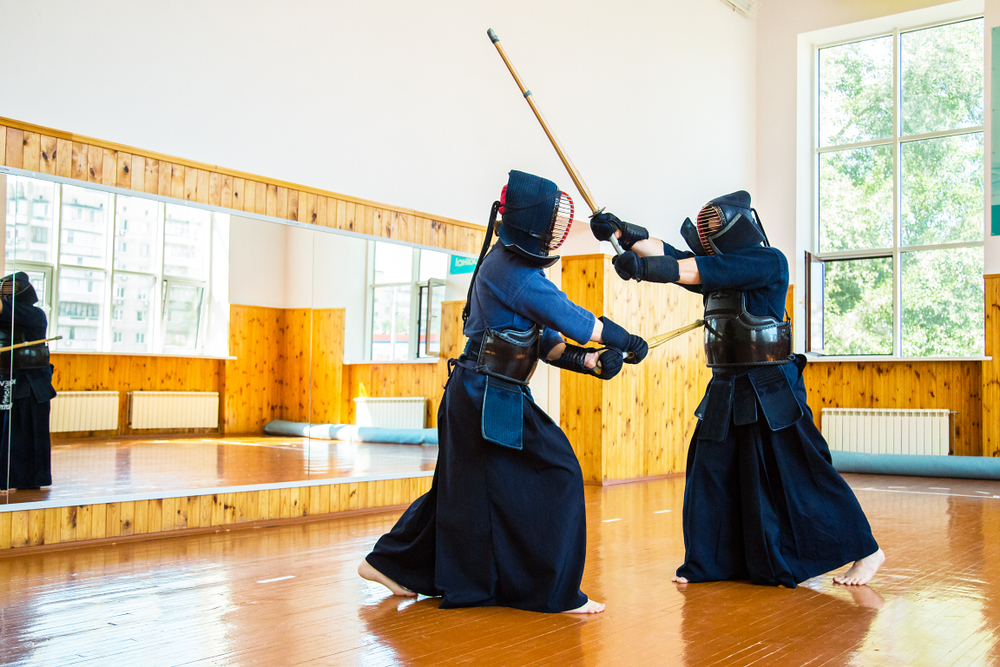 Kendo is best described as fencing with a Japanese twist. It originates from kenjutsu or swordsmanship, the most important martial art of the samurai. With ties to the samurai who fought and served the lords of Japan for centuries, kendo is a discipline with a great sense of tradition.
Kendo doesn't really have the spiritual or religious ties that activities like calligraphy or sumo do, but still teaches concepts such as discipline and respect. Competitors wear special protective gear and strike at their opponent's head, chest or hand with a bamboo sword. Today, it is widely practised within Japan and has spread to many other nations across the world.
Kiba Dakyu
The Kiba Dakyu is part of the summer festivities held at Chojasan Shinra Shrine for the Sansha Taisai Festival in Hachinohe. Hachinohe is one of the three places in Japan that continue this traditional folk sport. Similar to polo, Dakyu is played on a 20m x 50m field with four to five players on each team. Players ride horses while trying to catch a ball with a long pole that is a cross between lacrosse and polo and get it to the goal. Sansha Taisai Festival takes place from 31 July – 4 August, with Kiba Dakyu taking place on 2 August.
Sumo wrestling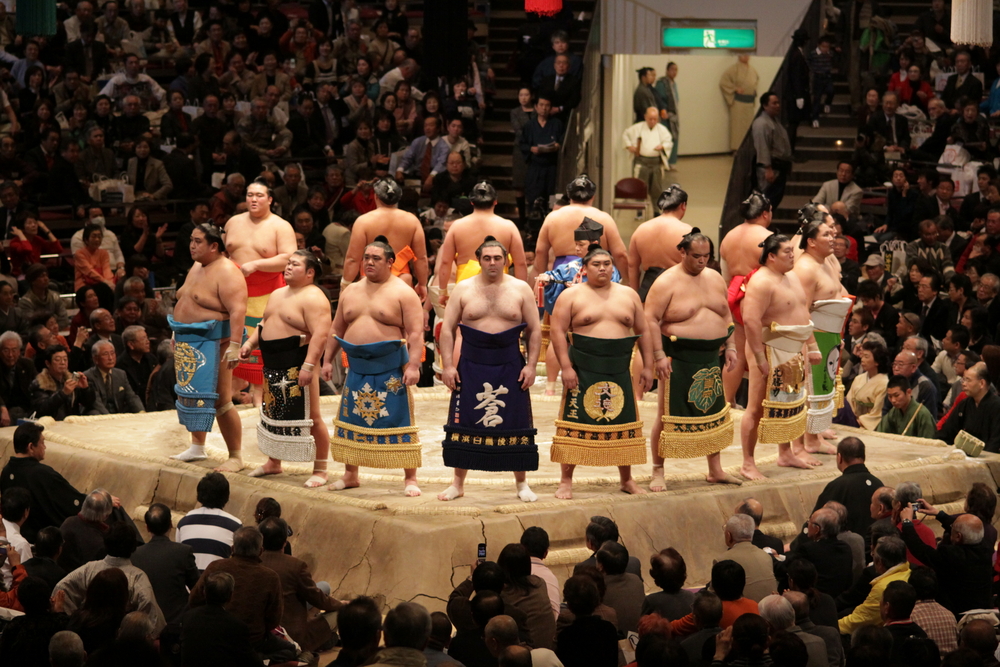 Sumo wrestling is Japan's national sport, two-week tournaments of the sport are held six times a year in four different locations; Tokyo, Osaka, Nagoya and Fukuoka. While a single bout of highly technical pushing and shoving can be over in mere seconds, the ritualistic aspect of the sport makes for an engrossing spectacle and is a must-do when visiting Japan.
Due to its popularity, it is advised to book tickets to matches in advance. Seat prices vary depending on how close you sit, however even if you find yourself a little set back from the action, the sheer force of two man-mountains colliding at ferocious speed sends shockwaves around the entire arena.