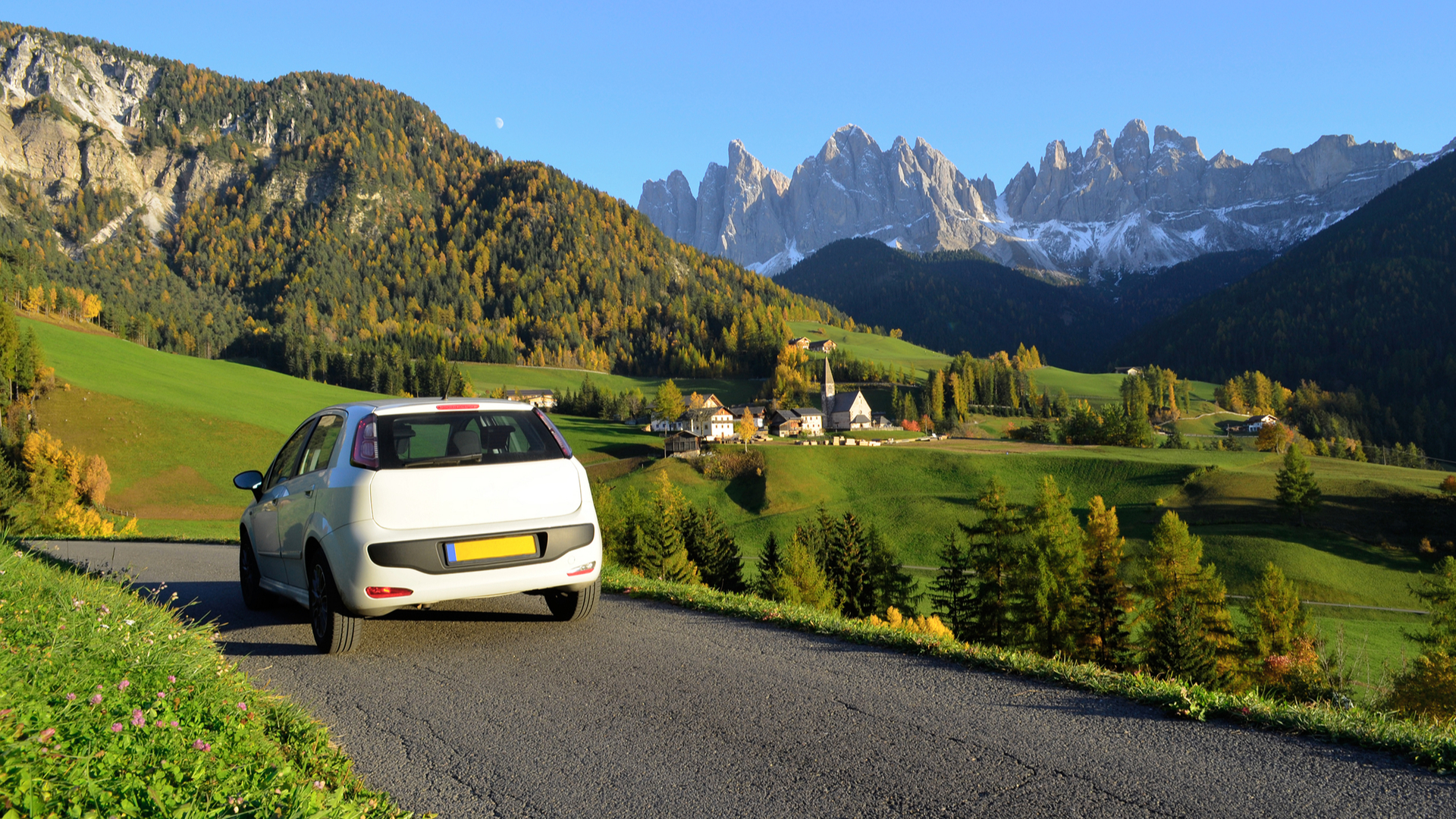 Thousands of British holidaymakers will get an unpleasant souvenir from their holiday around the continent, in the form of a traffic ticket. Data gathered by PayTicket over the past year indicates that thousands of traffic tickets are on their way from foreign traffic authorities to homes in the UK.
The traffic ticket payment solution company found that out of 3000 traffic tickets examined in the sample, 36% of them were received between June and August, as Brits returned from their summer holidays.
EU states are becoming more determined to pursue unpaid traffic fines across borders. If you're on a self-drive holiday, your ticket will follow you home. Norway and the Netherlands, for example, are cracking down on speeding drivers visiting from other parts of the world. If you were driving a rental car, the rental company will likely notify you about the ticket and pass the costs on to you.
Traffic tickets include parking tickets, speeding tickets and tickets for breaking unfamiliar traffic rules, like driving into restricted driving zones mainly in Italy. Yishay Trif, CEO of MoneyNetInt which operates PayTicket, warns drivers to be alert. "When driving abroad, you should always use a GPS app like Waze or Google Maps, which lets you know about the speed limit, driving restrictions, and speeding cameras nearby," he said.
PayTicket's data reveals that while the average fine in Europe is EUR 150 (USD 164.28), the most expensive tickets were issued in Denmark, with an average fine of EUR 402 (USD 440.28), and Switzerland, where the average penalty was EUR 365 (USD 399.76).