CEO Travala.com: The power of social media in the travel industry
Contributors are not employed, compensated or governed by TD, opinions and statements are from the contributor directly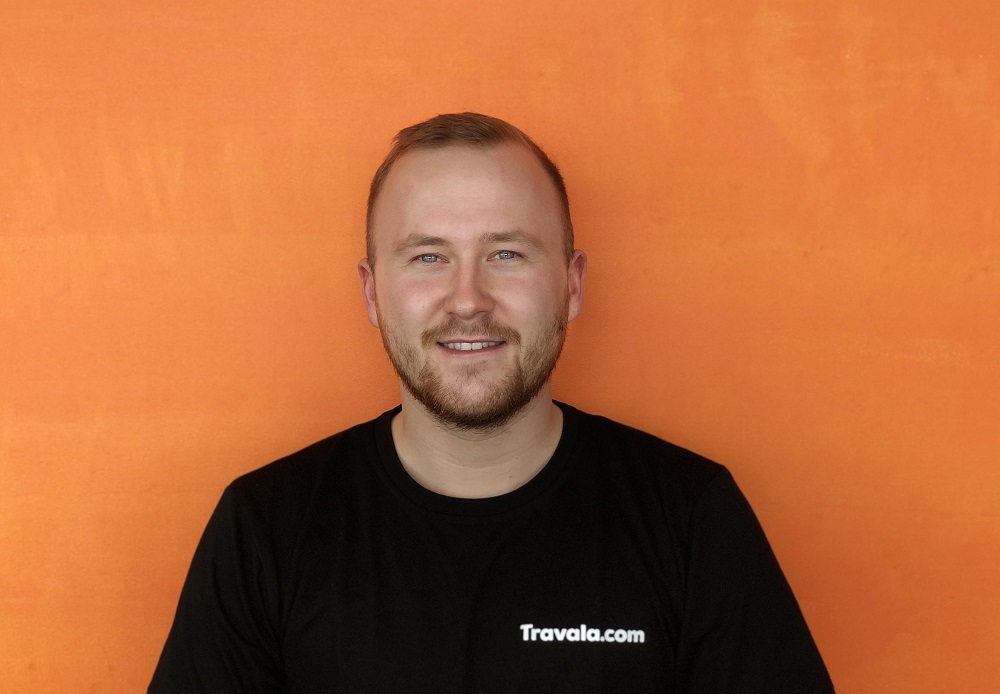 Launched in 2017, Travala.com is a blockchain-based, next-gen OTA which combines decentralised technologies and tokenised incentive structures. It aims to change the future of the travel industry by providing a revolutionary, easy to use booking platform.
At the helm of the organisation is Matt Luczynski, CEO and co-founder of Travala.com, a marketing and tech entrepreneur. He has worked on a number of start-ups in the travel space, with a focus on bringing blockchain technology to the mass market. Below, he shares some insights on social media, smartphones and other trends that are shaping the way we travel.
Snapping up on 'instagrammability': How social media dictates future travel decisions and how this is not always a trustworthy method
Social media is quickly becoming the gateway to finding new, Instagram-friendly, vacation spots. An influential tool for consumers and just as powerful for businesses, travel companies now have multiple options for showcasing their locations and offers, growing out their consumer base and reach. Furthermore, a recent study found that the influencer marketing industry, one of the key verticals driving the 'instagrammability' era is now worth USD 1.7 billion.
While social media can be an influential platform for both businesses and consumers, it may not always be the best avenue for vacation advice — everything that we see is through rose-tinted, and likely Instagram-filtered, glasses. Not only does social media reflect a carefully curated version of the truth, but also creates false expectations of a dream holiday that may not be met in real life.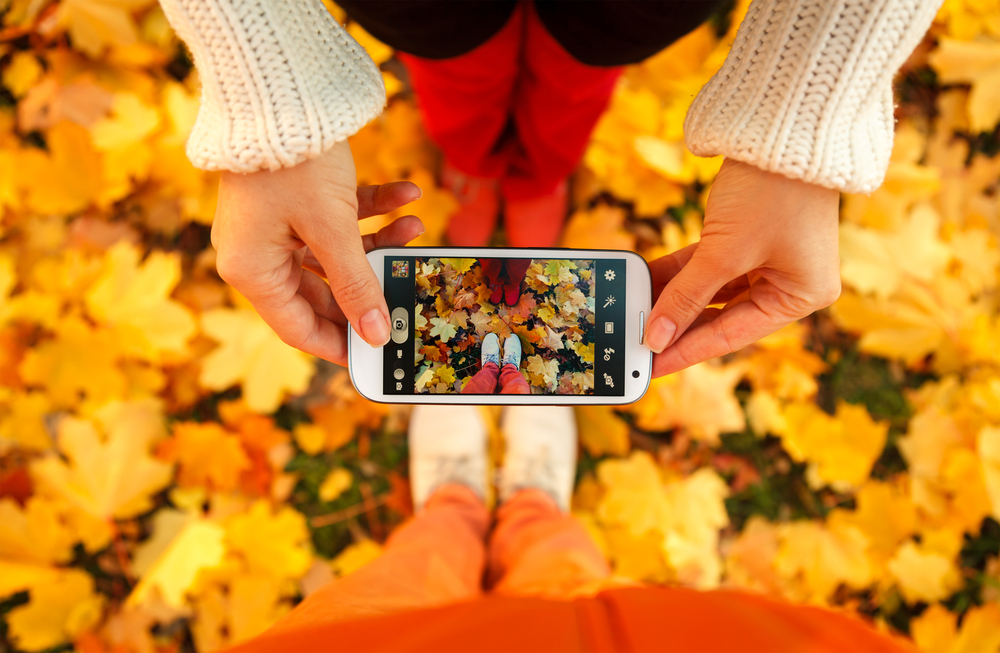 A recent study found that 36% of millennial travellers post misleading images of their travels online, building a trend of unrealistic travel expectations, one envy-worthy pool pic at a time. In addition to the picture-perfect 'adverts' that we see online, there is a growing trend of fake reviews adding to the list of distrust.
"Social media is not always a trustworthy method"
The BBC recently investigated a phoney reviewer who is paid to draft inauthentic reviews of products or experiences, proving how easy it is to create a fake social media account in a bid for likes and shares. Agencies like Social Chain, a global social media marketing agency, are creating tools to analyse and sift out influencers who have paid for fake followers from illegal bot farms, operations with automated software, where online bots are programmed to control thousands of bogus social media accounts posting likes and false product ratings.
The awareness that social media is not always a trustworthy method is especially important for digitally reliant vacationers looking for a smooth travel plan.
That is not to say that social media has not been a valuable resource in finding hidden gems, showcasing some of the true wonders of the world like Iceland's breathtaking Blue Lagoon, individuals just need to be aware of the dangers and carry out due diligence before deciding on a location — don't take everything you see within the little square boxes of Instagram at face value!
From travel agents to smartphones: The evolution of travel and its next excursion
With the advent of accessible online booking technologies, vacationers are less reliant on physical travel agents as a sole means to arrange holidays. While such travel agents are no doubt still popular options, but the convenience of online travel platforms that provide freedom and independence for new-age travellers are quickly overtaking as a popular choice for travellers to seek an adventure from the palm of their hands.
Following the developing technological trends in travel, the evolution of travel will lead to the further introduction of advanced forms of technology. Utilising the advantageous design of blockchain technology and Artificial Intelligence (AI), for example, can drive more innovative ideas and will transform the travel landscape in the years to come.
"The wider adoption of blockchain technology will increase efficiencies"
The two areas of travel that blockchain will most definitely play some part in disrupting is finance and security. Not only will blockchain simplify and secure overseas payments, but it also holds the power to incentivise customers for travelling, rewarding them for going on vacation or for leaving verifiable reviews.
For the security side of things, blockchain can be implemented in airports to increase border security. Streamlining the process of securely sharing data for facial comparison and biometric data blockchain certainly has a bright future in the travel industry. Eventually, the wider adoption of blockchain technology will increase efficiencies, the cost of operations will drop, which in turn will mean cheaper travel for travellers on a global scale.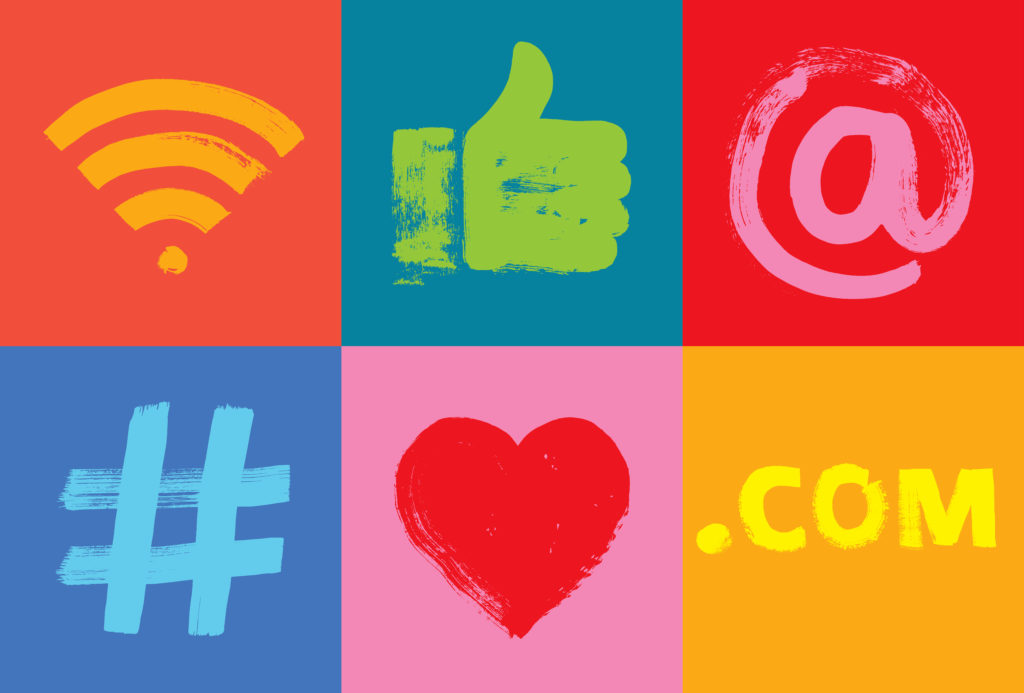 Hashtags and double taps: How today's traveller has helped shape the travel landscape.
The Instagram effect is truly powerful with some locations witnessing their numbers soar due to the popularity of hashtags such as #Wanderlust to #globetrotter.
For example, Norway's Trolltunga, has witnessed a nearly 100-fold increase in visitors in 2016 bringing 80,000 hikers to the scenic rock formation since it entered mainstream popularity on Instagram. In fact, #Wanderlust has over 100 million tagged posts, clearly reflecting the enormity of travel-related social media posts.
These hashtags are the vehicles driving an even greater reach of travel-related products, encouraging a growing pool of travellers to hop on the bandwagon. A Schofields Insurance survey found that 40% of consumers under the age of 30 prioritise the 'grammability' of a destination as a major purchasing decision. This has proven to be so popular that Instagram-based tour groups are sprouting from this trend.
In Bali, an online tour booking agency offers a 9-hour Bali Instagram Tour, taking 'grammable hungry tourists to famous #Wanderlust sites like the Gates of Heaven. This once again drives home the immense power of social media propelling the travel industry and the exponential power that digital users have on businesses and cultures.