Travel for Thailand! AirAsia's new campaign to boost year-end tourism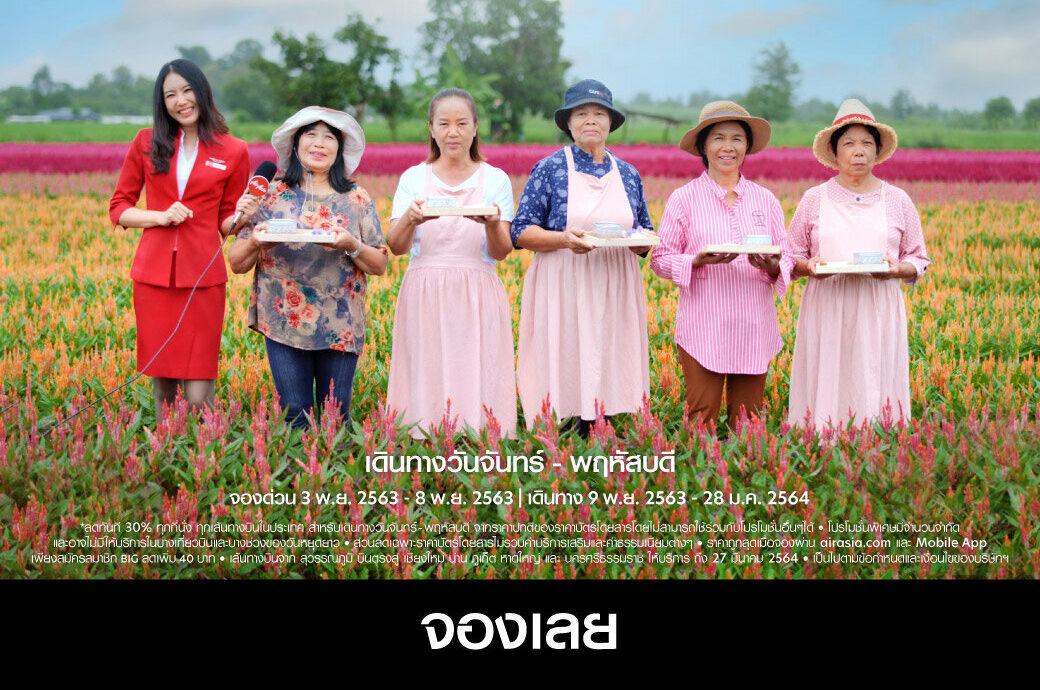 AirAsia is encouraging  the  people of Thailand to explore their own country and help boost the country's economy with the launch of an incredible airfare sale and a new advertising campaign promoting domestic travel for the remainder of 2020 up to early 2021.
AirAsia, the low-cost airline with the most routes and highest flight frequencies in Thailand, presents 'Travel for Thailand, Get 30% Off', a promotion offering all seats on all flights on sale now until 6 November.
The promotion coincides with the relaxing of COVID-19 travel restrictions in Thailand and includes a series of travel-inspired advertisements that support both business and leisure travel, including many local tourism operator offers, to help boost the recovery efforts in Thailand.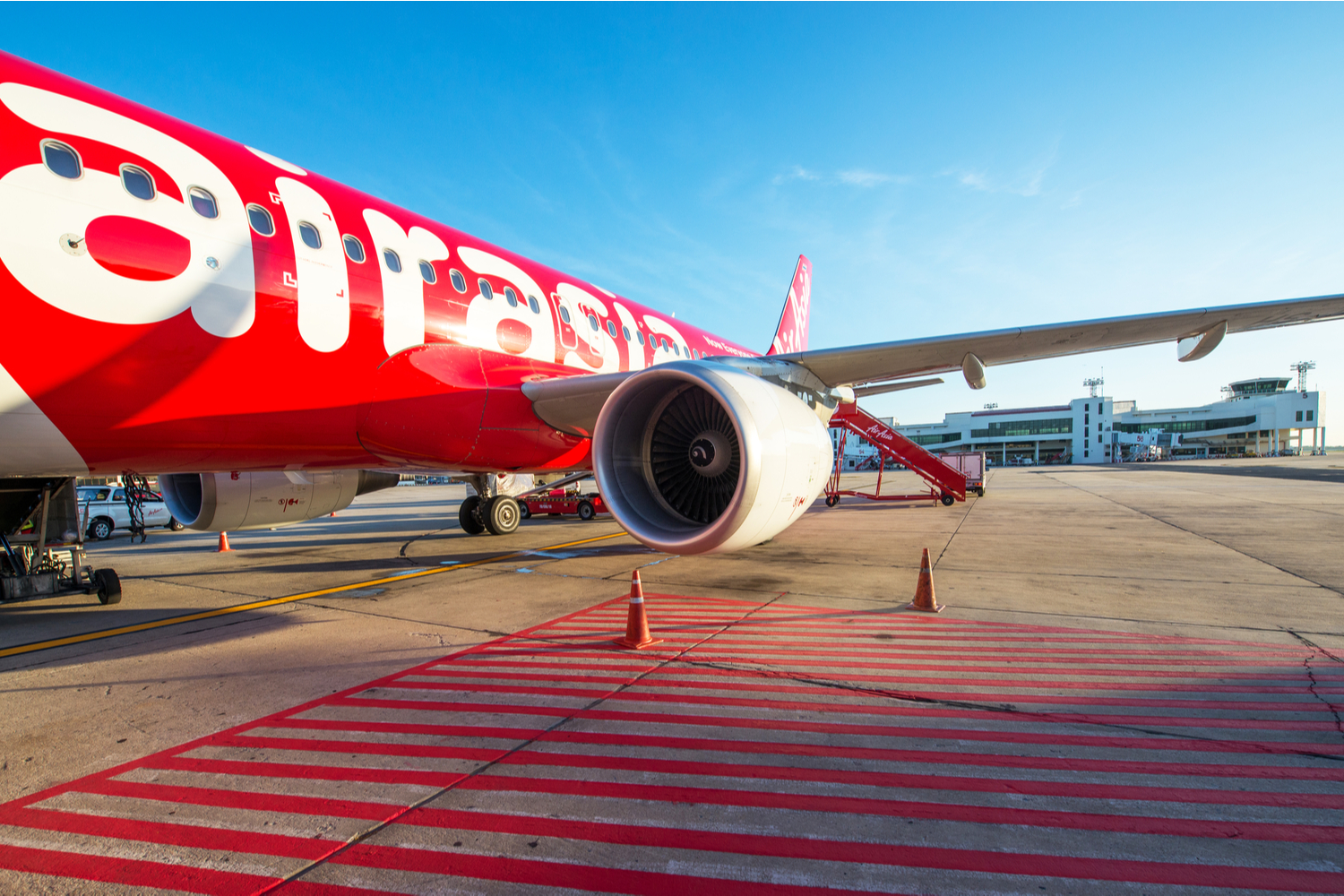 Santisuk Klongchaiya, chief executive officer of AirAsia Thailand said: "Domestic tourism is key to stimulating Thailand's economy as international borders remain closed due to COVID-19.  As Thailand's major domestic airline, we are thrilled to further support and promote domestic travel that will provide a welcome boost to our country's economic recovery."
The new advertising  series calling on everyone to travel 'Tiew' will air as a 30-second TV commercial from now, while the full version that is 2.45 minutes long can be viewed on the AirAsia Thailand's official Facebook page and Youtube channel.