Travel: The ultimate work perk for young professionals in US
Research reveals priorities and challenges that come with business travel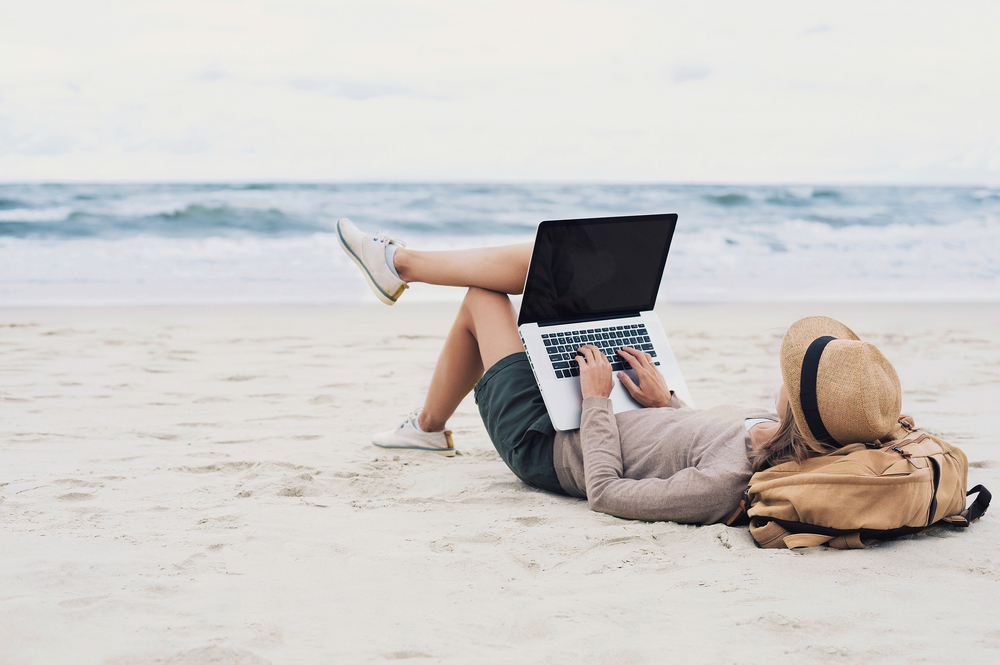 In a survey commissioned by Hilton Hotels & Resorts, it comes as no surprise that 75% of young professionals in the US see business travel as a major work perk with 65% even considering it a status symbol.
The respondents comprised of business travellers aged 23-35, who all revealed an overwhelmingly positive response towards travelling for work. More than half of them (56%) said they create reasons to travel for business, which allows them to make more friends and get more things done while meeting face-to-face with colleagues. Moreover, 39% said they wouldn't take a job that didn't allow them to travel.
Stuart Foster, vice president, global brand marketing at Hilton, said: "Our focus on the next generation of business travellers underscores our commitment to being the most hospitable company in the world. We're both creating and evolving exceptional experiences for new and loyal guests alike who choose Hilton for their work travel needs."
Tension and challenges
The study uncovered some of the problems that today's business travellers face. From gaining weight (44%) while travelling on business to worrying about what to wear (36%) on the trip. Most of the respondents said they actually feel the stress in anticipation of business travel the following week, with 38% of them revealing they can't enjoy the weekend prior to the trip.
Other stress factors include confusion regarding expenses – whether they or the company should pay – with 43% admitting to being confused about which expenses to claim from the company.
Finally, 69% wish they could extend their trip for leisure, but 46% admit they feel guilty about doing so. 44% even worry that it makes them look bad in the eyes of senior leadership.
Hilton's Business Travel Initiative
Hilton Hotels & Resorts has enlisted the help of two business travel experts to address the survey findings and help guests maximise their time on the road. The new business travel initiative aims to help the next generation of professionals make the most out of their work trips and will include partnering with relevant business travel experts, introducing an engaging social content series and hosting a new business traveller boot camp in the fall.