TravelFlan completes USD 7 million funding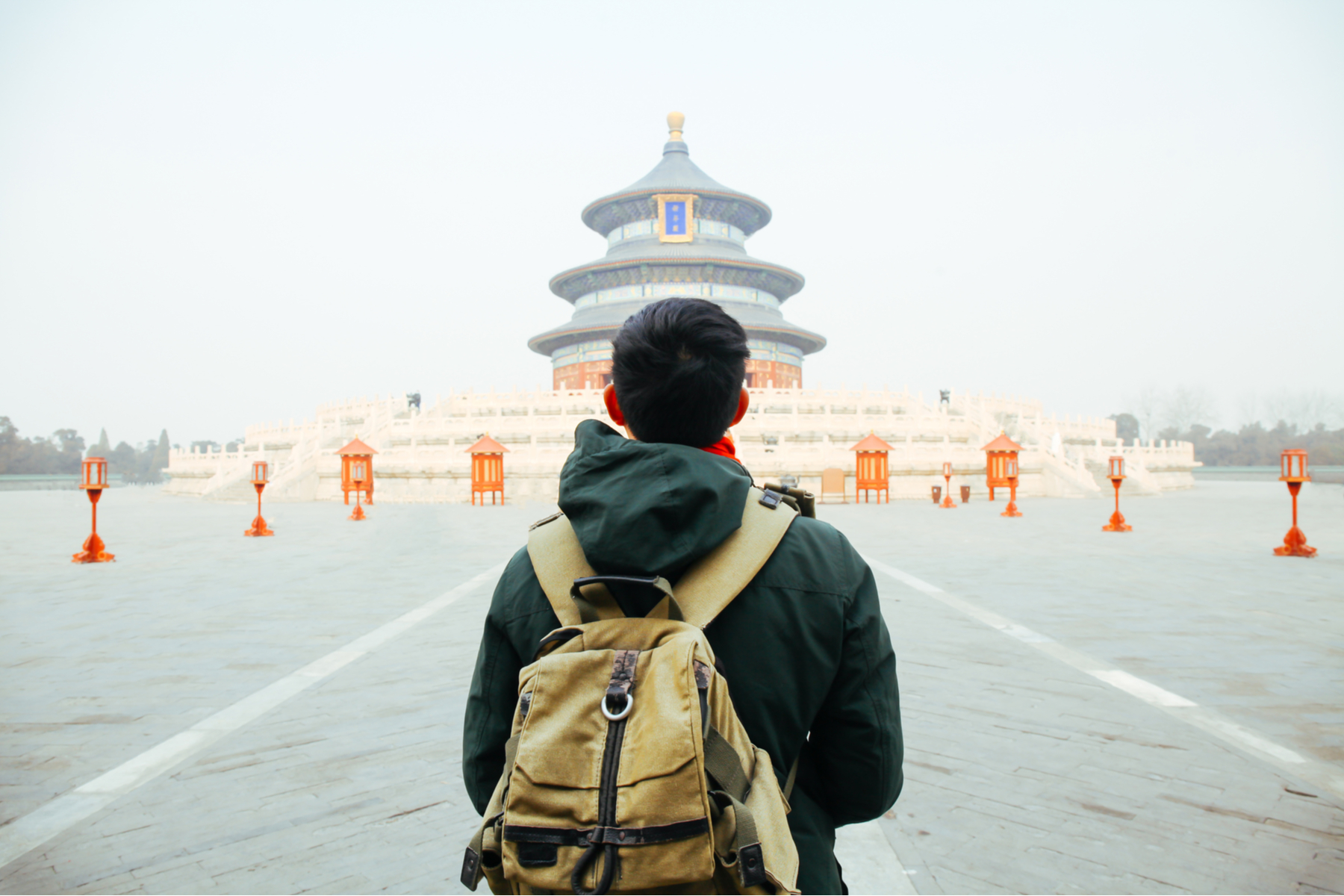 TravelFlan, a Hong Kong-based chatbot provider for the travel industry, has recently received USD 7 million in its A round of financing. SPK AI Travel Tech Fund, founded by Lazard Korea, was the lead investor, while Linear Venture China, Radiant Venture Hong Kong, ITVSC Fund Hong Kong, Artesian Capital and Chinaccelerator also participated in the round.
Founded in 2015, the company has developed two core technology solutions, artificial intelligence (AI) chatbots and one-stop management system, which integrates supplier resources to cover inventory management, data management, distribution and customer analysis services.
Headed by Abel Zhao, CEO of TravelFlan, the company is working with 100-plus travel content and product suppliers including Klook, Marriot and Tuniu. It operates both business and consumer-oriented business lines. About 70% of its current business comes from China while 20% is from Korea and 10% from Southeast Asia.
Here at TD, we put our best efforts to provide the latest and most valuable content to our readers. It is a true labour of love - where we work hundreds of hours each month - to make sure we offer meaningful content. If you value what we do, please consider a donation of any amount.
This would mean the world to us! Thank you and click here to proceed!