Trip.com Group, has announced that it will donate one million surgical masks to help combat the spread of COVID-19. 
As of today, and led by the company's co-founder and chairman,James Liang, the initiative has seen the delivery and allocation of surgical mask supplies to Japan, Korea, Canada, and France, among others.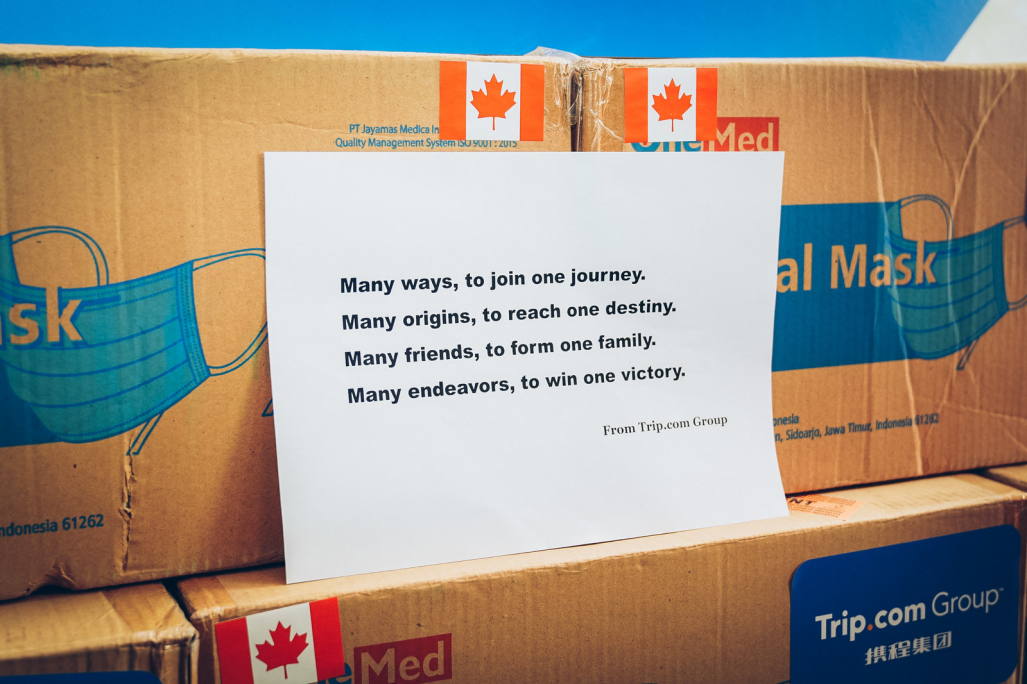 Trip.com Group Chairman James Liang, said "Many ways, to join one journey. Many origins, to reach one destiny. Many friends, to form one family. Many endeavours, to win one victory. It is crucial at this moment in the global fight against the epidemic that all countries come together and support each other, to secure a victory for humanity."
The move to donate masks is the latest in a series of actions taken by the online travel services provider to minimize impact and beat the epidemic.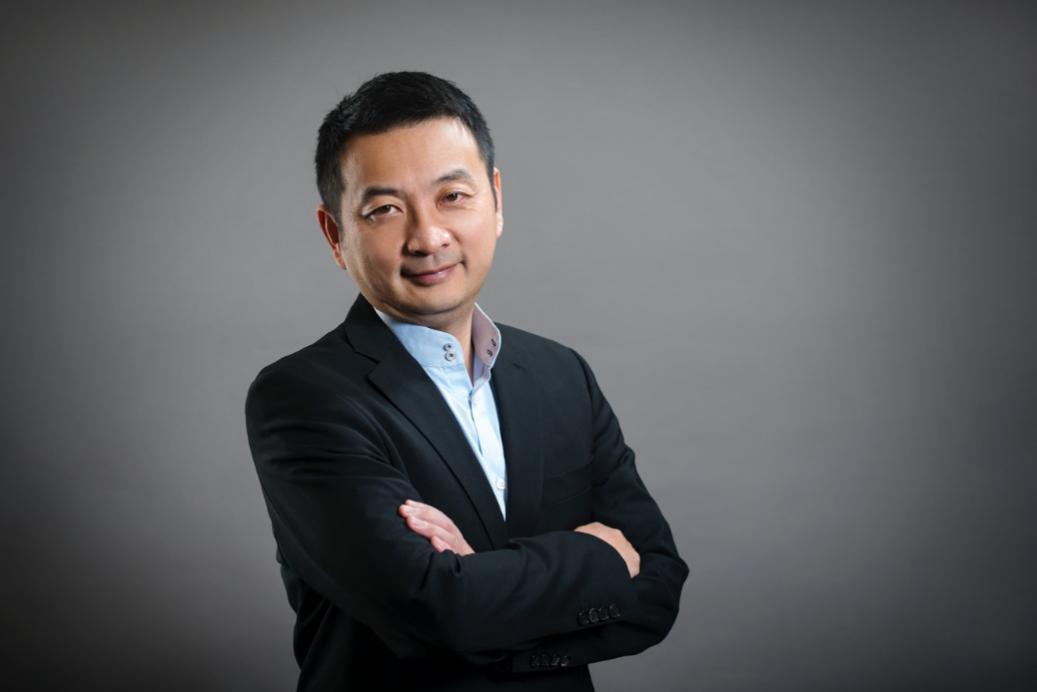 As the situation continues to develop, the company has provided daily updates on travel restrictions via its platforms and extended the scope of its cancellation policies to include medical workers as well as those unable to travel due to restrictions and infection.
"Through today's donation, we hope to encourage countries to come together and offer mutual support in overcoming this common challenge for humanity," said James Liang. "Trip.com Group hopes that as a result of the collective and continued efforts of nations working together, the end is in sight for the epidemic."
"We are faced with a great challenge, but amidst these hardships, we've learned that we are all part of a larger entity, and we're all in this together. We are moved by Trip.com Group's generosity in, of its own volition, extending its support," said Canadian Ambassador to China Dominic Barton.