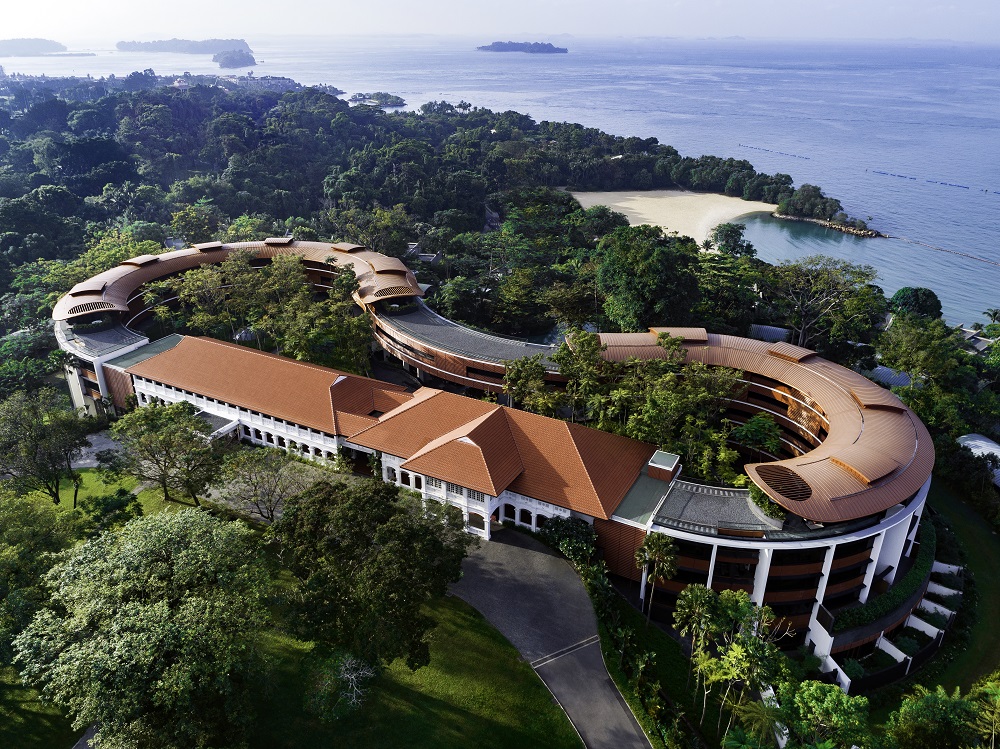 The Capella Hotel in Singapore will go into the history books as the host venue for the historic Trump-Kim summit this week, but Capella Hotel Group is making waves on its own thanks to its rapid growth.
Capella Hotel Group is, at the moment, relatively small compared to its competitors, but the Singapore-based hotel group has nine properties in operation and three hotels slated to open within the next eight months. It also has 10 properties and a third brand in the pipeline.
The hotel group is not fixated on the number of rooms they own, but rather on the experience of their guests that they believe will put them on the top.
Pipeline and strategy
"Within the next eight months, we will add Capella Ubud, Capella Sanya and Capella Bangkok to our portfolio of hotels in operation.  In the pipeline are ten projects under development, including marquee Capella properties in Maldives and Sydney," Capella Hotel Group spokesperson Joleena Seah told me via email.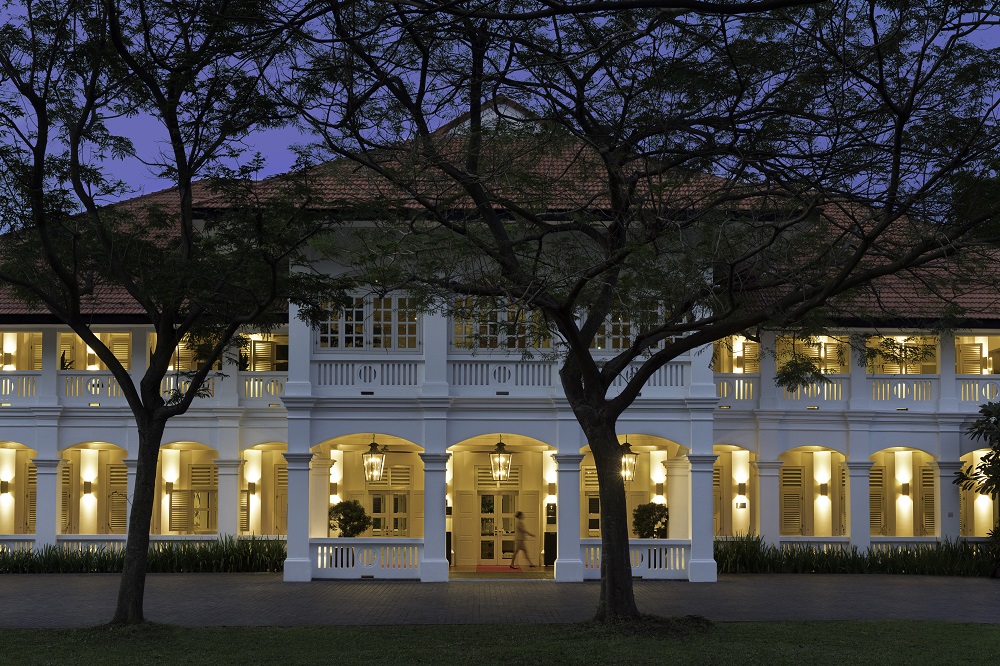 With the next three openings in Asia, it is safe to say that the company is banking on the region. In a previous interview, CEO Nicholas Clayton said: "Asia is where we feel the hotel business can be profitable."
While most hotels bank on corporate travel, Clayton said that the hotel will not fight for corporate or group business. Instead, the group will focus on leisure. For example, Capella Bangkok will be located on the Chao Phraya River and will be mostly leisure with perhaps only 30% for corporate business.
Third brand – for the rich
Capella Hotel Group confirmed to me via email that it is working on a third brand that will cater to "affluent leisure travellers" adding to their current brands – Capella and Solis. The third brand named Patina will emerge in 2020 in Sydney and will be bigger than most Capella hotels. This will be closely followed by a property in the Maldives, which the company hopes to be the top luxury hotel in the place.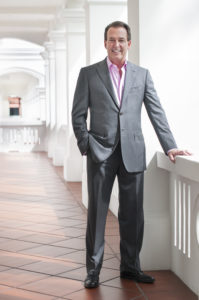 "Our expansion plan focuses on gateway cities and resort destinations for the affluent leisure travellers," Seah said.
While most Capella hotels are mostly new builds, the hotel group has a penchant for converting historical building into hotels. Clayton said that two adjoining former government buildings in Sydney will become a Capella with 70 rooms and a Patina with 200 rooms.
The company has several properties in historic buildings that were either hotels or had other uses. Its Shanghai hotel is built in a 1930s neighbourhood created by a French real estate company.
Capella Singapore, where the Trump-Kim Summit was held, was restored from buildings that used to house the British officers of the Royal Artillery and their families in the 1880s.
Clayton also said that every hotel is treated individually that affect the selection of supplies and equipment as well as the branding.
Capella Hotel Group is relying on word of mouth to attract guests and hopes that the pleasing experience of guests will help create a buzz in the market.