UAE allows multi-entry tourist visa for all nationalities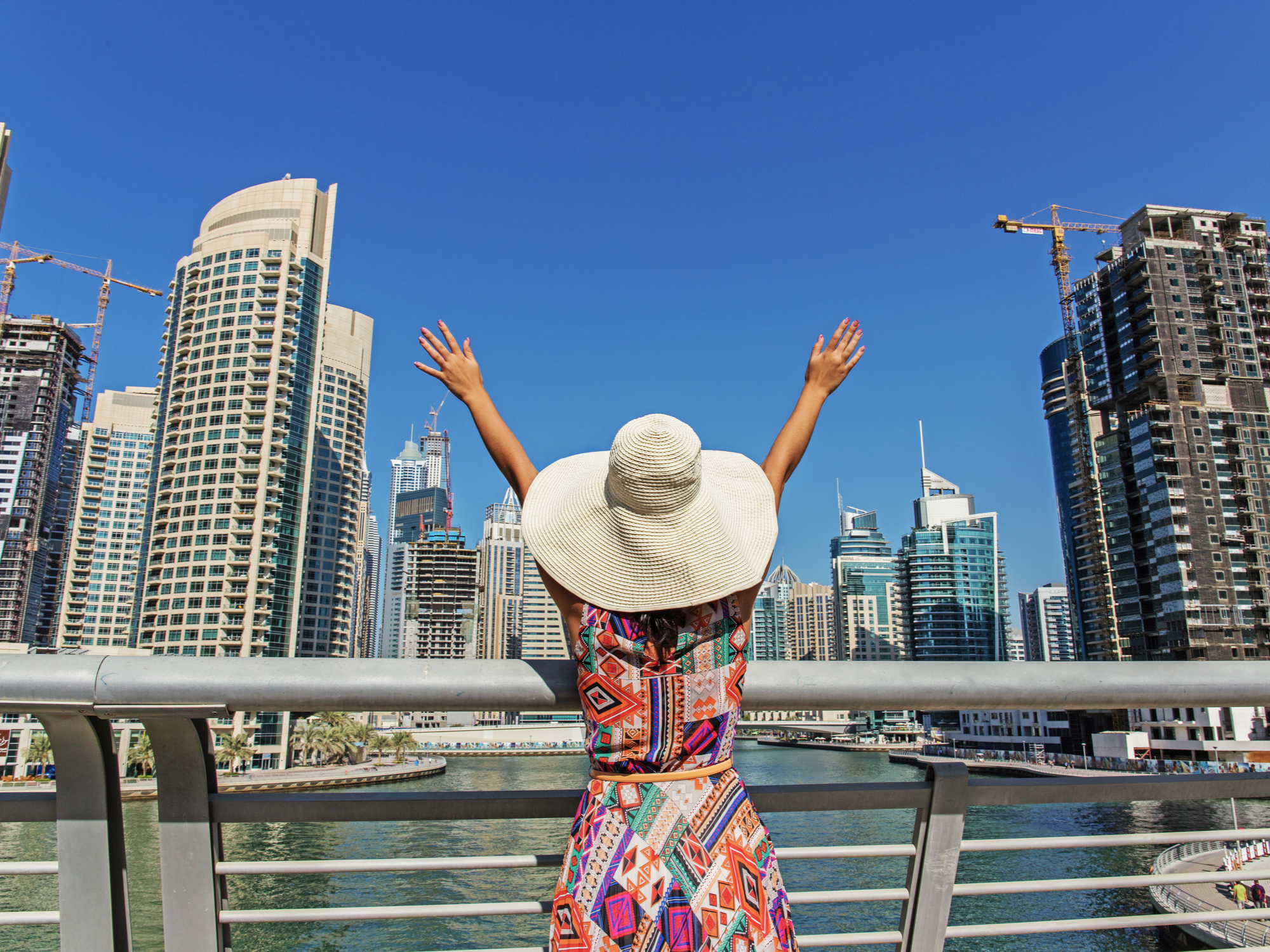 The UAE has given the green light for a new multi-entry tourist visa for all nationalities, the latest in a string of visa updates which makes the country easier to enter and live in. Announced by Sheikh Mohammed bin Rashid Al Maktoum, the UAE's vice president, Prime Minister and ruler of Dubai on his Twitter account, the new visa was approved during a Cabinet meeting.
Al Maktoum said: "We are working with clear objectives to boost our economic status globally and provide the best quality of life to our citizens and residents. We also approved a multiple entry tourist visa for all nationalities to strengthen the UAE's status as a global economic capital."
During the meeting, the cabinet approved a new remote working visa that "enables employees from all over the world to live and work remotely from the UAE even if their companies are based in another country."
First unveiled last October, Dubai's remote working scheme allows workers to stay in the emirate up a year. Since then, various hotels have begun to offer private office spaces and working areas.
While a large proportion of Dubai's population comes from expatriate communities, their visas are often tied to their jobs but since last year, the emirate has introduced a handful of new visas to make itself more appealing to top talent from overseas.
The Golden Visa is a prime example: allowing for five or 10 years of residency, it grants the holder 100 per cent ownership of their business on the UAE's mainland.
There is also the cultural visa scheme, also launched to bring in those who can transform the emirate into a global cultural centre.