UAE to waive off tourist visa fee for travellers under 18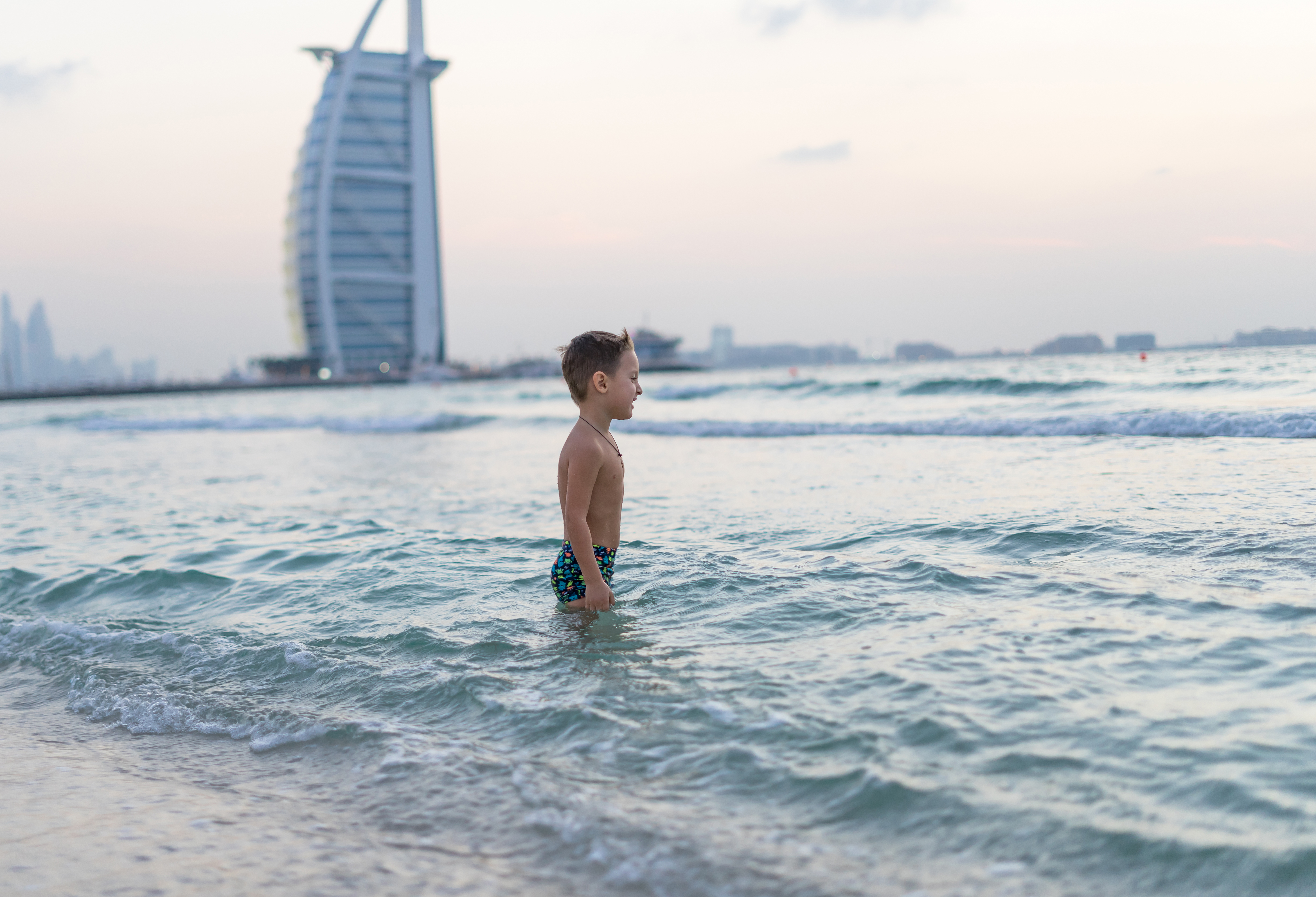 In a bid to position itself as a family destination this summer, the UAE is offering a new fee waiver.
Children accompanying their parents for tourism purposes to the UAE will be exempted from visa fees between 15 July and 15 September. The decision to exempt dependents under the age of 18 from visa fees during the summer season was issued by the UAE Cabinet last year.
The Federal Authority for Identity and Citizenship (ICA) has called on tourists planning to visit the UAE during the summer season to benefit from the exemption. Families wishing to benefit from the exemption should apply on the ICA's e-systems by choosing 'tourist family visa' and filling in the details of both parents and children.
Tourists can also apply for it through licensed travel agents, national carriers or UAE-based hotels. The national carriers are Emirates, Etihad, flydubai and Air Arabia.