UK confidence to fly is high despite Brexit and COVID-19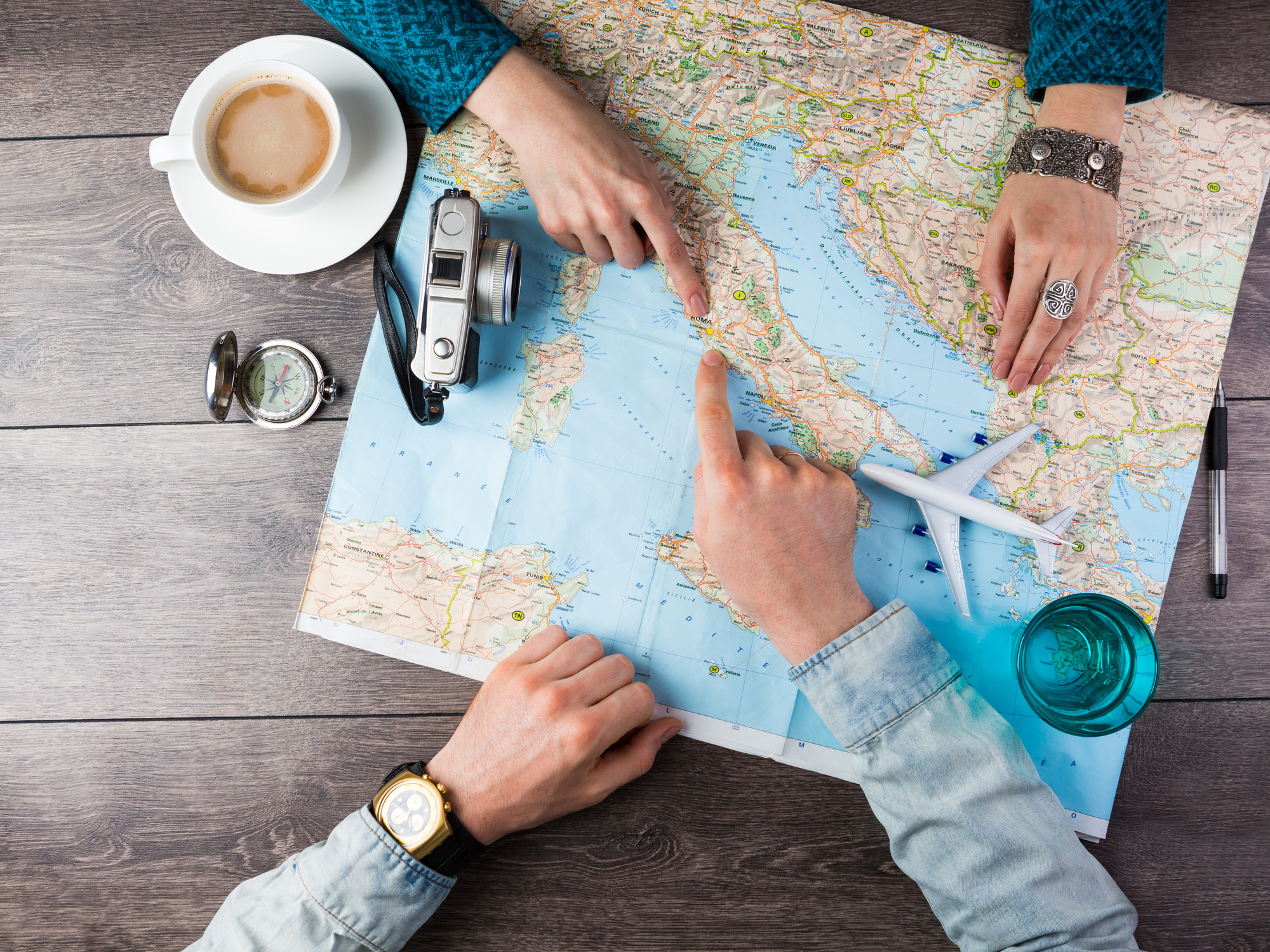 A new survey from Cirium, an aviation analytics company, reveals that the UK is confident to fly again. The ongoing uncertainty surrounding travel restrictions or the changes in travel as a result of Brexit, hasn't deterred Brits from wanting to fly—with leisure travel making up over 80% of planned air travel.
UK travel is currently contending with the twin impact of COVID-19 and Brexit, yet the survey shows pent-up demand for travel and identifies key trends in the UK's attitudes to flying again. The majority of British travellers (90%) state that they intend to fly at some point in the future, with over half of them (54%) planning to take to the skies within the next 12 months.
A third (33%) of those planning to travel intend to book a month or less before their departure date, with 66% claiming they will book 1-3 months or more ahead—highlighting that the booking window remains volatile. The survey reveals those likely to book at short notice are generally younger than those intending to book more in advance.
European destinations account for 60% of proposed flights from the UK—a significantly higher result than any other continent, suggesting a preference for short-haul flights. In addition, 52% of UK travellers said they would be comfortable travelling to Australia, while around half would be at ease visiting Ireland (51%) and Canada (47%). Meanwhile, only 11% expressed they would feel comfortable flying to China and India, while just 13% would consider a trip to South Africa. Of those intending to travel, 81% will do so for leisure purposes—signalling a pent-up demand for holidays, while the return of corporate travel remains slow.
Unsurprisingly, Brits show a strong preference for UK airlines, with 36% identifying British Airways among their favourites, followed by easyJet in second place. Carriers including Virgin Atlantic, Emirates, Ryanair and Jet2.com are also among the top choices.
Jeremy Bowen, CEO of Cirium said: "Cirium is committed to understanding the impact of COVID-19 and Brexit on UK air travel, and supporting the industry to navigate the changing views of the British public about flying. The survey shows that people's desire to travel remains incredibly resilient and pent-up demand bodes well for travel recommencing. It also helps clarify where the initial demand is likely to be, for example leisure travel from the UK to European destinations."
This insight may help focus efforts to get UK travel up and running again. For example, providing reassurance for those travellers who are concerned with the extra measures in place for travelling to EU destinations in a post-Brexit world.
The survey was carried out by independent market intelligence firm Thrive on behalf of Cirium, interviewing 2,105 adults across the UK between February 23 and 25, 2021.