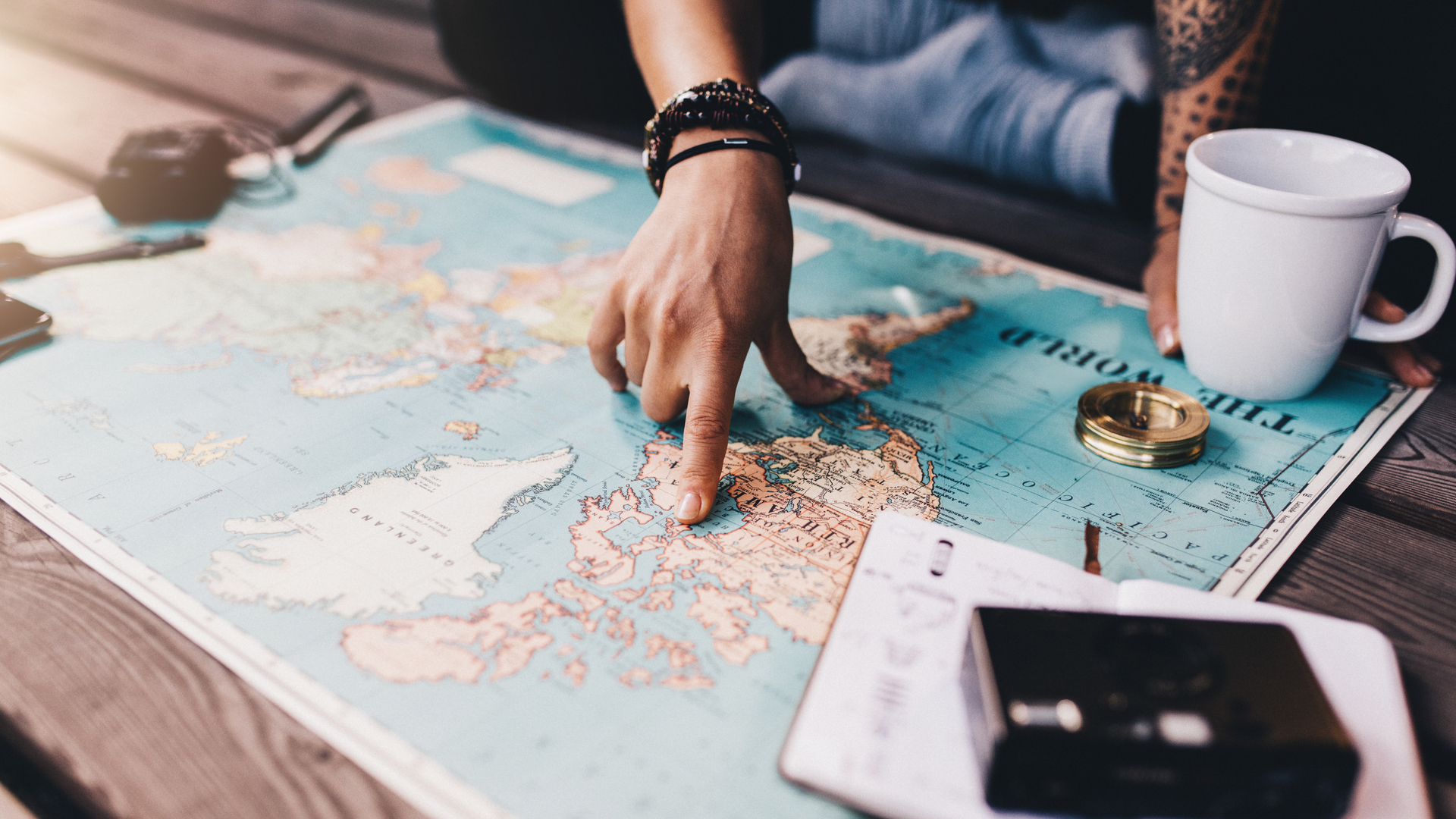 For Thomas Cook customers waiting for their holiday refund, Flight Centre, UK's independent travel agent, is here to help. Customers can rebook their well-earned holiday now with USD 0 deposit. For a limited time, travellers can rebook their long-haul holiday without having to pay the GBP 200 (USD 247.18) deposit and, with balance due 21 days before departure, customers have more time to receive their compensation.
Liz Matthews, general manager at Flight Centre said: "It's a sad time for the industry with the collapse of the UK's oldest travel company. So far, we have helped hundreds of Thomas Cook customers through our network of shops across the UK, from lost honeymoons, anniversary bookings and family getaways, to those who have significantly saved up for a once in a lifetime holiday. We feel a strong desire to show that the travel industry, including Flight Centre, is a caring and people-based business, present on many of the same high streets that Thomas Cook inhabited."
In addition, the company has also launched a Thomas Cook application area for experienced travel consultants to register their interest. The application process will be open ended, and Flight Centre will guarantee that every application will receive a phone interview.