Viceroy Santa Monica unveils plans for milestone renovation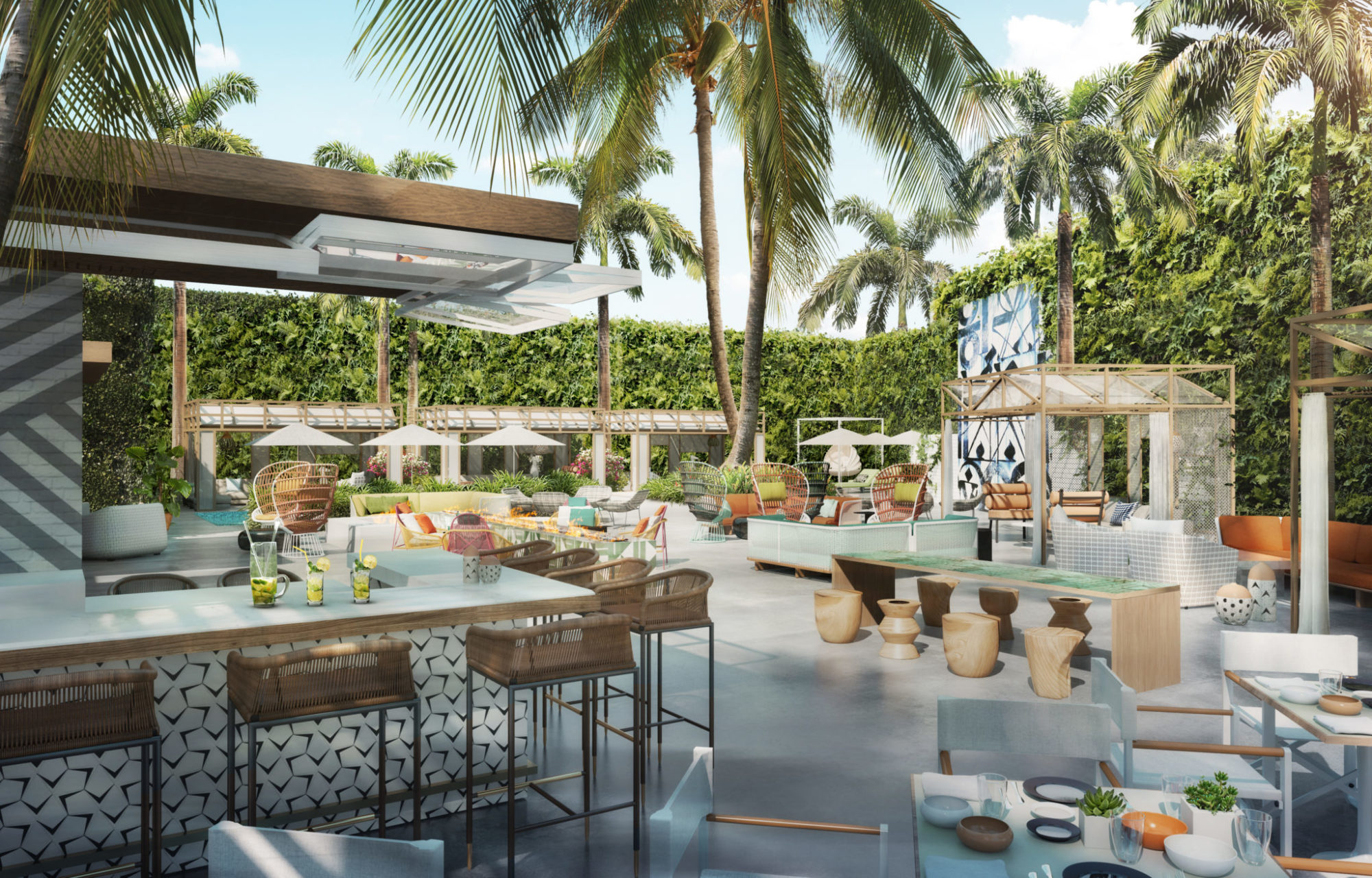 Nearly 20 years since opening its doors, Viceroy Santa Monica, the modern luxury hotel brand's debut location, has announced the start of a sweeping USD 21 million renovation complete with a design overhaul that will cement its status as the leader of the progressive hospitality landscape.
The remodel will usher in a new era for the hotel that's been a mainstay since it debuted two decades ago. The renovation will pay respect to its past while injecting a renewed energy into the hotel's prime location, just steps from Santa Monica's pristine coastline.
In the first phase, guests can expect completely revamped public common areas marked by an entirely new arrival experience, lobby, restaurant, outdoor patio and breath-taking open air indoor-outdoor wraparound bar and adjacent lounge allowing for a greater sense of place in the beachside community.
"Viceroy Santa Monica was our first hotel and remains at the heart of everything we do. We look forward to the impact this renovation will have on our entire brand, serving as a beacon for our newest chapter," said Bill Walshe, CEO of Viceroy Hotels & Resorts. The phase one remodel of the hotel's public spaces in addition to six pilot hotel rooms, featuring both beach and urban models, is slated for a June 2020 completion.