VisitBritain unveils annual destination training roadshow in Middle East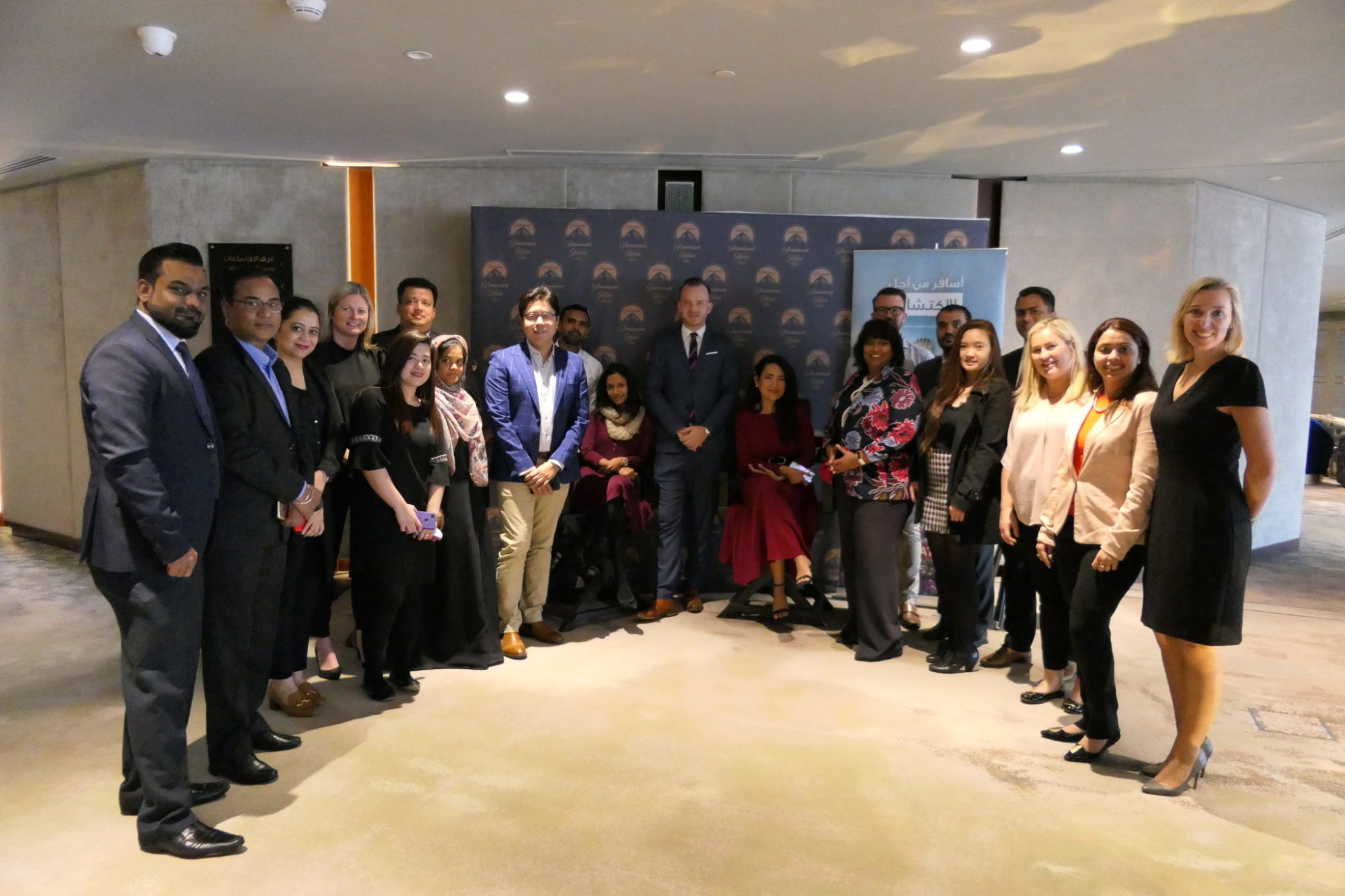 In a bid to showcase the offerings of the country in the Middle East, VisitBritain hosted its road show in UAE, Saudi Arabia and Kuwait. It is focused on inspiring visitors to explore more, travel further and stay longer when they visit Britain, driving growth beyond London and across more of the year.
Tricia Warwick, director of Asia Pacific, Middle East and Africa said: "We are delighted to continue hosting these training events across the GCC to build on the growth, and amplifying our digital marketing activities to showcase how accessible Britain is for visitors from the GCC."
The latest figures show that GCC rose 12% and 5% respectively comparing visits and spend in January – September 2019 compared to the first nine months of 2018. Overall, there were a total of 723,000 visits, a new first nine-month record, with those visitors spending up to GBP 1.4 billion (USD 1.81 billion) in the UK during those months.