Vistara evaluating Air India bid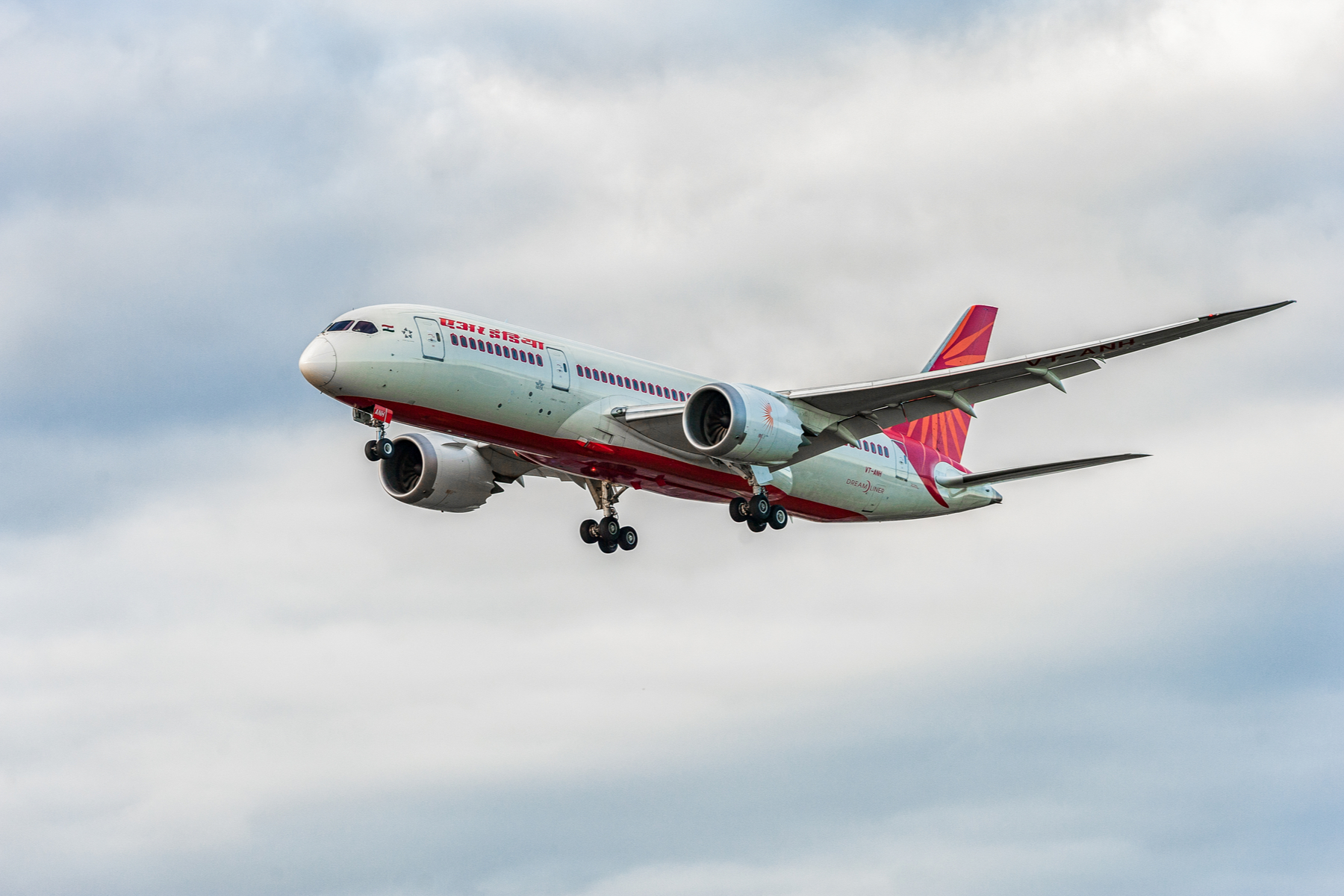 Vistara is evaluating Air India and would decide later whether it would bid or not for the national carrier's disinvestment. "We are evaluating Air India. Which company would not be interested in evaluating a sovereign airline of the country? Whether we bid or not comes later," Bhaskar Bhat, chairman of Vistara said.
The government started the process of the national carrier's disinvestment in January this year. The government's entire stake in Air India, its 100% stake in low-cost subsidiary Air India Express and 50% stake in ground handling unit Air India SATS Airport Services are on offer.
Post commencing operations in January 2015 following a joint venture between Tata Sons and Singapore Airlines, Vistara already serves over 30 destinations currently.