Vung Pow! Absolute Hotels announces first Eastin Grand Resort in Vietnam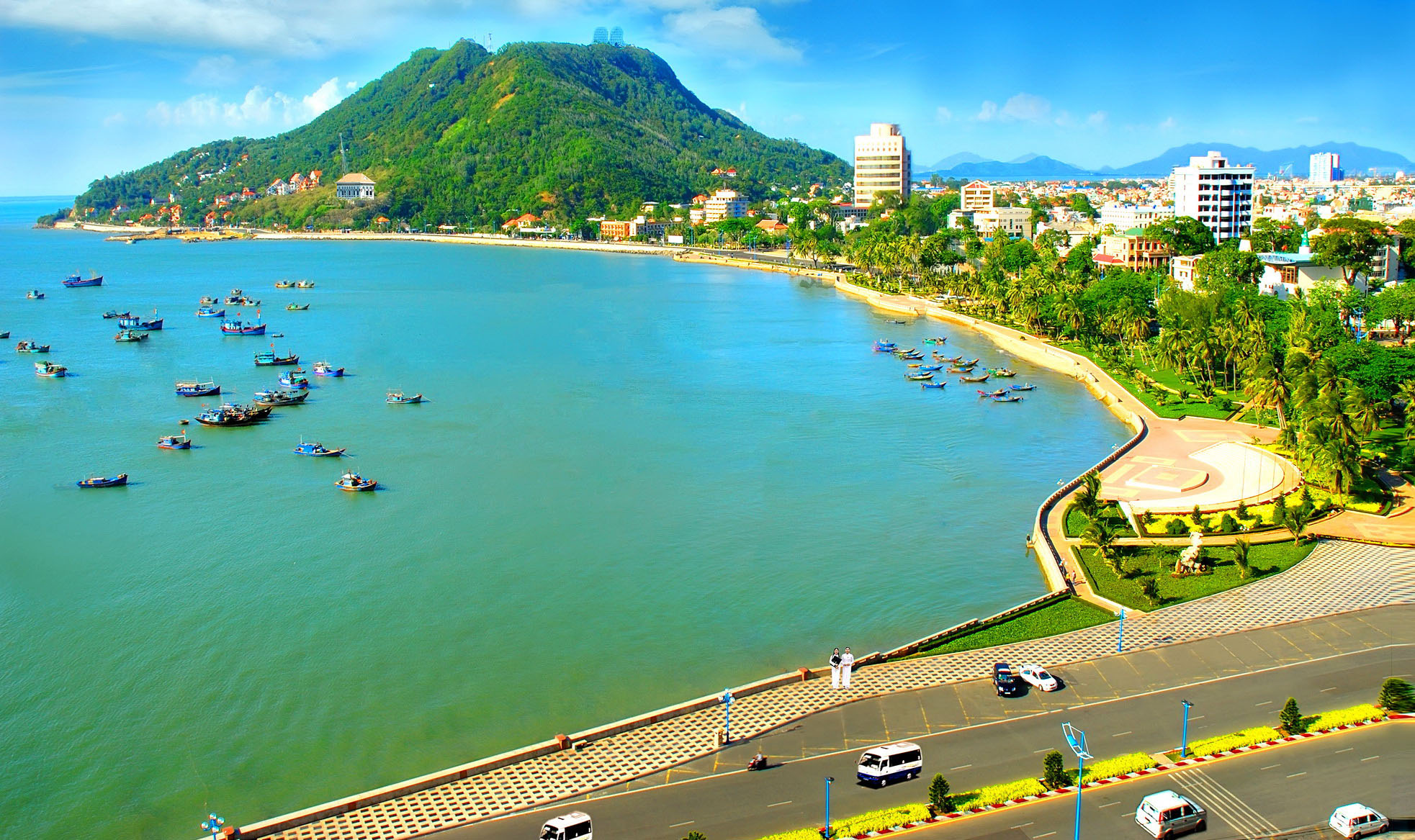 Absolute Hotel Services Group has signed a management agreement with Allgreen Vuong Thanh Trung Company to open Eastin Grand Resort Vung Tau Vietnam, a five-star resort project featuring a mixed style of modern and eco-friendly architecture that offers a high-quality living environment with its close proximity to nature and scenic views of the Bai Sau Bay.
The resort is planned to have 192 villas and 4,000 resort units to be completed by 2022. The development will also feature first-class facilities including restaurants, a beach club, tennis courts, swimming pools, pool village, events space, kid's entertainment areas and a clubhouse. The resort is located on the pristine Vung Tau beach, just a 15 minutes car ride to the Vung Tau city centre and 45 minutes away from the soon to be opened Long Thanh International Airport (2025) which will serve as Ho Chi Minh City's gateway airport.
Talking about the entry into Vietnam, Jonathan Wigley, CEO of Absolute Hotel Services Group said, "Since starting the Absolute Hotel Services Group in 2008, the company has been growing both in terms of portfolio size and geographic footprint. We continue to diversify our delivery and services which means now we have moved into the hospitality lead residential sector. Eastin Grand Resort Vung Tau Vietnam is our first hotel in Vung Tau and highlights the company's continuing success and the strength of the Eastin brand in Vietnam."
Here at TD, we put our best efforts to provide the latest and most valuable content to our readers. It is a true labour of love - where we work hundreds of hours each month - to make sure we offer meaningful content. If you value what we do, please consider a donation of any amount.
This would mean the world to us! Thank you and click here to proceed!