In a guest column with Travel Daily Media, Andrew Bate, co-founder and CEO of the leading insurtech and guest screening solution for the vacation and short-term rental market Safely, talks about how continued uncertainty around travel restrictions and high vacation rental demand will impact travel choices this year.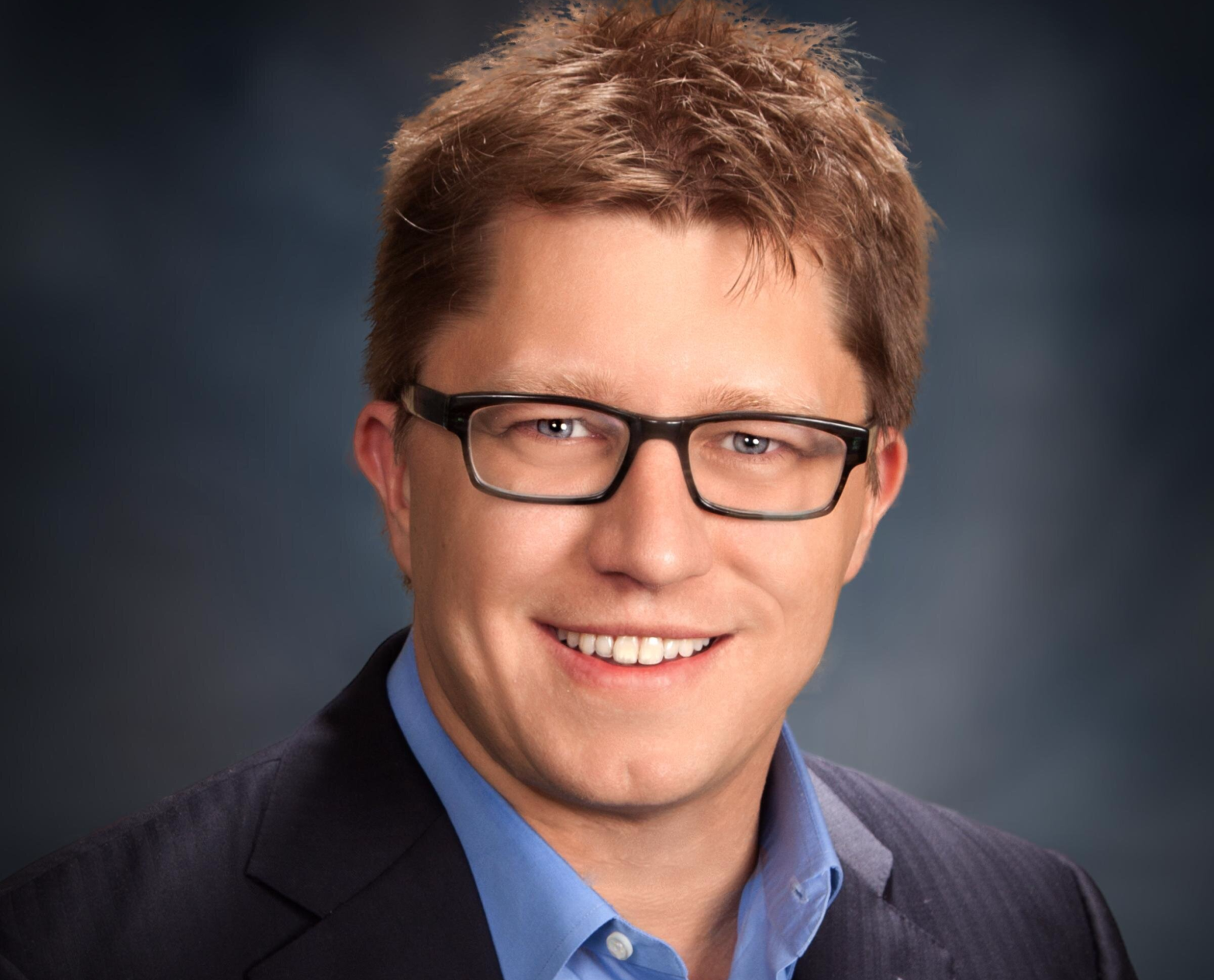 We're about to enter a new "golden era of travel", according to Brian Chesky, Airbnb CEO, speaking this autumn (and his optimism is well founded as his company recently set both earnings and revenue records). But it won't look anything like before. Remote, or hybrid, working is here to stay, altering the way we choose to travel and live now. This alone has changed the travel landscape forever. But what other trends will shape travel in 2022, as the pandemic recedes?
Where will we want to escape to next year? Will we choose to vacation close to home and continue to travel domestically or will we have a pent-up desire to explore international destinations? What type of accommodation do we prefer now, after close to two years of booking vacation rentals for work and leisure? And how long will our trips be, will they be squeezed into short vacation allocations or extended work stays? And will technology play a big role for travellers and the industry as a whole?
Here are five travel trends I believe will dominate the sector in 2022:
1)  Domestic vs international travel
As we've seen over the past eighteen months, pandemic-induced anxiety led to the rise of staycations. Domestic travel will continue to dominate the rest of 2021, with international travel not coming back until the second half of 2022 as borders begin to re-open.
But now that we have experienced the ease of close-to-home travel, will we go back to how we travelled before? The continued uncertainty around travel restrictions and high vacation rental demand – particularly in rural and coastal areas, suggests not. Prior to 2020, popular locations were oversaturated but now travellers are choosing to season away from the hustle and bustle of the city crowds.
Even with the rise of airline travel, I predict vacation rentals will remain strong going into 2022 as consumers have grown comfortable with the little planning involved in domestic travel, with some booking at the very last minute. Increasingly, consumers are prioritizing flexible cancellation and rebooking policies when booking vacations. However, the previous restrictions have encouraged many to book in advance leading to the overspill of bookings from this summer into 2022. Research suggests that people want to make up for lost time with 72% being open to any vacation their budget allows.
2)  The remote working knock-on effect
We've grown accustomed to the new norm of flexible remote working. Many believed life would return to pre-covid ways but it seems a form of hybrid work is here to stay for those who can. At Safely we're seeing the impact of this in how consumers are travelling. Now that people have realized they can create work environments anywhere in the world, they are spending extended periods away from home. The ability to work for a few days then relax with family for a few days, has many guests extending the length of their stays – with 69% agreeing that incorporating remote working before or after their vacation is a good way to extend their time in a destination.
I agree with Chesky that this trend will sustain and permanently shift our perception of travelling. The nomadic trend is holding strong, blurring the lines between work and leisure. Employees increasingly want to work hybrid and, as companies catch on, there will be more opportunity for people to travel in this way.
3)  Alternative accommodation is not alternative anymore
Rentals have evolved into a 'home away from home' for many who choose to stay for the privacy and safety benefits they offer. Previously defined as an alternative choice to hotels, vacation rentals have become mainstream, making them the choice in 2022. So, whether guests travel domestically or further afield, the high demand in the short-term rental market suggests more are choosing to stay in rentals over traditional accommodation types.
This demand has left high-quality homes in short supply. Consumers are becoming increasingly aware of the need to book ahead to secure the 'best unique spaces', with some booking as far as next May, bringing capacity of many properties to 100%.
4)  Business travel will return – but not like before
As companies remember the value of face-to-face conversations and finalizing deals in person, the corporate travel scene will return. But slowly. And things will be different. Corporate travel is on the increase again, especially as the US reopens to European travellers. Lufthansa is reporting a demand boom, bookings rose to 80% of 2019 levels, yet it will take time to get back to pre-pandemic figures. Because of remote working permitting businesses to spend less budget on office rent, there will be a shift as they choose to invest more in company get-togethers.
Looking to develop company culture and boost creativity within their workforces, we will see a growth of company retreats and bi-annual gatherings. The reassurance that rental properties offer multiple rooms without sharing spaces with strangers will encourage them to begin looking at options away from the usual hotel boardroom and towards spaces where they can protect their staff.
5)  Technology will power travel
The ability to work from any location is predominantly led by technological advances. A laptop and a strong connection to wifi is all most employees require. Having already benefited from keyless access, safety monitoring and improved communication with the use of technology, guests expect further innovation that can make their experiences smoother – 67% said they'd like to see automatic systems that suggest the best destinations to travel based on updated COVID regulations.
Guest experiences will be better than before, as increased prices bring a lot more money into the rental sector allowing property managers to professionalise their spaces. This in turn will generate a cycle of better quality homes in the vacation rental sector – leading to more guests, increased income and professionalisation. Innovative tools can provide guests with the kind of hospitality that makes them feel they could 'live' in a property. Longer stays and remote flexibility are both major factors contributing to guests wanting to do just that.