What's up in Grenada? New voluntourism programme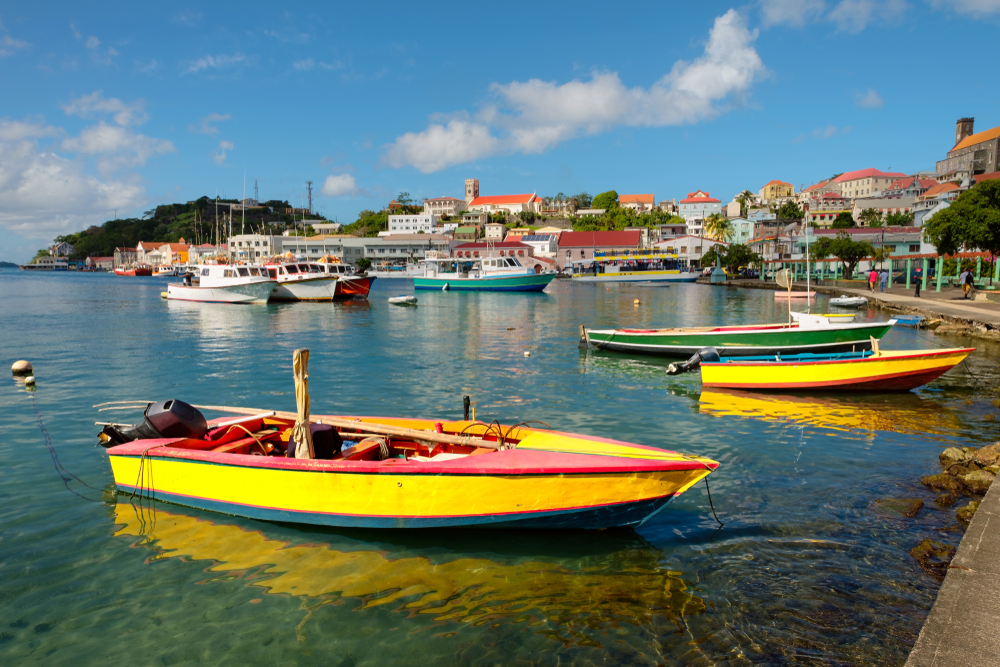 The Grenada Tourism Authority (GTA) has launched a new voluntourism programme, offering visitors to the tri-island state a chance to engage with the local community, culture and environment by making a lasting impact through volunteering.
The new initiative is for travellers seeking authentic, sustainable and rewarding travel experiences. The programme includes a variety of volunteer programmes within multiple sectors across agriculture, environment, education, and health. Opportunities are available year-round and accessible for all types of travellers.
Petra Roach, CEO of the Grenada Tourism Authority, said: "We're really excited to launch our Voluntourism programme, the carefully curated range of activities give travellers the opportunity to connect with our local people and have a truly memorable stay here in Grenada. The goal of the programme is to reach visitors through initiatives that enhance engagement with the community, leave a positive footprint on the islands, and provide greater knowledge of what makes Grenada unique."