What's in up Sharjah: New attractions, hotels and more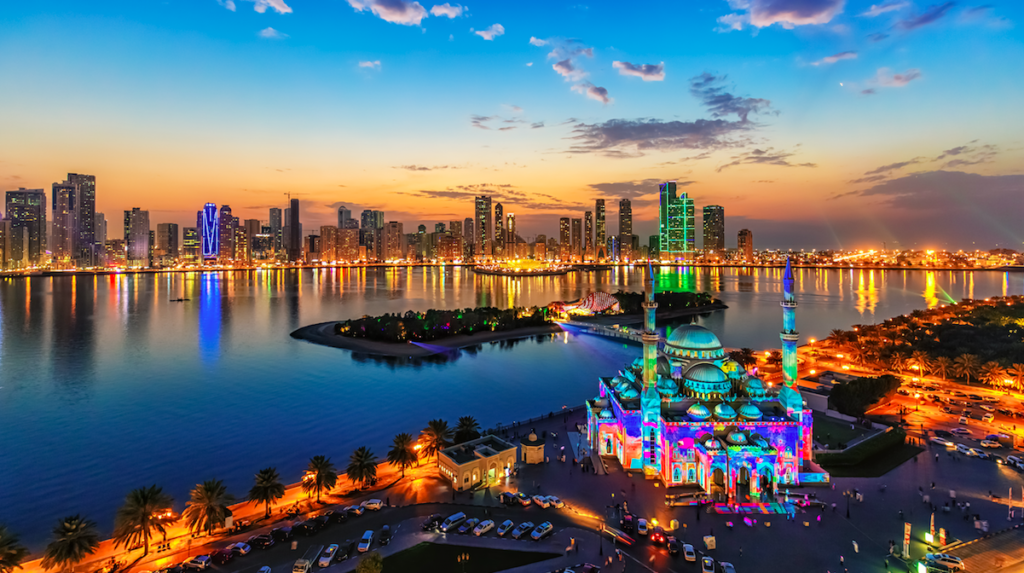 Sharjah, the third largest of the United Arab Emirates, has a diverse landscape from deserts and mountains to sandy beaches and mangroves, making it a rich source of eco-tourism, sports and adventure experiences.
With an exciting line up of new openings and developments working towards the Sharjah Tourism Vision which aims to attract 10 million visitors by 2021, a number of new projects are on the horizon:
New hotels
Three new luxury hotels located at eco-tourism and heritage sites are opening this year as part of the "Sharjah Collection" by South Africa-based Mantis Hospitality.
Luxury heritage hotel Al Bait hotel (53 guest rooms housed in 90-year-old manor houses) will open in January 2019 in the Heart of Sharjah heritage district.
Novotel Sharjah Expo, a new business hotel located at Sharjah's Expo Centre, will open at the end of this year.
Heritage tourism
The 'Heart of Sharjah' is the largest and most ambitious historical preservation project to take place in the UAE. Planned over a 15-year period, to be completed by 2025, it will revitalise the heritage district as a vibrant cultural destination. The Heart of Sharjah has been registered in the tentative list of World Heritage Sites by UNESCO.
Mleiha Archaeological Centre is a ground-breaking venue unveiling archaeological finds spanning a period from about two million years ago to the Pre-Islamic period.
Excavations have unearthed multi-chambered tombs where horses and camels were laid to rest by their masters' sides, in addition to buildings ranging from small houses to a multi-purpose fort. The centre acts as a base for desert activities from quad-biking, mountain biking and para-sailing to star-gazing, evening picnics and desert overnight camping.
Going eco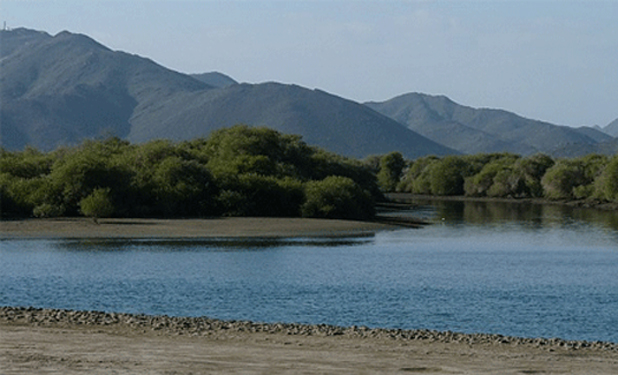 Sharjah is home to a number of nature reserves rich with bird and marine life which can be explored by foot or through a range of water sports from scuba-diving and snorkelling to stand-up paddle-boarding and kayaking.
Two major eco-tourism projects currently underway are the Kalba Eco-Tourism project which will eventually include a turtle rehabilitation centre, visitor centre and opportunities for outdoor adventure; and the development of Sir Bu Nair Island, one of the most important marine protected areas in the Gulf.
Art, culture and fun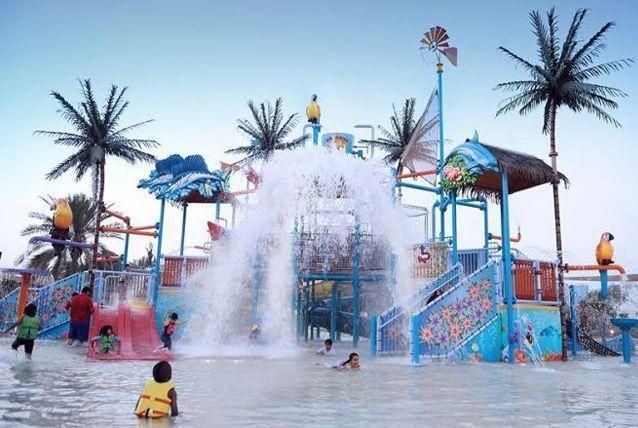 Sharjah is widely held to be the centre of Islamic culture having held designations including 'Cultural Capital of the Arab World' in 1998, the Islamic Culture Capital for 2014 and the UNESCO Capital of Arab Tourism in 2015. Sharjah's position as the centre of Islamic culture will be further evidenced by its designation as UNESCO World Book Capital in 2019.
Sharjah is a leader in the contemporary arts scene and one of its most pivotal institutions, the Sharjah Art Foundation will host the Sharjah Biennial in March 2019
Perfect for families with a range of activities from camel-racing to desert adventures, the Al Montazah Amusement and Water Park, opened its doors earlier this year.