When you can't leave home, andBeyond brings Africa to you
We've reached a time where travel has become highly uncertain. COVID-19 is unprecedented, but its impact is wide reaching and we feel it. These are some of the most challenging times in travel, and we want to give you the chance to experience the best of Africa from the comfort of your homes.
On behalf of conservation-led experiential travel company andBeyond, I'm delighted to share with you a series of digital experiences spanning sights, tastes, sounds and reads that andBeyond has pulled together to fuel your wanderlust.
Here are the best of Africa for you.
Taste Africa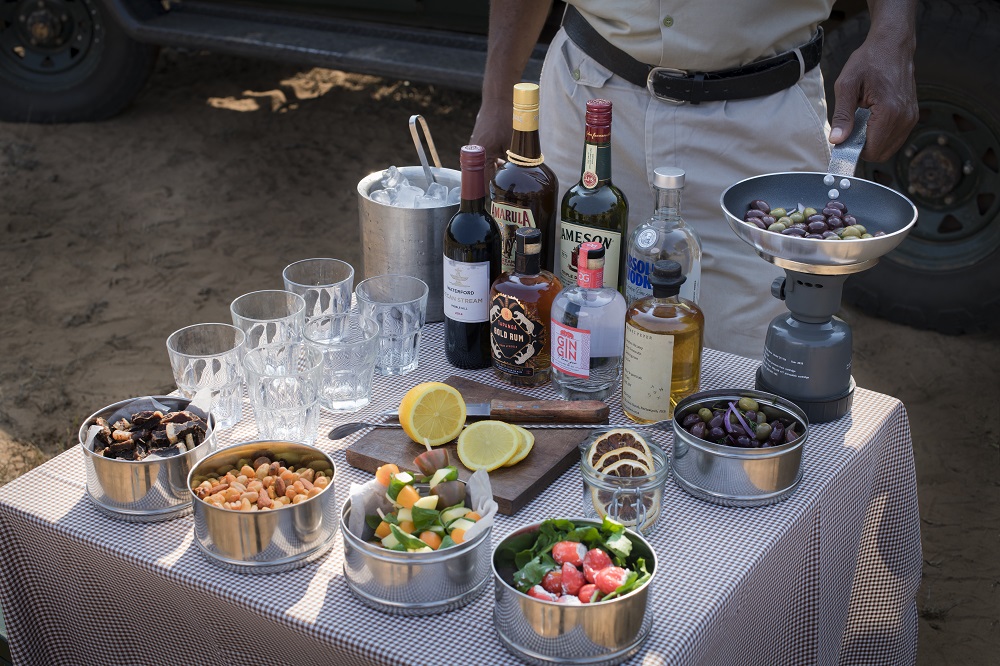 There's nothing quite as magical as African comfort food. A mouth-watering array of African-inspired menus awaits. Here you'll find a few of andBeyond's favourite recipes, which hail from across South to Eastern Africa. Each recipe exemplifies the vibrancy, heritage and blend of ingredients unique to its region of origin, from Can Can Chicken and African Antipasto to Zanzibar Coconut Curry and Maasai Chicken. There's no better time than now to sharpen those culinary chops. Download your recipes today.
Hear Africa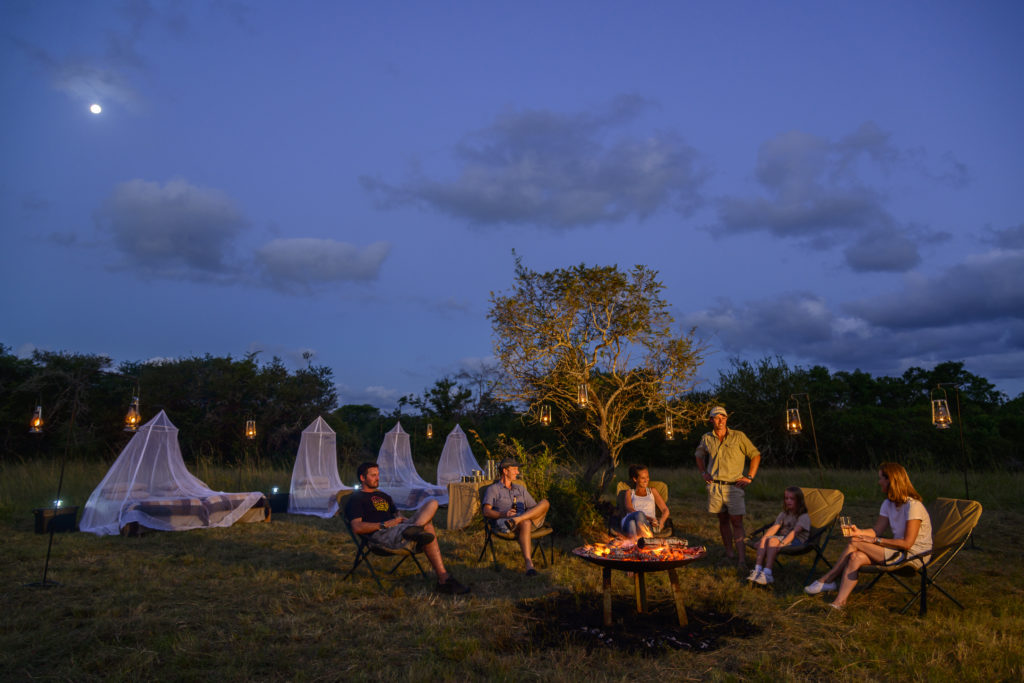 A selection of Africa's unique sounds or songs that remind us of her, carefully curated by the andBeyond team to keep you dreaming of your next adventure. Get lost in the sounds as you plan ahead for your next journey into the wild.
See Africa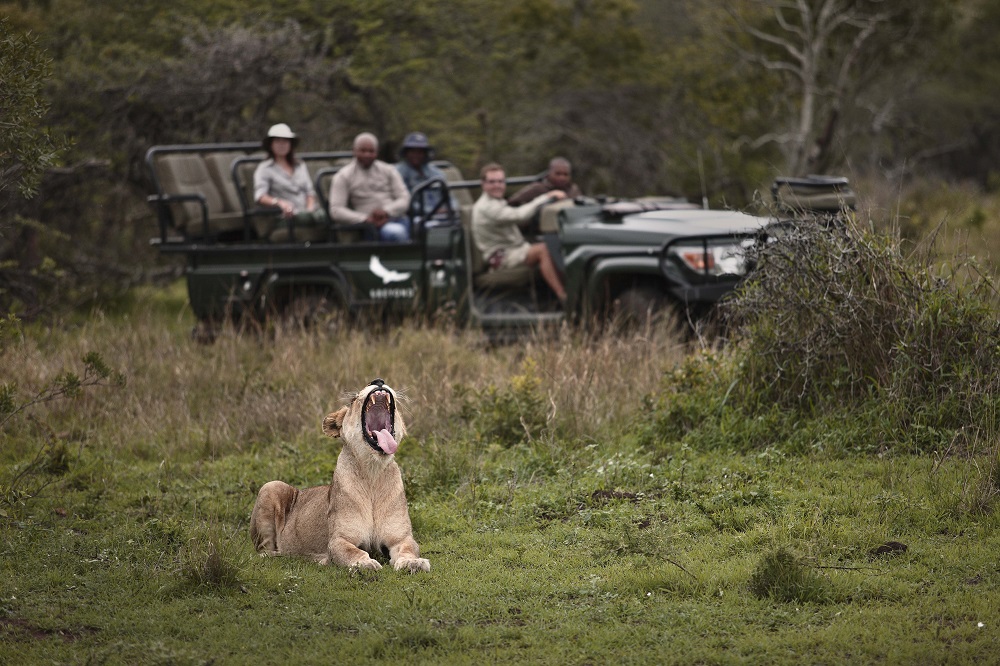 Immerse yourself in Africa-inspired movies, documentaries and YouTube videos with andBeyond's selection of some of the classics. From famous documentaries to actual wildlife footage from andBeyond's very own lodges on WILDWatch, embark on a journey of wanderlust as you'll feel like you've stepped right into andBeyond's very premises. We'll be right here when you're ready to book again.
Read Africa
Delve into the written worlds of famous authors, and discover Africa from unique perspectives. Whether it's andBeyond's specially curated library of recommended novels, or a collection of stories from andBeyond's own editor, Claire Trickett, who offers travel insights on the '50 words to use on your next safari' or '10 ways to live more sustainably', these reads will make your best armchair buddies.