Which countries can Brits travel to this summer?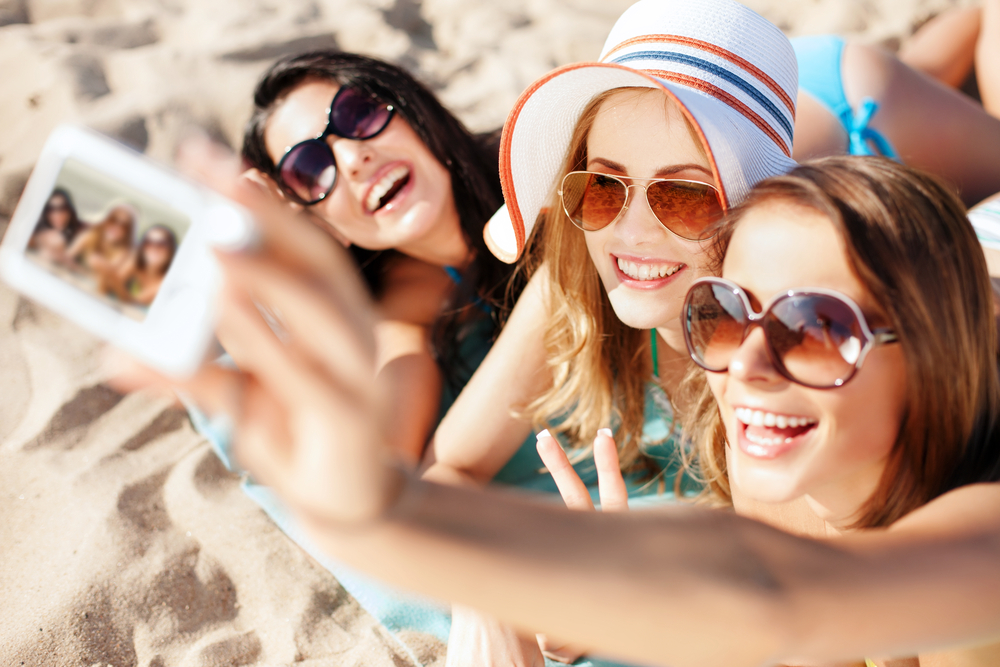 With the Government's traffic-light travel system expected to be announced on May 10, holidaymakers around the country are left wondering when and where they'll be able to safely travel this year.
Holiday Extras – the UK market leader in holiday extras such as airport parking, airport hotels and lounges – has analysed the criteria set by the UK government, alongside statements by government officials and tourism boards around the globe, to produce The Green Green Green List: its forecast, based on the information and evidence available today, on where Brits will be able to visit holiday when restrictions allow.
Unlike the UK government's criteria for the official list, Holiday Extras' version only lists destinations where holidaymakers can enjoy a truly hassle-free experience, focusing on countries that are not only on our green list but that are open to visitors; and that Brits will be able to get to without connecting via airports on the red or orange list. The countries included are green to go, green to come back, and green to fly there.
So, according to the Holiday Extras Green Green Green list, the following countries should, if our government's green list goes as expected, provide a hassle-free holiday for Brits this summer:
    Antigua and Barbuda
    Balearics (Spain)
    Canaries (Spain – some but not all of the islands initially)
    Gibraltar
    Greek Islands (some but not all of the islands initially)
    Iceland
    Israel
    The Maldives
    Malta
    Portugal
    Seychelles
    Sri Lanka
    St Lucia
    Turks and Caicos
Seamus McCauley at Holiday Extras, explains: "We review government guidelines and statements each day, combining this with data published by the European Centre for Disease Prevention and Control, the Global Travel Taskforce, tourist bodies and travel consultant Paul Charles, to get the full picture on the upcoming green list announcement.
"It's no good having countries on the list that won't let us in, or that have entry requirements that make it hard to enjoy your holiday – for travellers to fully experience a hassle-free break, the destination needs to be green to go, green to come back and green to fly there – that's why we've created the Green Green Green list.
"We hope that the Green Green Green list will provide tourists with all the information they could need about travelling this year, as well as reassurance on any upcoming holidays. We will continue to update the Green Green Green list on an ongoing basis as soon as updates are revealed, providing a hub for holidaymakers to refer to in the months to come.
"The green list is predicted to be initially quite small in May and early June, but this shouldn't impact people's summer holidays too much, as we expect more 'traditional' holiday destinations to be added in June, after which most Brits will be heading away for their summer escape."