Who is traveling to Thailand now that international airlines have returned 80% of their slots?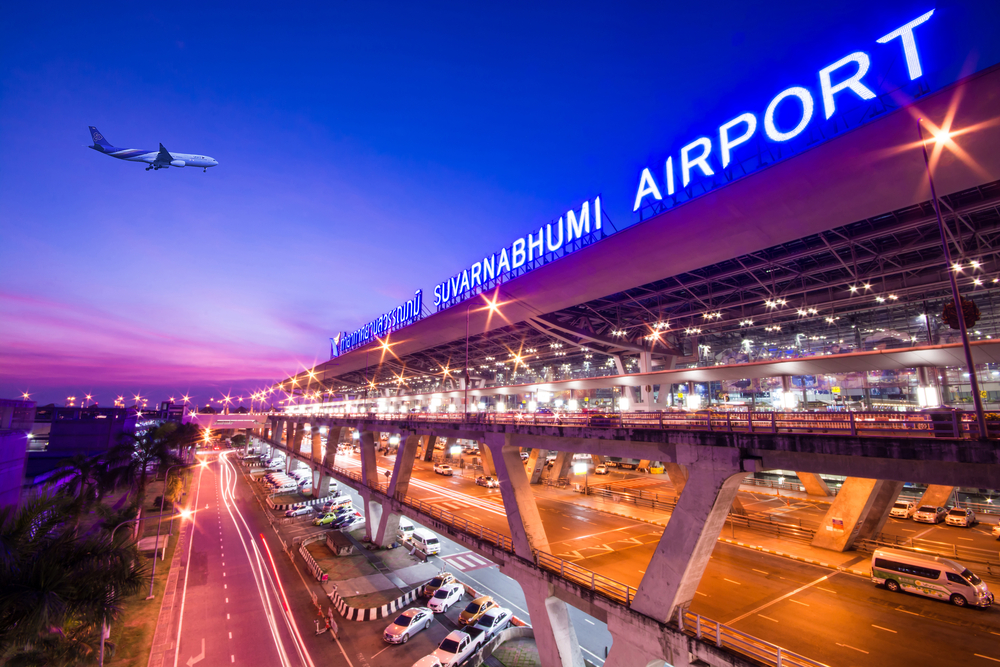 According to Nitinai Sirisamatthakarn, general director of Airports of Thailand (AOT) Public Company, international airlines have returned up to 80% of their airport slots at Thailand's six international airports between October 31st and March 26th of next year.
AOT operates Thailand's international airports Suvarnabhumi, Don Mueang, Phuket, Hat Yai, Chiang Mai, and Chiang Rai's Mae Fah Luang.
There has been a fair bit of frustration with the operation of the Thailand Pass website, with people reporting flaws preventing applicants from submitting their applications correctly, rejections, and issues with the Johnson&Johnson vaccine, as the website previously required two certificates. They waited two weeks before allowing the website to go live, indicating that Thailand had once again failed to meet expectations by failing to do enough pre-launch testing.
Many travellers have had problems obtaining the Thailand Pass. The vast majority of those who arrived after November 1st are still utilising a Certificate of Entry that has been electronically upgraded to a one-day waiting period. Currently, very few people have used the Thailand Pass.
The Thai government banned all regular flights between July and September of this year to prevent the spread of the COVID-19 epidemic, resulting in only 50 passengers landing at Thailand's six international airports per day.
Thailand has had an average of 30,000 visitors every day after relaxing travel restrictions in October of this year.
According to an AOT official, all airline slots at Don Muaeng Airport have been relinquished, and roughly 70% of those at Suvarnabhumi Airport have been surrendered.
AOT lost an estimated 10 billion baht in the first nine months of this year, and the business expects to lose another 11 billion baht by the end of the year, he said.
According to Penyos Pibulsongkhram, VietJet's head of commercial affairs, the aviation industry is still in crisis, but things are improving. He revealed that the Thai aviation industry hit rock bottom between July and September of this year, when the Thai government suspended all regular flights as a precautionary measure to combat the COVID-19 pandemic, resulting in an average daily arrival of only 50 passengers at Thailand's six international airports.
An airport slot is the use of an airport's facilities for landing and take-off.