Wizard of OYO: New loyalty programme to woo customers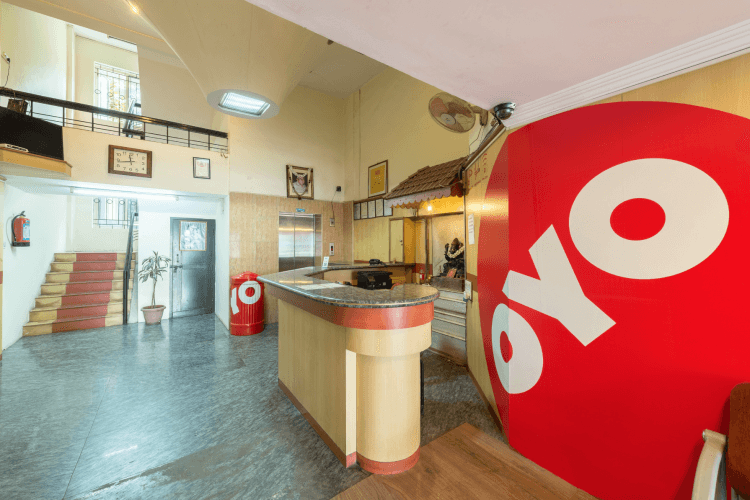 OYO, South Asia's largest hotel chain, has announced the launch of OYO Wizard, a new membership programme designed to recognize and reward frequent customers.
Wizard aims to deepen and strengthen customer relationships by providing highly-rated and curated hotels and benefits include guaranteed discounts and upgrades. It is currently available at an early-bird membership fee of INR 99 (USD 2) only.
"95% of our revenue… from repeat and organic customers"
Commenting on the development, Maninder Gulati, chief of strategy, OYO, said: "OYO's approach to hospitality – diverse brand portfolio, the maintenance of quality across properties, great design, thoughtful amenities, is why guests love us and have chosen OYO as their preferred accommodation across geographies.
"With 95% of our revenue coming from repeat and organic customers, we knew it was time to give back. OYO Wizard will enable us to take the OYO experience a step further by making it possible for us to engage with customers in a more personal and meaningful manner. We believe that this initiative is an important milestone in our efforts to streamline our customer offerings across our global hospitality network."
What's included
The membership entitles its members for 5% instant discount on current booking and instant rewards in the form of OYO Money. With OYO benefits, members will also get a 10% discount on their next stay at the same OYO hotel, while they have the option to avail 5% discount across all other partner hotels.
These benefits are applicable across OYO's diverse portfolio including OYO Rooms, OYO Townhouse, OYO Home, SilverKey, Capital O and Edition O. The benefits will soon be extended to OYO hotels in international destinations – China, Malaysia and Nepal.
OYO Hotels is South Asia's largest hospitality chain operating in more than 160 cities across India, China, Malaysia and Nepal, with over 5500 hotels and 100,000 rooms.