Yabba Dabba Doo: Warner Brothers World Abu Dhabi launches in July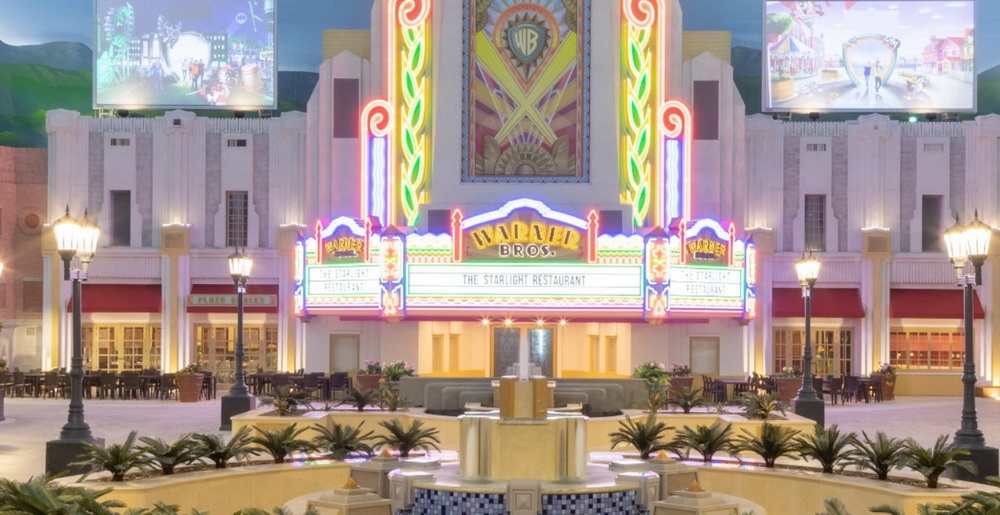 In just under two weeks, on 25 July, the anticipated indoor theme park Warner Bros. World Abu Dhabi, will fling open its doors to the general public for the first time, inviting guests to meet and mingle with some of the iconic film studio and entertainment giant's most beloved characters, across six especially themed zones.
Found on the region's well known man-made Yas Island, the six zones of Warner Bros. World Abu Dhabi will include Cartoon Junction Warner Bros and Bedrock, home of the Flintstones – not to mention the two Metropolis and Gotham City "lands" dedicated to DC superheroes Superman and Batman respectively.
Spread over an impressive 153290 sqm, the park will feature 29 "state-of-the-art rides", such as The Flintstones Bedrock River Adventure, Marvin the Martian Crater Crashers and Batman: Knight Flight – the zones are described by the park's developers, Miral, as "fully immersive" and promise a unique interactive environment for guests.
Commenting on the parks fast approaching launch His Excellency Mohamed Khalifa Al Mubarak, chairman of Miral, said: "The launch of Warner Bros. World Abu Dhabi is yet another milestone in the Emirate's journey to further enrich its tourism offering, and help establish it as one of the world's leading tourist destinations. The park is another great addition to Yas Island's immersive experiences and award-winning attractions."
It gives us great pride to have partnered with Warner Bros. Consumer Products to launch the world's largest Warner Bros. branded indoor theme park right here in Abu Dhabi. As part of our fulfilment to Abu Dhabi's ambition to drive increased visitors and enhance the UAE's appeal as an international destination, we are thrilled that fans will be able to enjoy the outcome of this partnership and the massive, fun and engaging park offerings in a few months," Al Mubarak continued.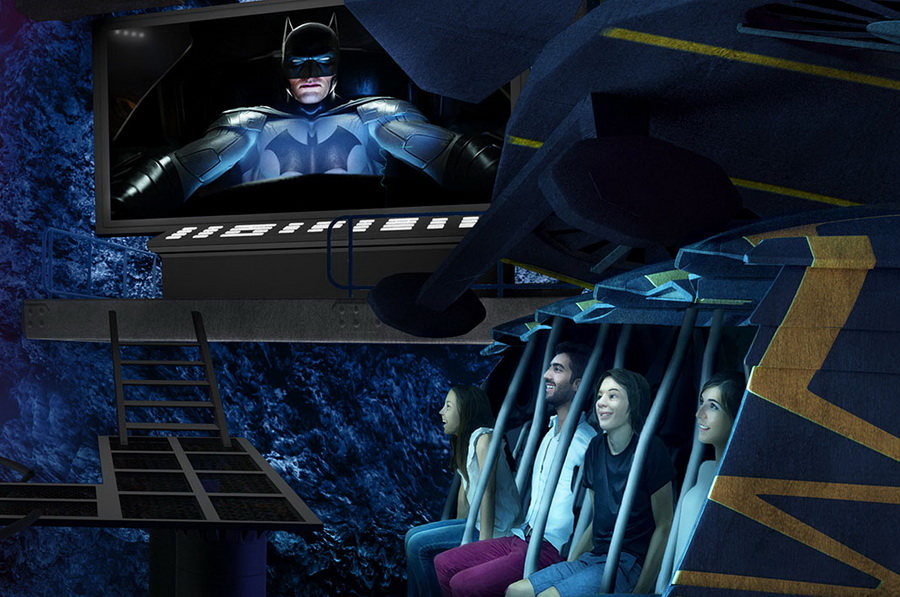 Enthusing over the prospect of the rides Mark Gsellman, park general manager, said: "We're incredibly delighted to bring iconic animated characters to life through none other than the park's very own Bedrock and Dynamite Gulch. The characters in these lands have fascinated fans of every age for decades, and it will be a dream come true for many of our guests to walk the streets they know and love.
From Bedrock's picturesque rocky landscape, featuring towering plants, a landmark river and a waterfall, to Dynamite Gulch's lifelike rustic desert— this section of the park is guaranteed to be a charming, heart-warming and fun-filled retreat for the whole family."