YOLO: Elderly are happy to travel abroad without a vaccine – survey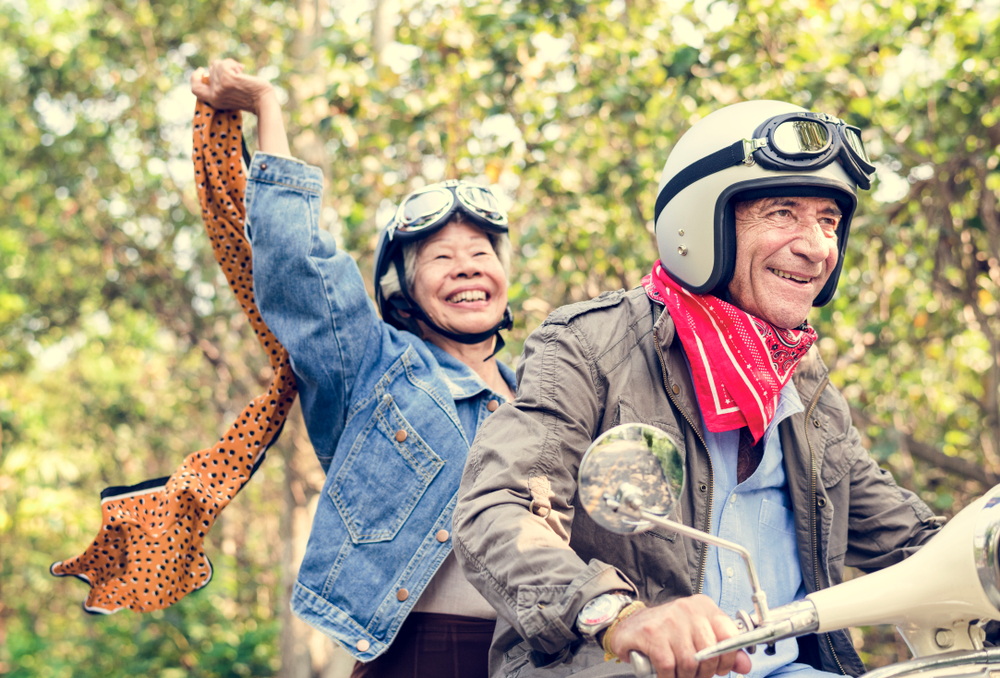 It seems that the elderly are braver than we thought. A survey conducted by Flavours Holidays has revealed that the silver generation is willing to travel amid the risk.
Results from the survey, which sampled 500 respondents from Flavours Holidays' database took part, show that 62% would travel without a vaccine. Further results from the survey include:
42% of those over 70 said they would take a holiday abroad within the next six months with 34% are likely to revisit somewhere they have been to before
83% cited "flying" as the element of travel they find the most concerning, with financial worries being the element of least concern
Lorne Blythe, founder of Flavours Holidays, said: "A large proportion of our guests fall into the older age bracket and we appreciate that for many, travel may seem daunting right now. We have spent time understanding where the concerns are so we can adapt our offering to ensure we are ready to welcome guests of all ages back safely when the time is right for them."
Flavours is helping guests navigate the return to travel, including guidance on insurance and outlining what to expect from the journey. 'Flavours Flexible Promise' offers further peace of mind, allowing guests to rebook within a 24-month period if they are unable to travel, or feel uncomfortable in doing so yet.
Responding to the demand for domestic travel, Flavours has also recently announced the addition of Staycations in Scotland to its offering including a Taster Week on the Fife Coast and a four-day Pilates, Mindfulness & Well-Being Staycation in Edinburgh. These join a selection of learning holidays across five Italian regions as well as Andalucia in Spain.
Perfect for those who aren't ready to travel yet but still want an authentic learning experience, Flavours has also introduced online classes. Taught live by their talented teachers and reflecting the different Flavours experiences, the classes range from learning traditional Italian fare with Sicilian 'Mama' Carla Zanardi through to Flamenco dancing with Noemi Parra Martin, as well as mindfulness, photography, painting and language lessons.