Zostel extends helping hand to tourism business players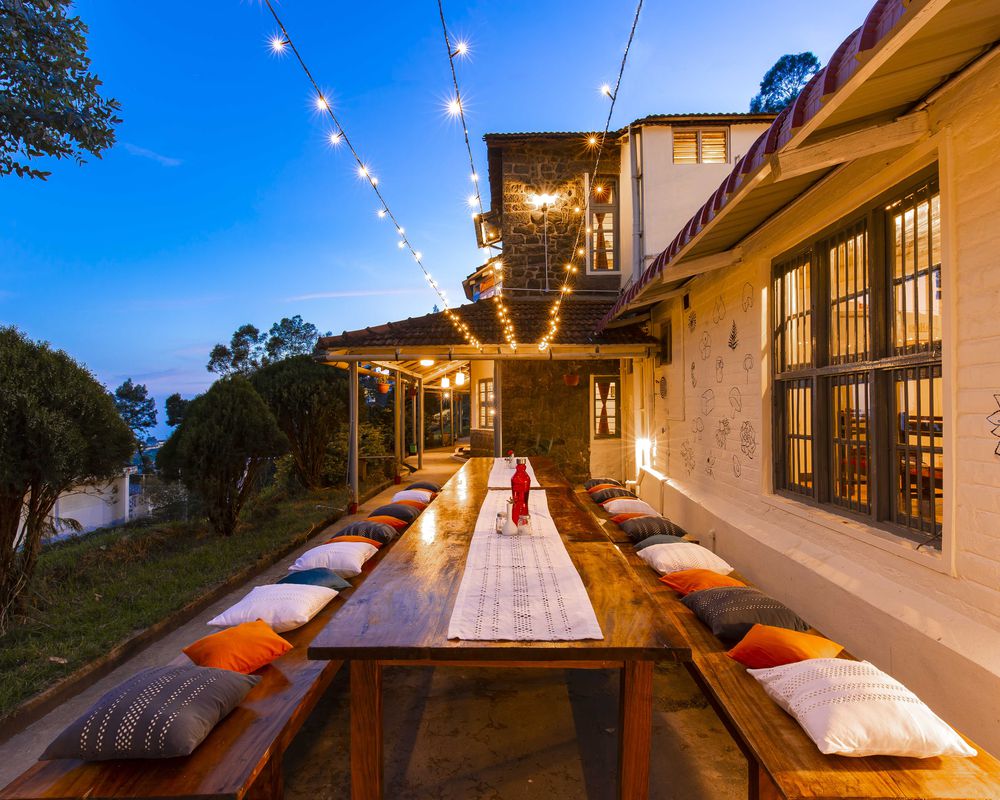 The ongoing pandemic's impact on travel and tourism the world over is immense. In the present, disrupted scheme of things, to say that the small business players who depend on the travel machinery for their livelihoods have been dealt a bad hand would be a gross understatement.
Against this backdrop, Zostel – a community-led, experience-driven ecosystem – has taken the initiative of reaching out to the relevant industry stakeholders. These include café owners, adventure companies, alternative accommodation providers, property managers and franchise owners, among others.
By inviting them to join its ecosystem, it aims to support the ground-level staff as well as business partners relying on tourism to tide over the crisis. Through this judicious intervention, the brand anticipates driving a much-needed recuperative transformation within the ecosystem. Under this campaign, the brand will also facilitate redeemable, credit-based travel packages for new-age travel-seekers at nominal prices.
Dharamveer Singh Chouhan, co-founder and CEO of Zostel said: "We aim to reach out to regional players across India. The travel ecosystem is highly interconnected. Therefore, we seek to enable industry stakeholders to tap into the potential of this connected ecosystem."