10 best cities for freelancers
Working from the dining room table but dreaming of going elsewhere? SmallBusinessPrices.co.uk reveals the world's best cities to take your remote working job as well as the best cities for freelancers amidst the coronavirus. Research has analysed costs of living, average temperatures, WiFi availability, co-working spaces and job opportunities for freelancers to find the world's top remote-working hotspots.
Fashion capital Paris ranks as the top city worldwide for working from home due to its working week of just 35 hours and also has the highest amount of freelancing jobs available at 7,924.
Below are the top 10 cities for freelancers:
Paris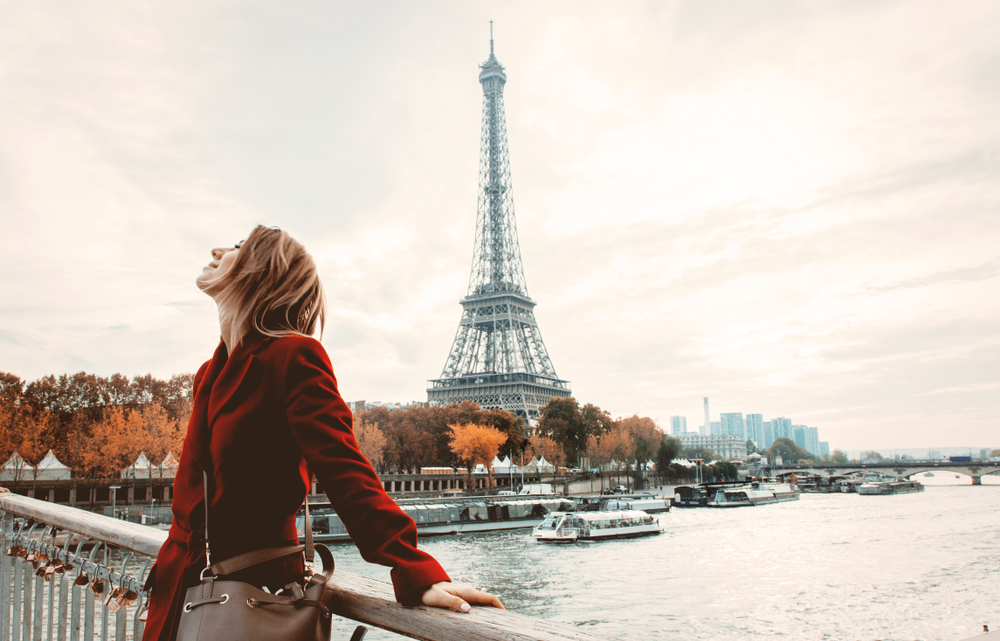 New York
London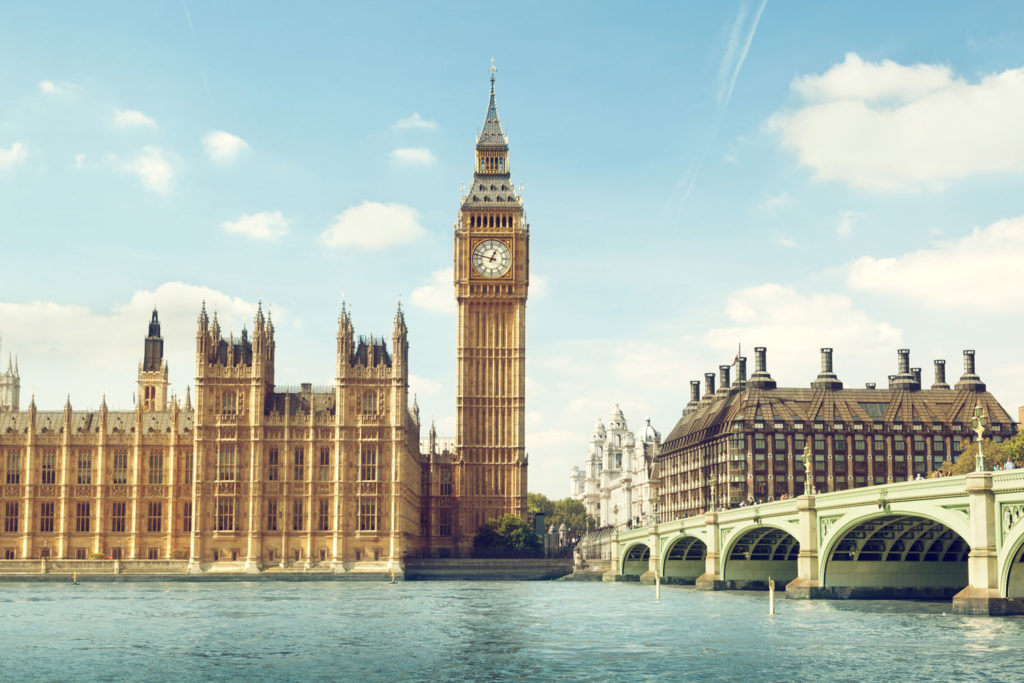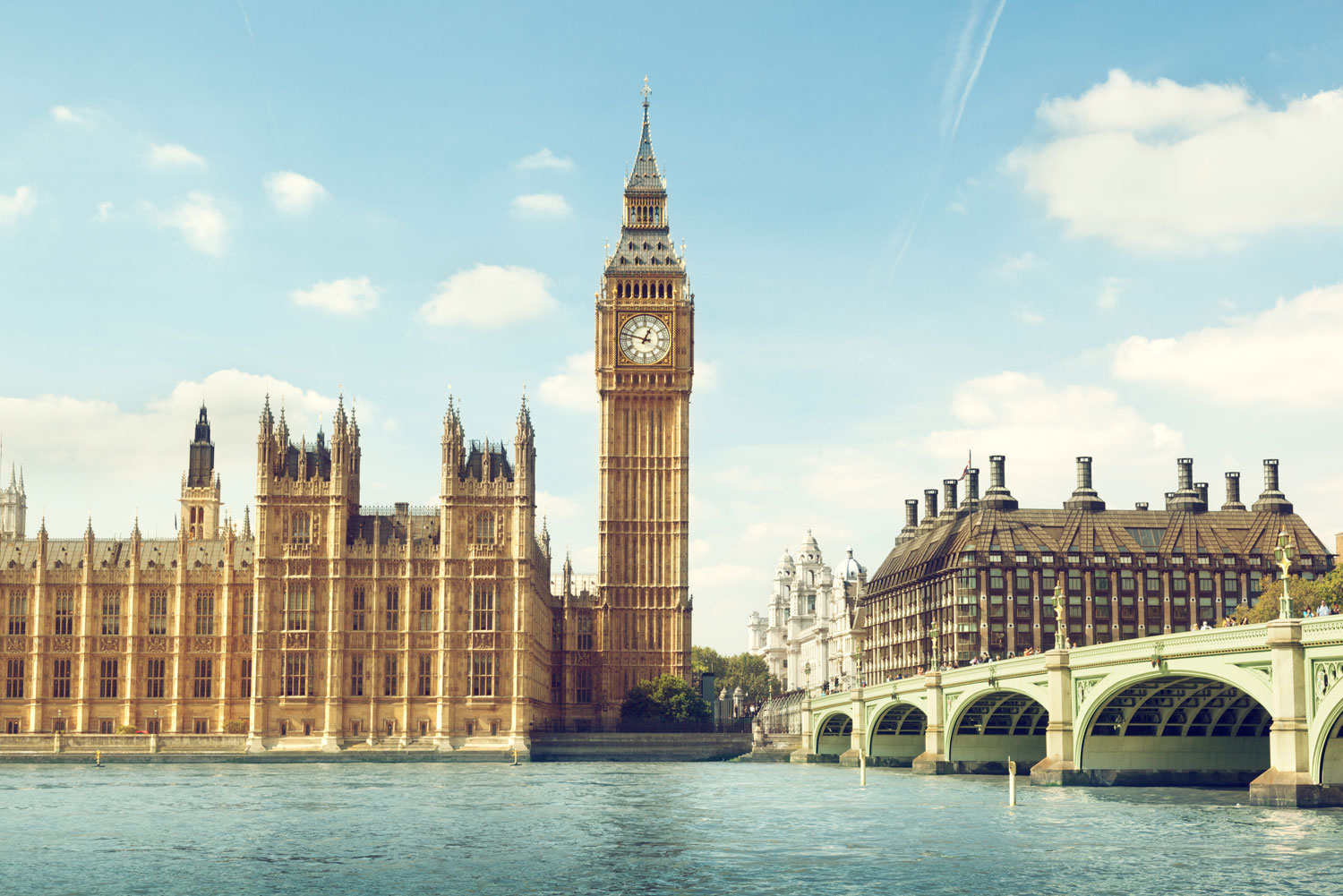 Singapore
Hong Kong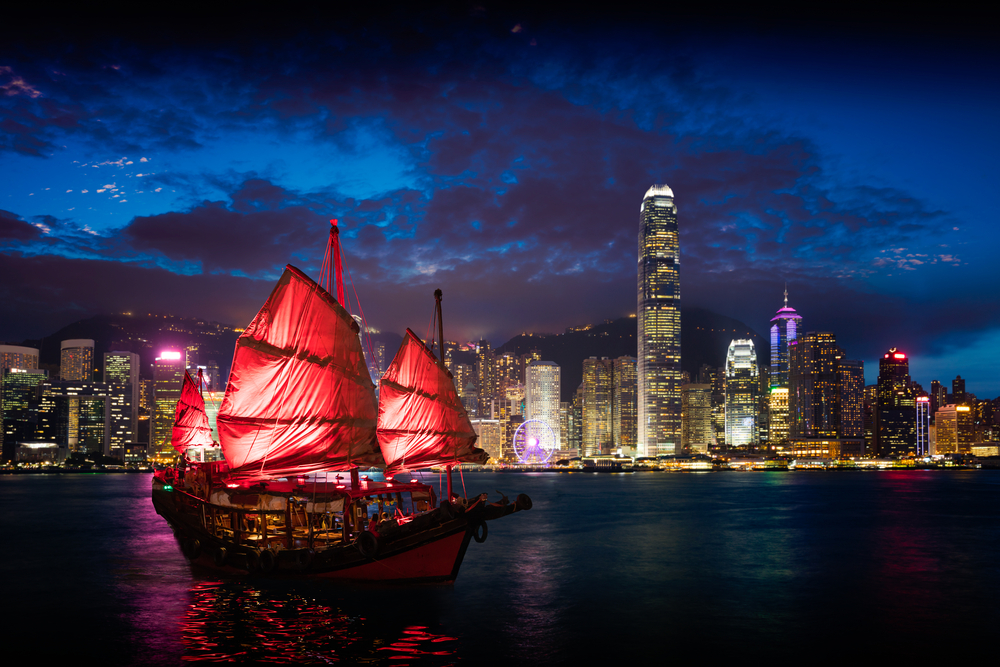 Los Angeles
Bangkok
Tokyo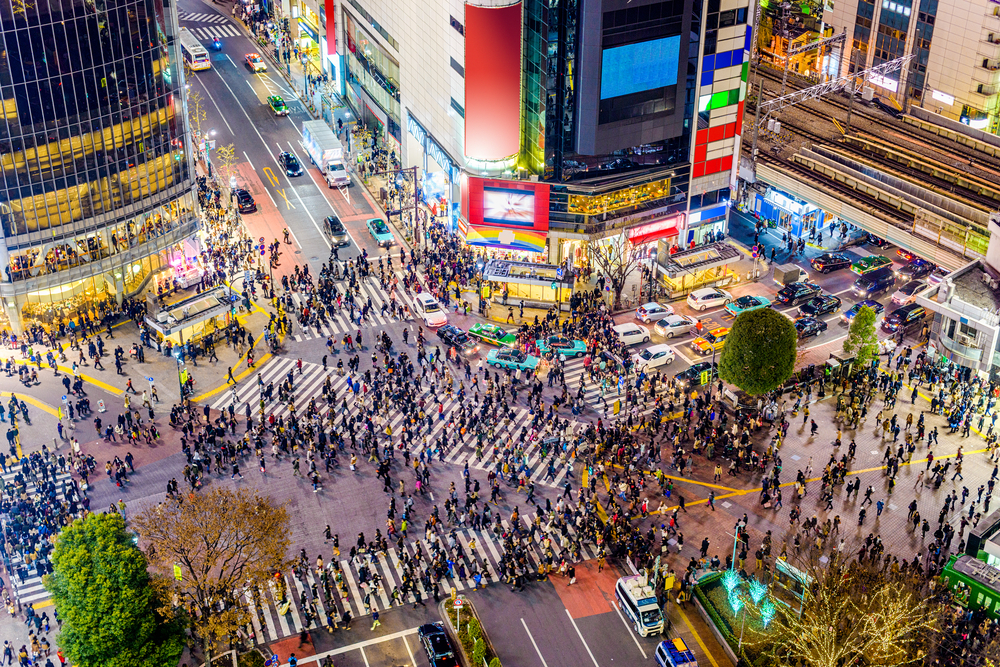 New Delhi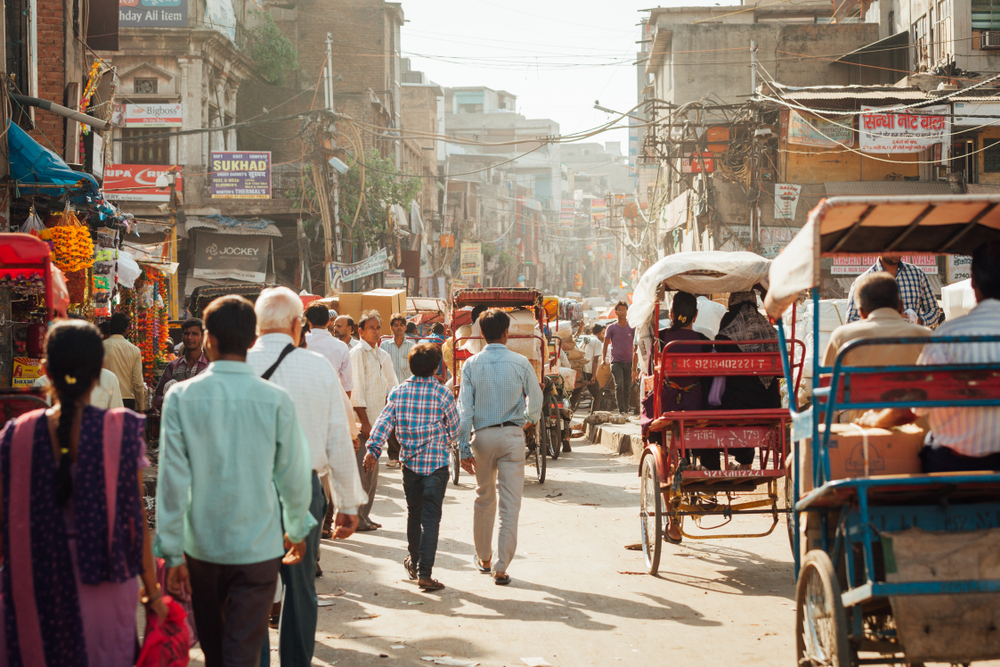 San Francisco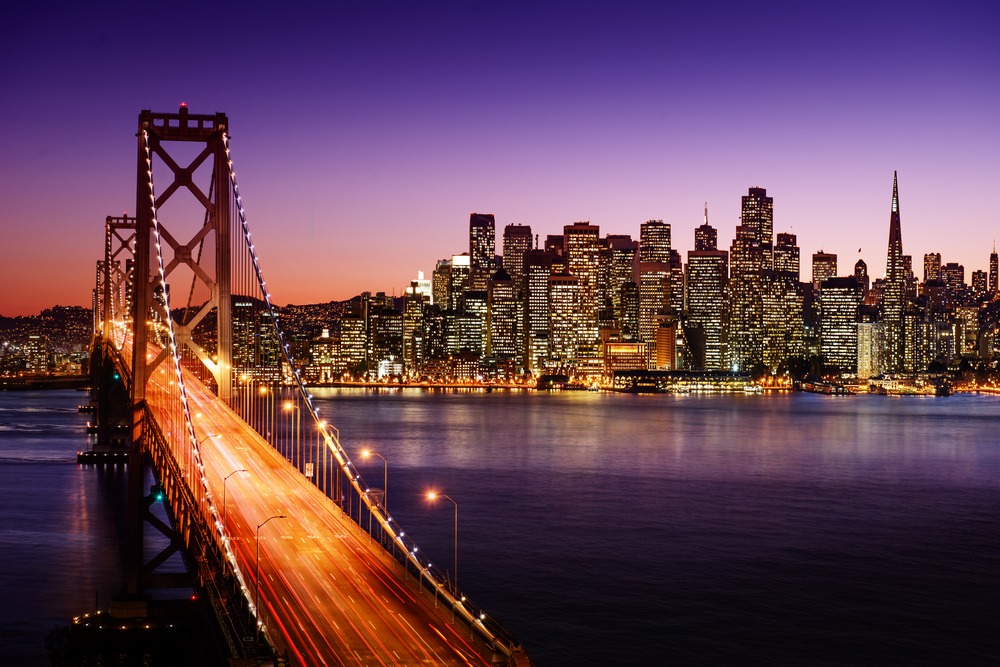 Ian Wright said, "Lockdown has made working from home the norm– even in industries where it wasn't previously thought possible. It's also allowed many the time to rethink their own careers and going freelance. We hope that through our research, we've been able to shed light on the best cities to do so as well as provide a bit of travel inspiration as cities around the world begin to open their borders for travellers (and working professionals!)"