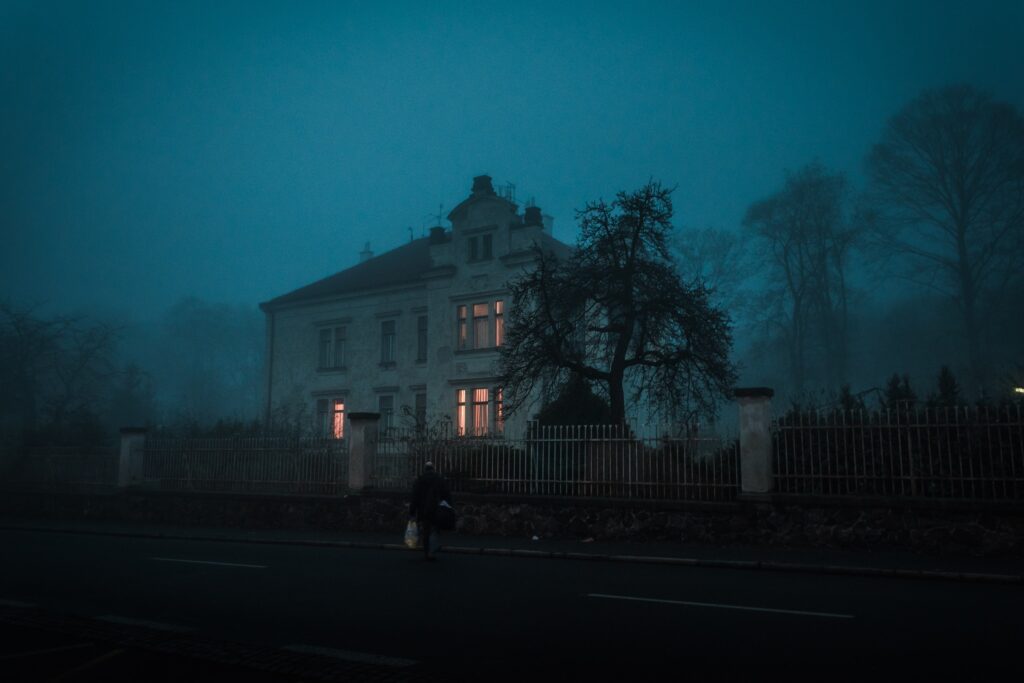 Dark tourism and haunted attractions have been a growing trend in the United Kingdom, with over 30,000 searches in the past year alone. The UK is home to some of the most haunted places in the world, from deadly dungeons to ghoulish graveyards. But did you know that some of your favourite family-friendly tourist attractions are actually haunted too?
Holidu, the search engine for holiday rentals, has rounded up a list of Britain's most popular tourist attractions that double as some of the most haunted sites in the whole country. The study was conducted using Google Search Volume to find the most searched for destination with a haunted past. From the Higgy Pop's Paranormal Hub database (higgypop.com) we included more than 350 haunted destinations, all of which are located in the United Kingdom. Then we compiled a ranking based on the attractions that have been the most searched for on Google in the past year. In the event of a tie, we gave priority to those with the most reviews on Google.
Start creating your perfect spooky season bucket list now to help you get into the Halloween spirit!
British Museum, London – 135k+ searches
The Tower of London, London – 110k+ searches
Blackpool Pleasure Beach, Blackpool – 110k+ searches
Heathrow Airport, London – 110k+ searches
Warwick Castle, Warwick – 110k+ searches
Windsor Castle, Windsor – 90k+ searches
Edinburgh Castle, Edinburgh – 74k+ searches
Clumber Park, Worksop – 49k+ searches
Edinburgh Playhouse, Edinburgh – 40k+ searches
The University of St Andrews, St Andrews – 40k+ searches