Where's the best place to ring in the New Year? TicketLens is releasing a study that reveals the Most Expensive European Capital Cities To Visit on New Year's Eve.
The study evaluates the costs of food and beverages, transport and accommodation in 49 European capitals in order to give insight into where tourists pay the most to celebrate the New Year. The study analysed price data from 49 European capital cities in three categories: food & drink, transport, and accommodation.
The most expensive destination for New Year's Eve is Monaco. Prices for a night's accommodation on 31st January will set you back between GBP 272.39 and GBP 272.17. Food and drink are also expensive, with a three-course meal for two in a mid-range restaurant costing GBP 85.42 and a bottle of beer costing a pricey GBP 5.98.
10. Vienna, Austria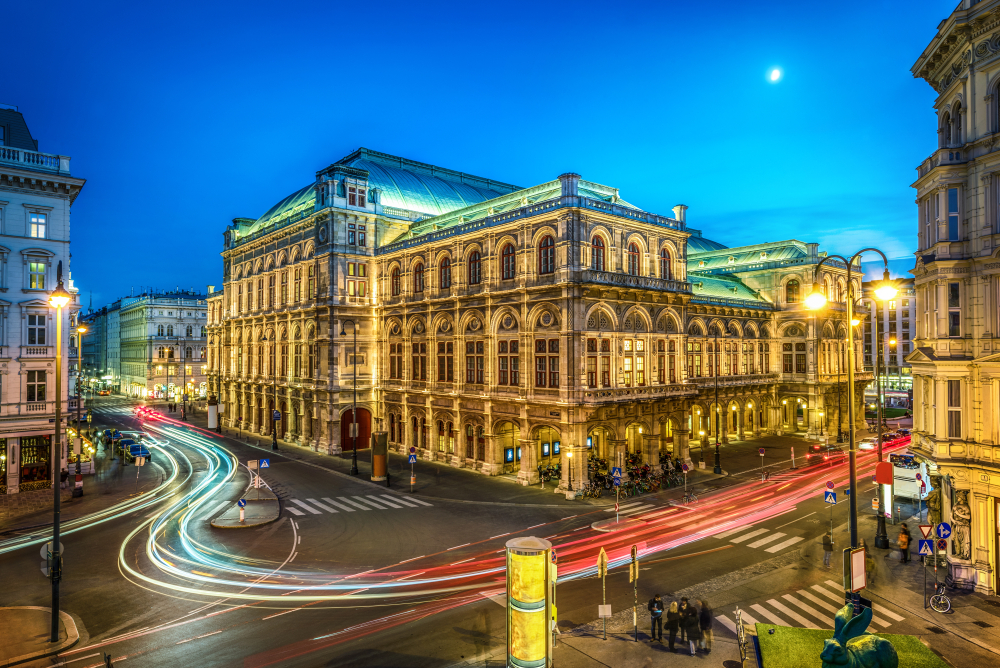 Vienna celebrates on the streets with the New Year's Eve Trail (Sylvesterpfad). Enjoy concerts and local delicacies on the streets as you explore the city.
9. Vaduz, Liechtenstein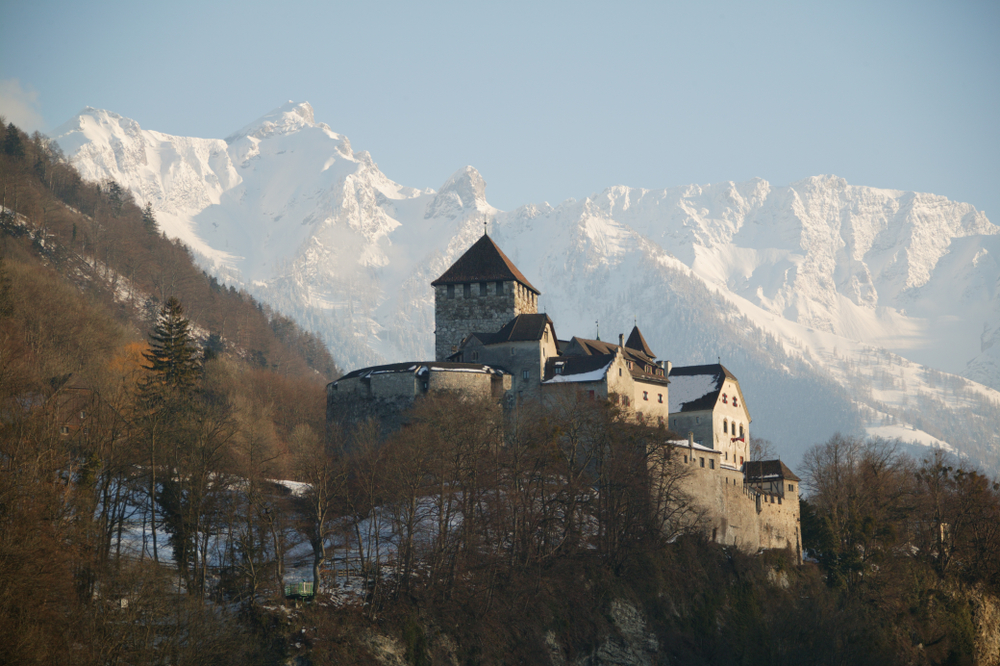 Visit one of the smallest countries in Europe for a New Year's Eve experience that few ever get to enjoy.
8. Amsterdam, Netherlands
One of the party capitals of Europe, you can definitely find something to suit your taste in Amsterdam, from warehouse parties to elegant black-tie events.
7. Dublin, Ireland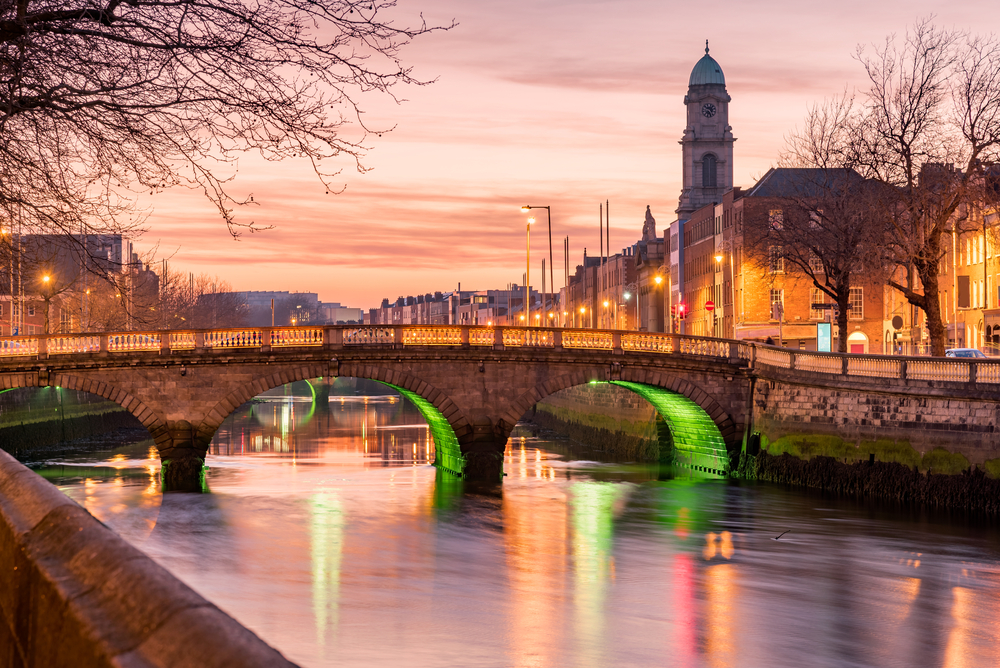 Dublin is always a great choice if you love to party, with hundreds of pubs and bars, but the craic is especially good on New Year's Eve.
6. Oslo, Norway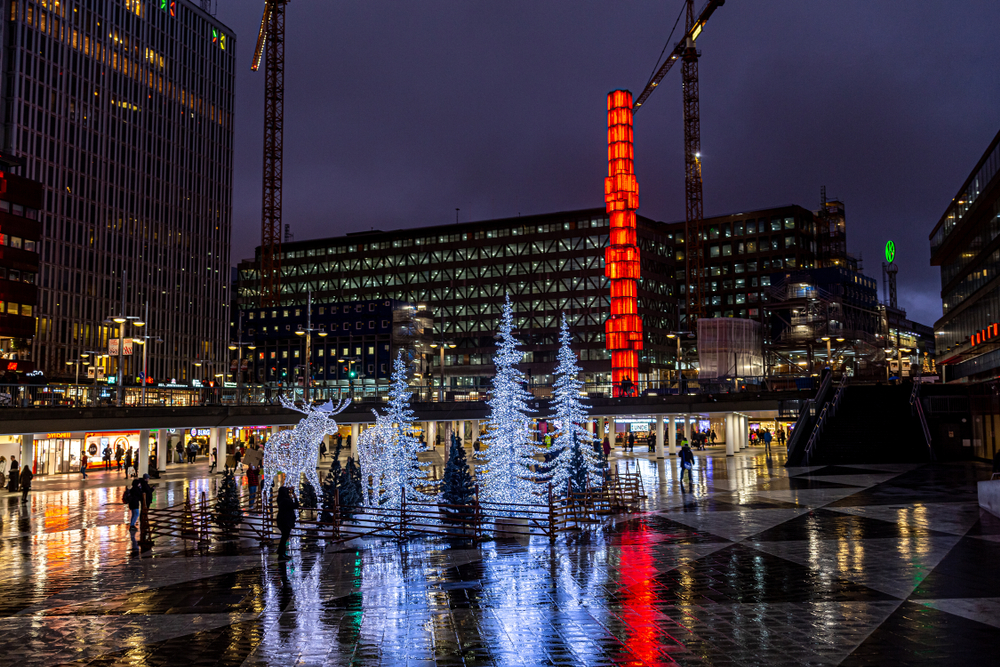 Only a select number of clubs and restaurants are open for New Year's in Oslo, but each of those is worth going out in the cold for.
5. Copenhagen, Denmark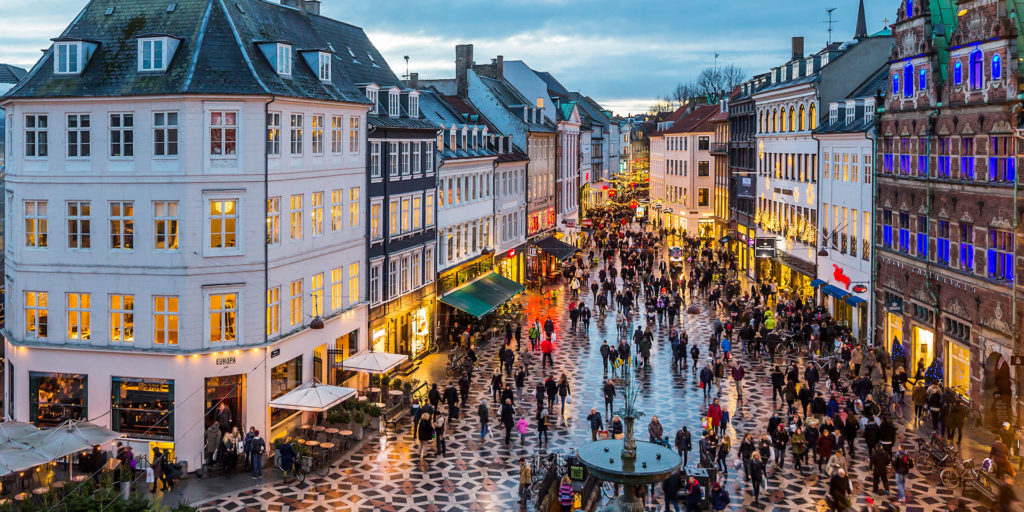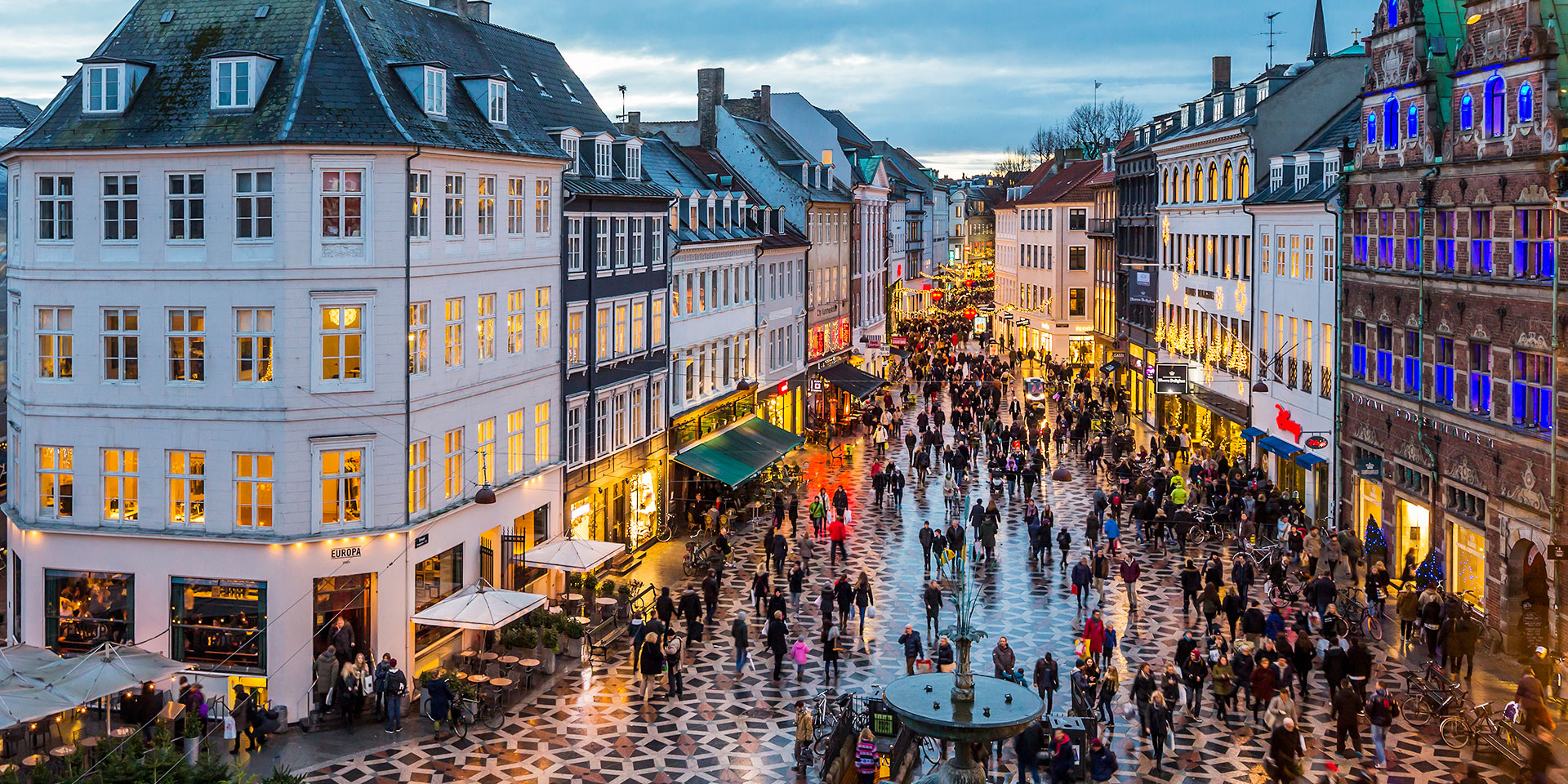 Tivoli Gardens hosts an iconic fireworks display in Copenhagen, and there are several places to join the party, from the Town Hall Square to Queen Louise's Bridge.
4. London, United Kingdom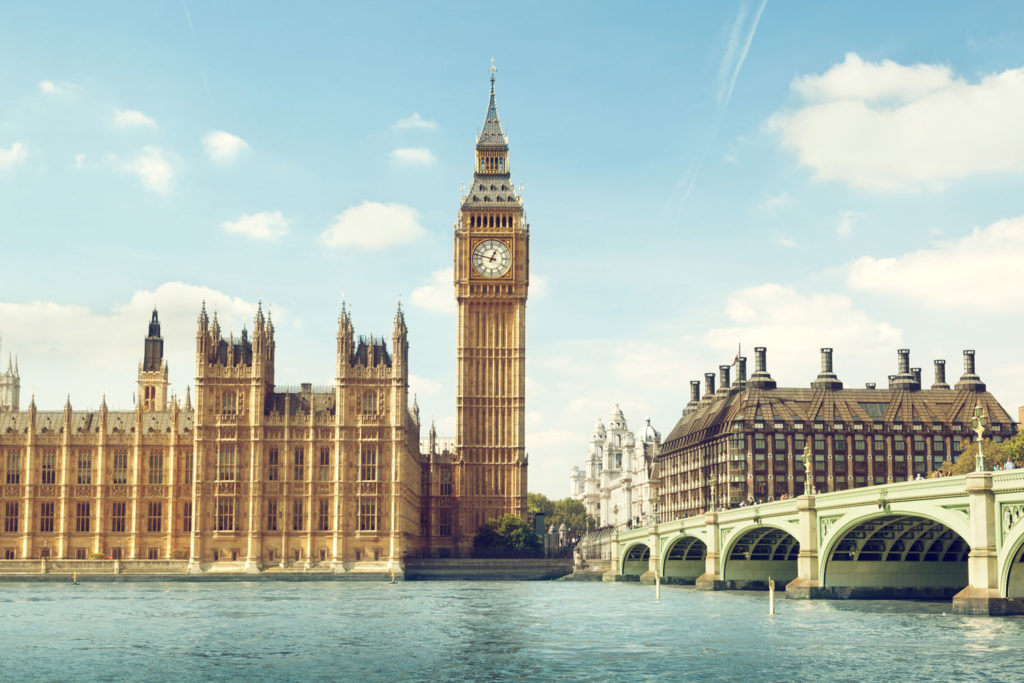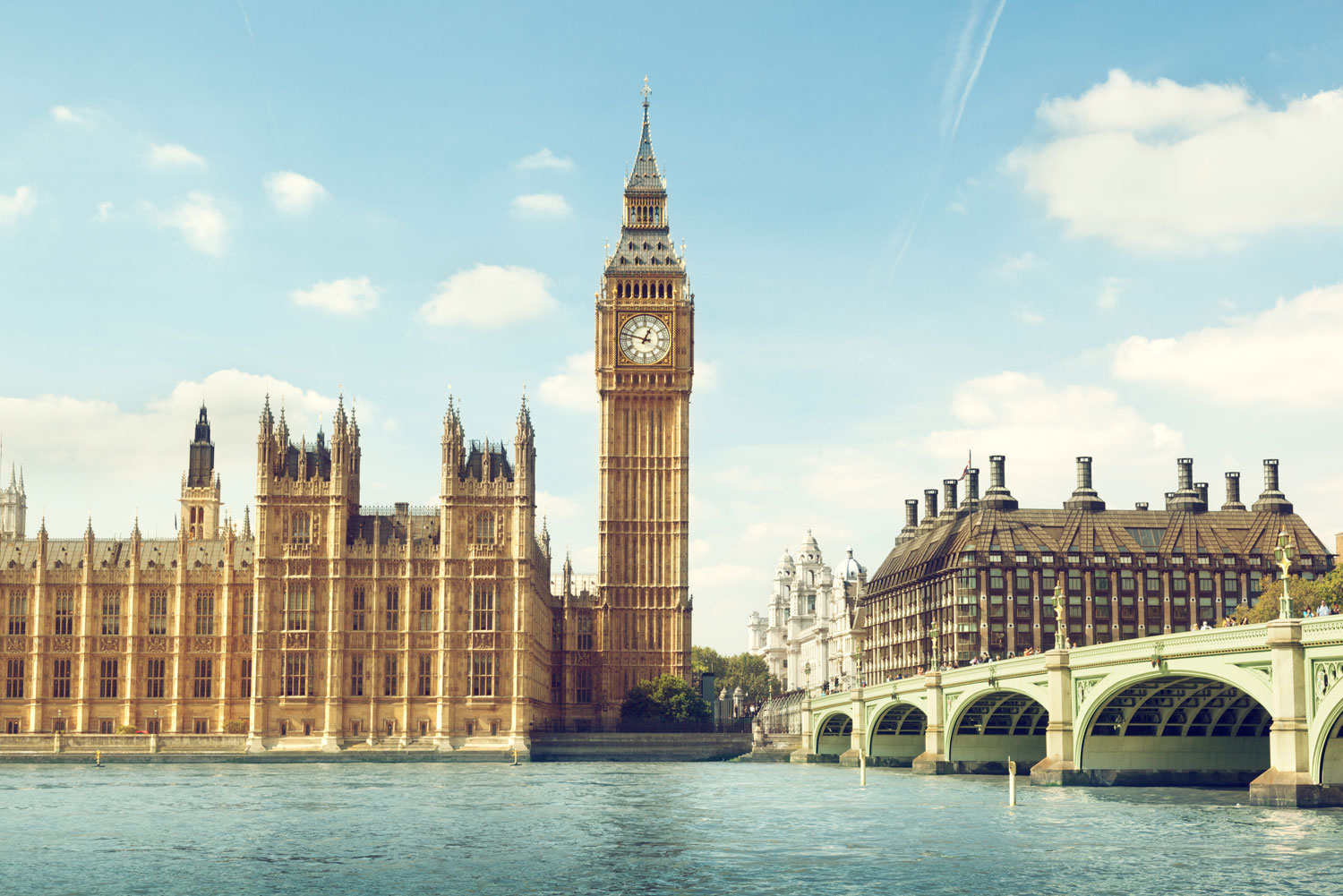 The capital of the UK hosts hundreds of parties, or you can enjoy a view of the central firework display from a rooftop bar.
3. Bern, Switzerland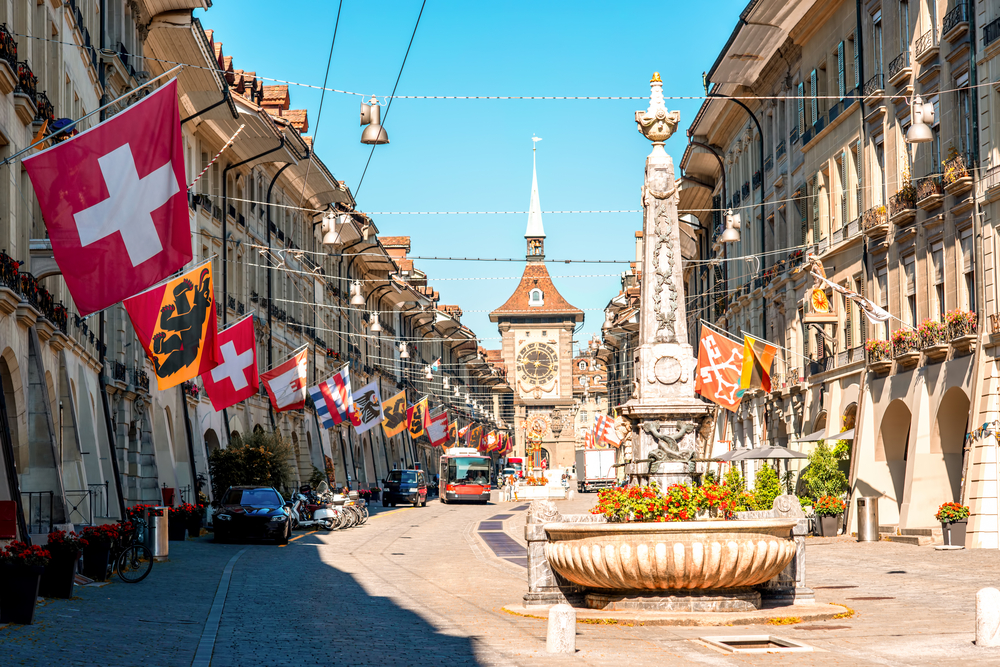 Bern is a sleepy city, but you can join residents on the Münsterplatz to welcome the New Year with a glass of champagne.
2. Reykjavik, Iceland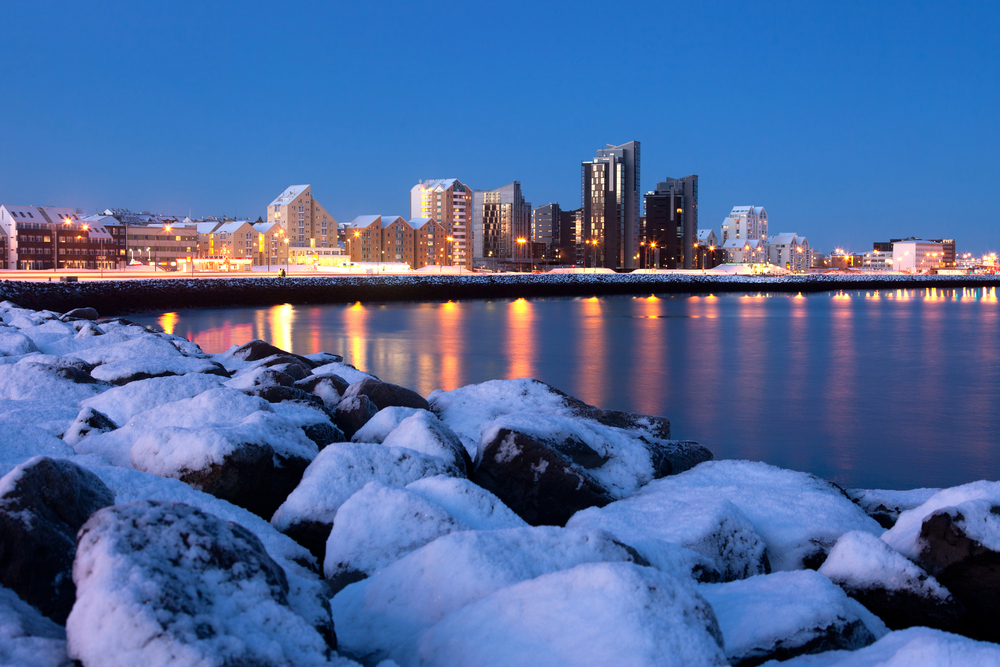 Iceland is famous for its intense amateur firework displays, found in almost every neighbourhood on NYE.
1. Monaco, Monaco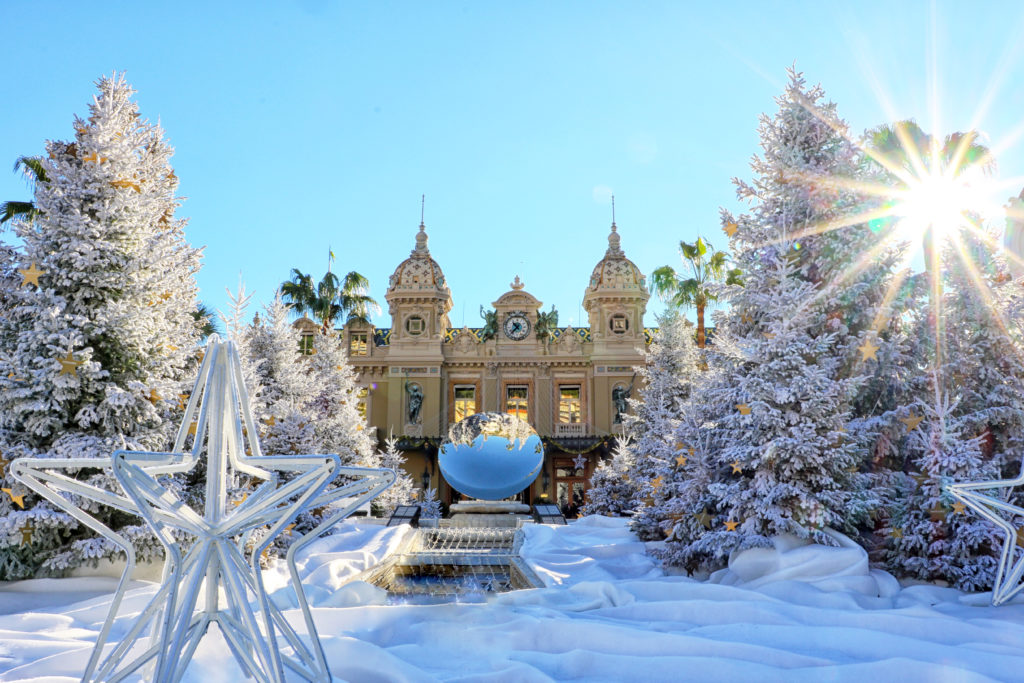 This exclusive spot on the French Riviera is a favourite with the rich and famous and is a stylish place to ring in the New Year.