10 most female-friendly destinations in 2020
With almost 500,000 Instagram posts and over 16,000 searches relating to female solo travel this year, it's no surprise more and more women are choosing to jet off alone!
With this in mind, and International Women's Month occurring, Taxi2Airport wanted to discover the most female-friendly destinations in 2020. Taxi2Airport have analysed a number of different factors to calculate which popular travel destinations are the most female-friendly, determining which country is best accommodating to female solo travellers in 2020.
Below are the top 10 destinations that are safe for female solo travellers:
Prague, Czech Republic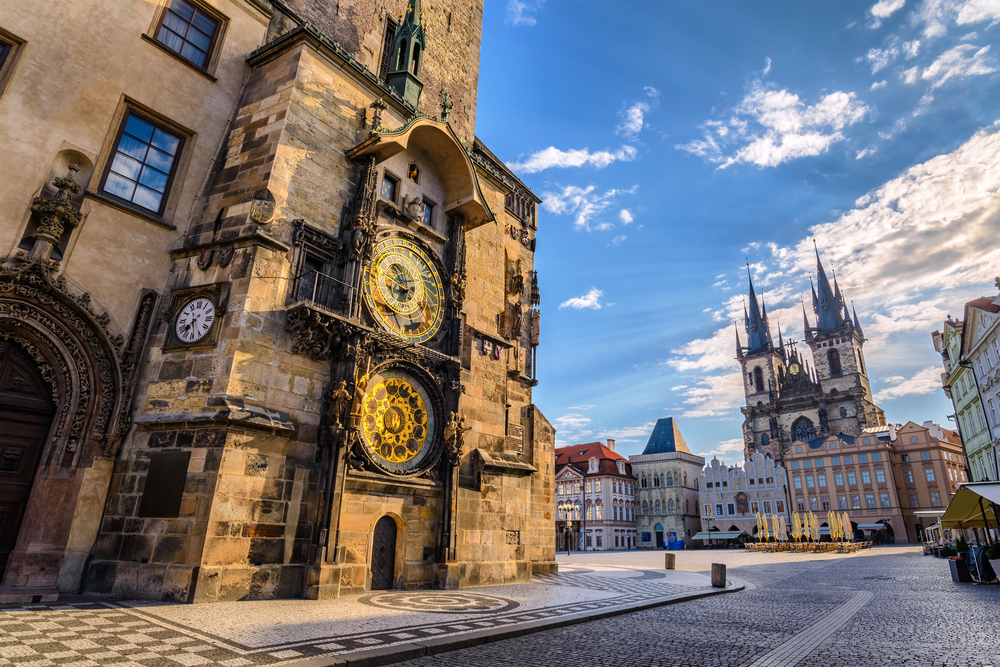 Shanghai, China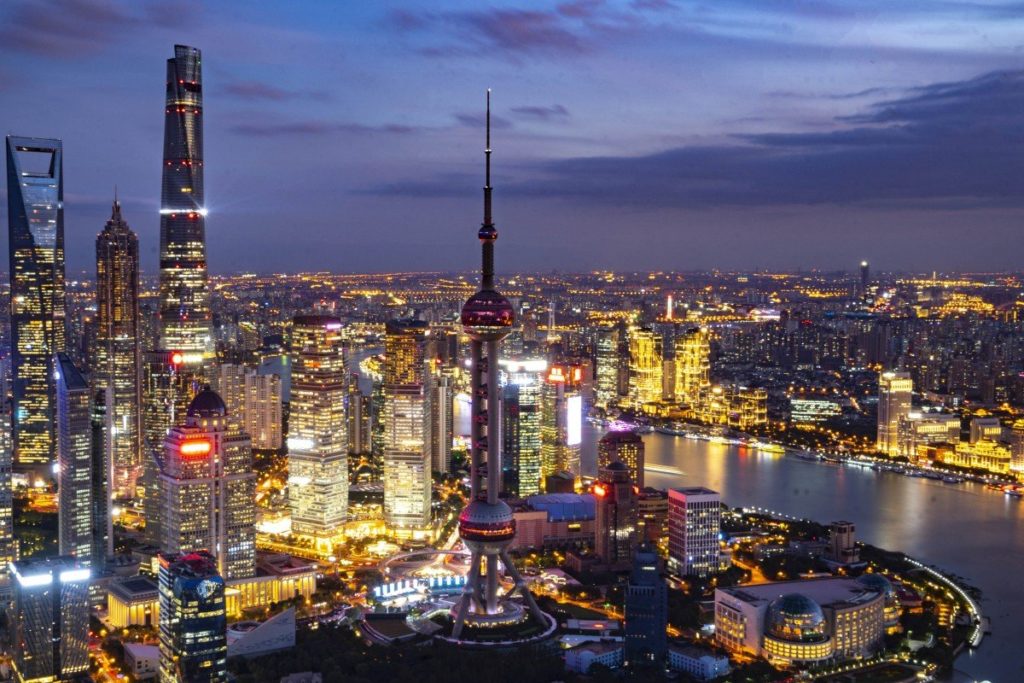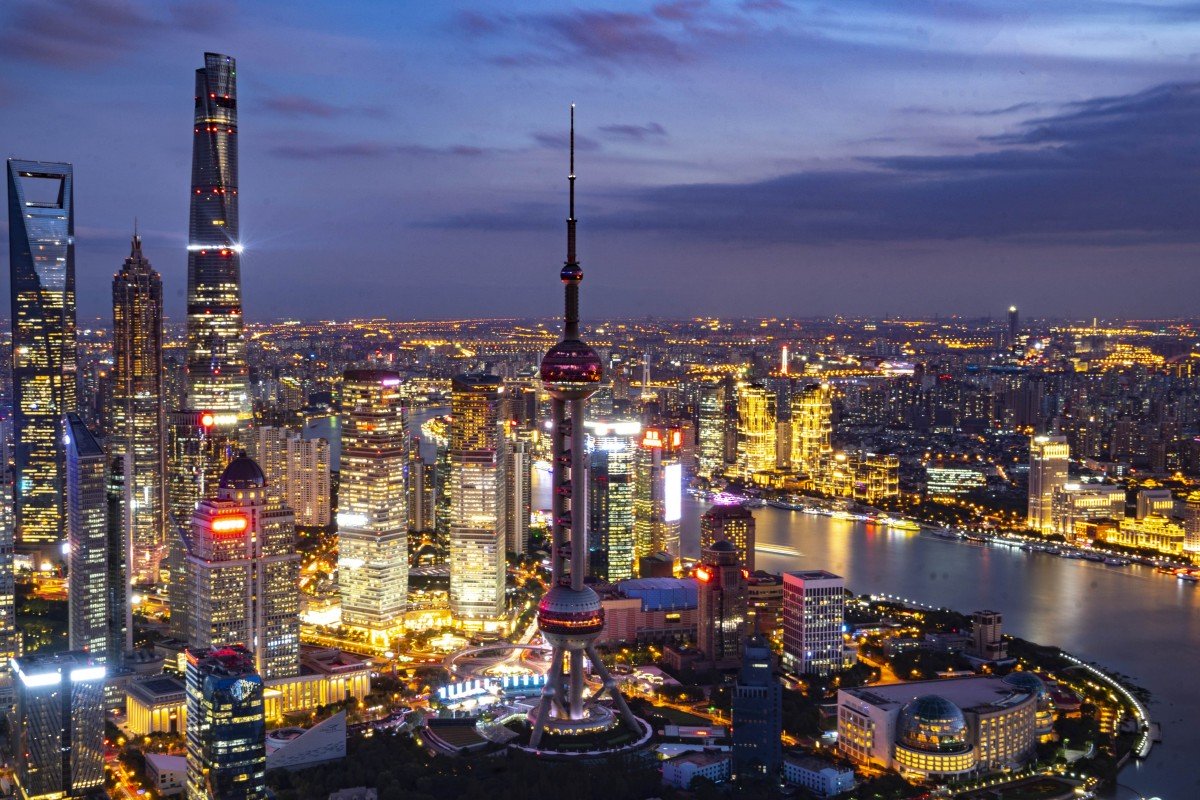 New York, USA
Vienna, Austria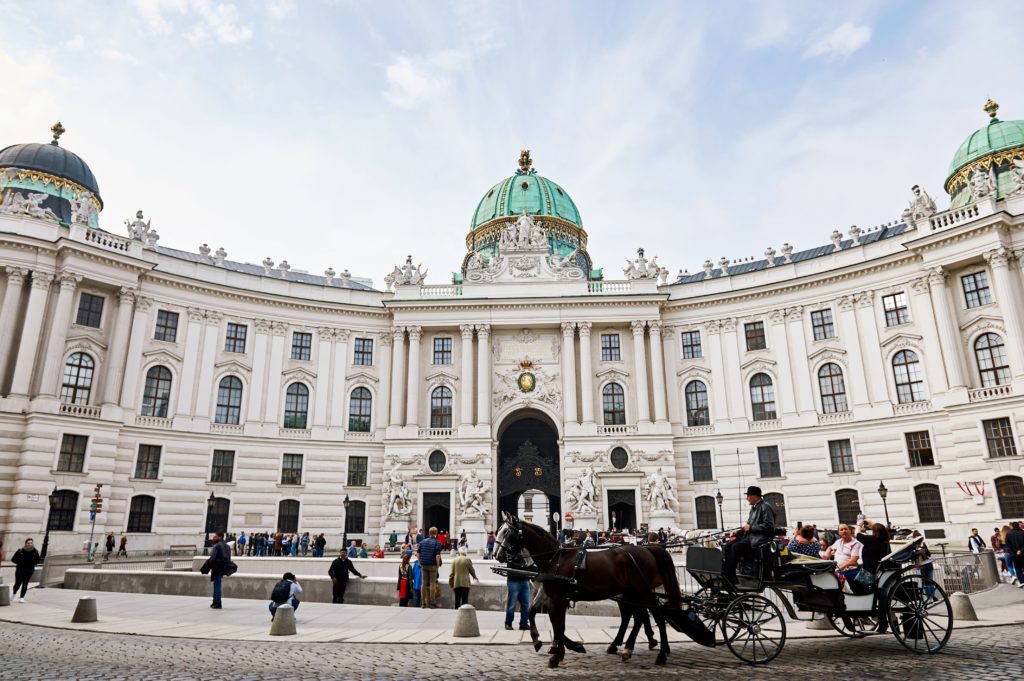 Hong Kong, China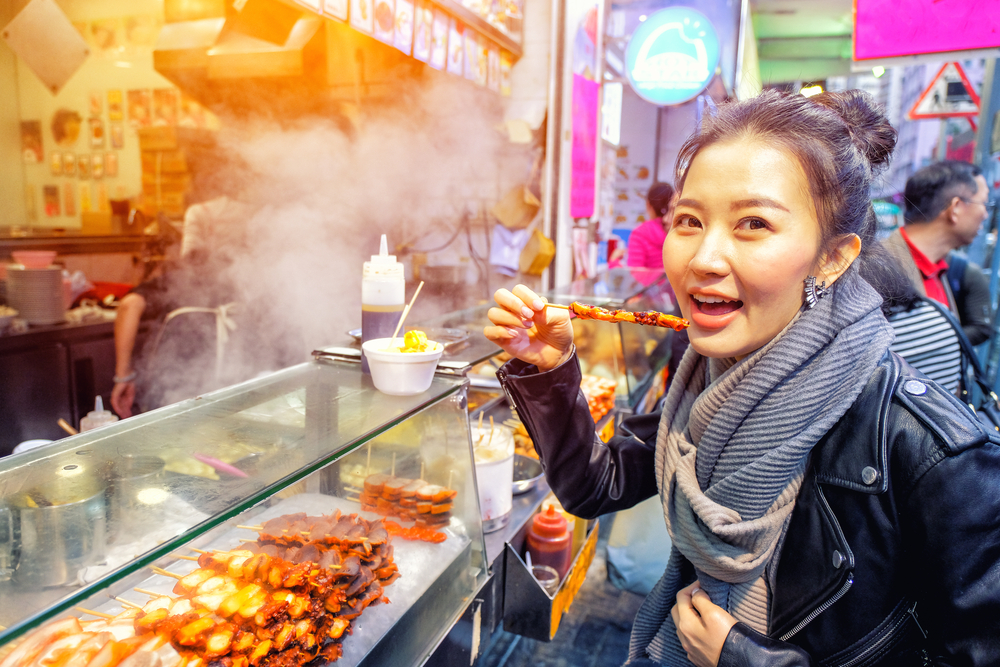 Delhi, India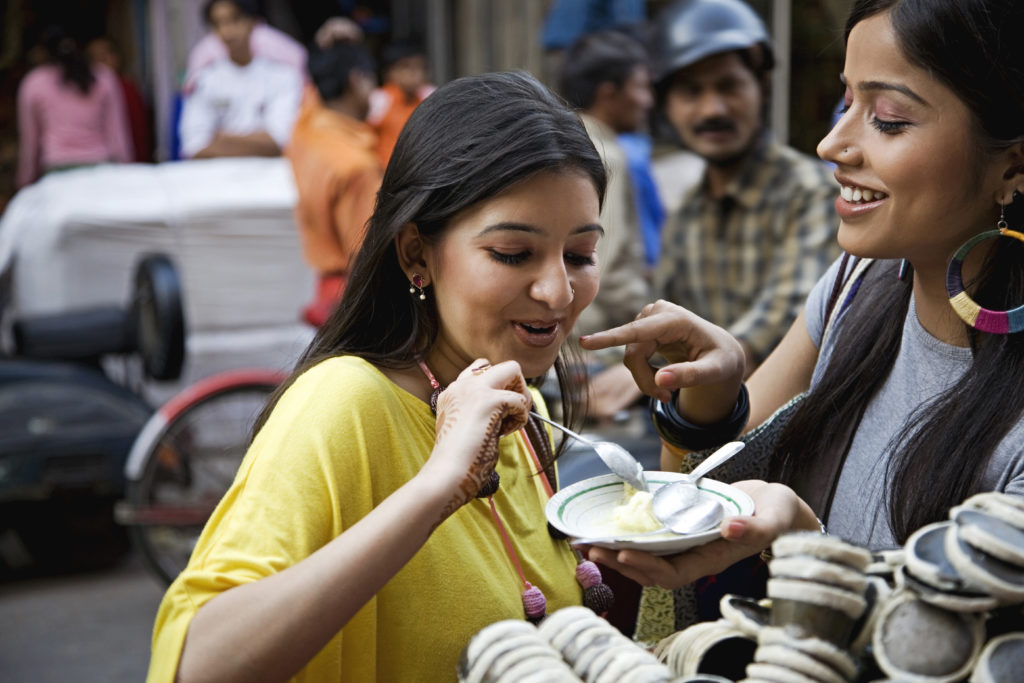 Rome, Italy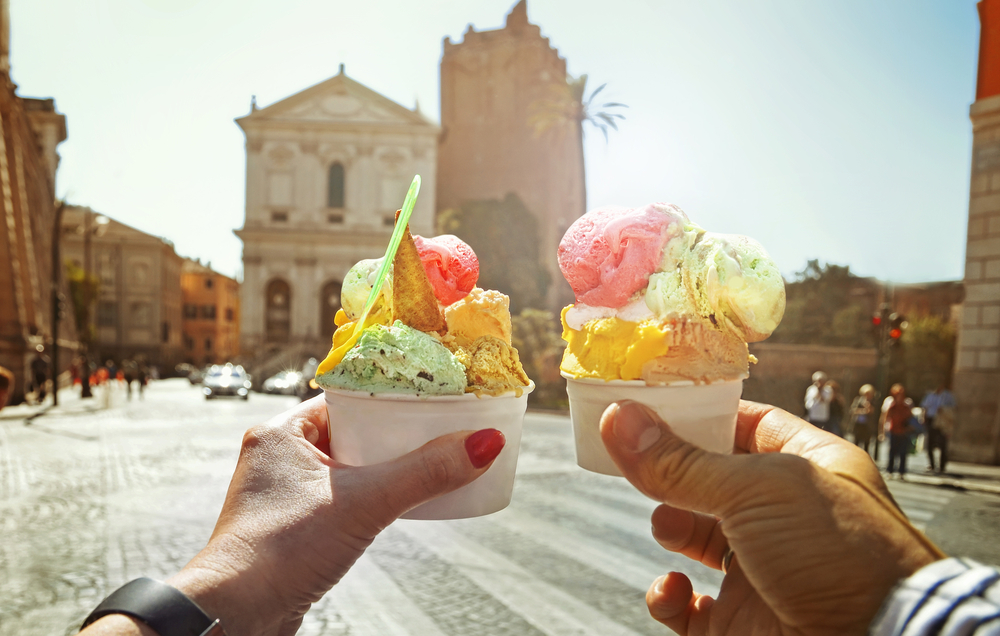 Dublin, Ireland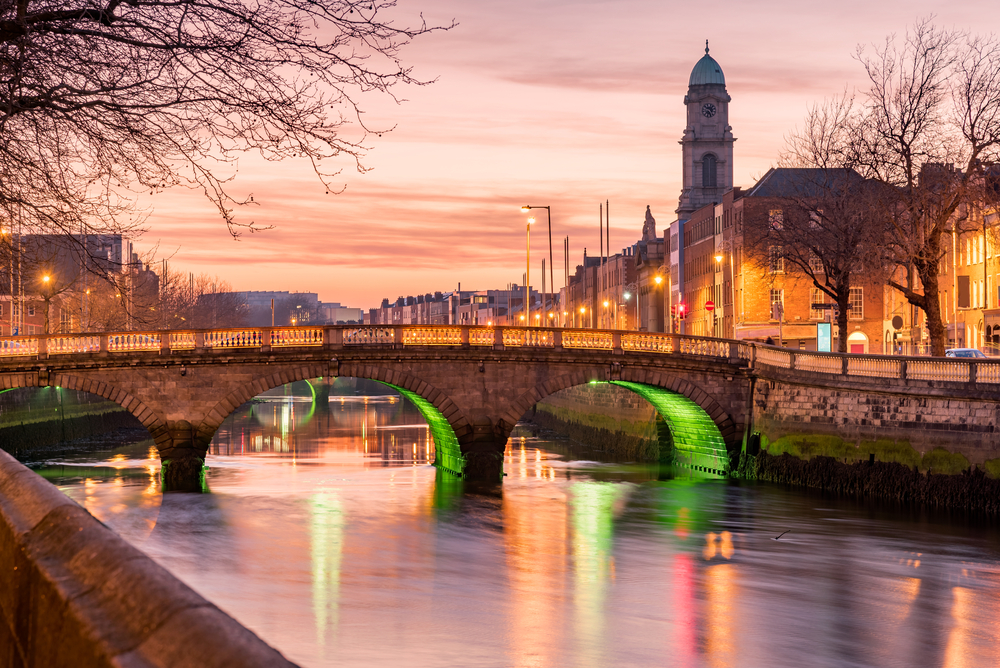 London, UK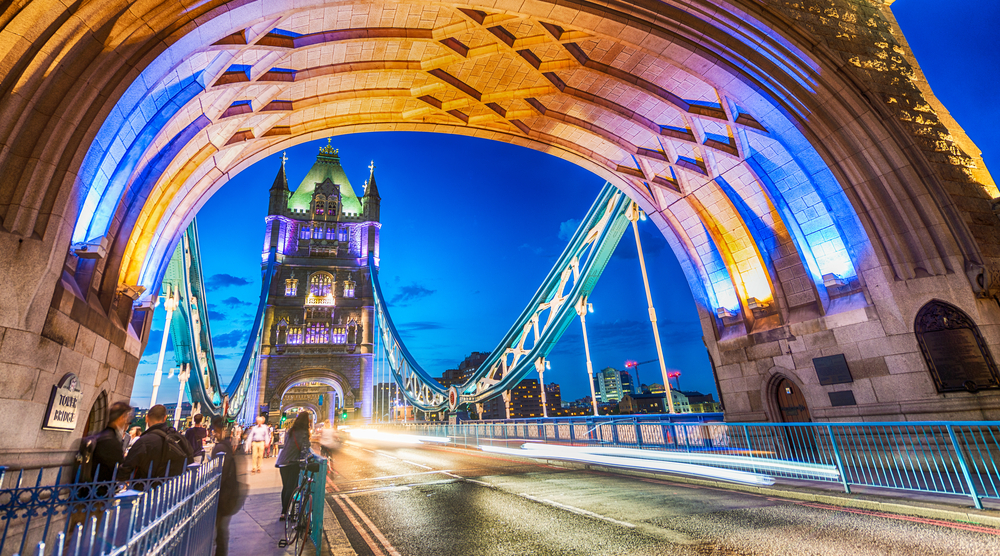 Istanbul, Turkey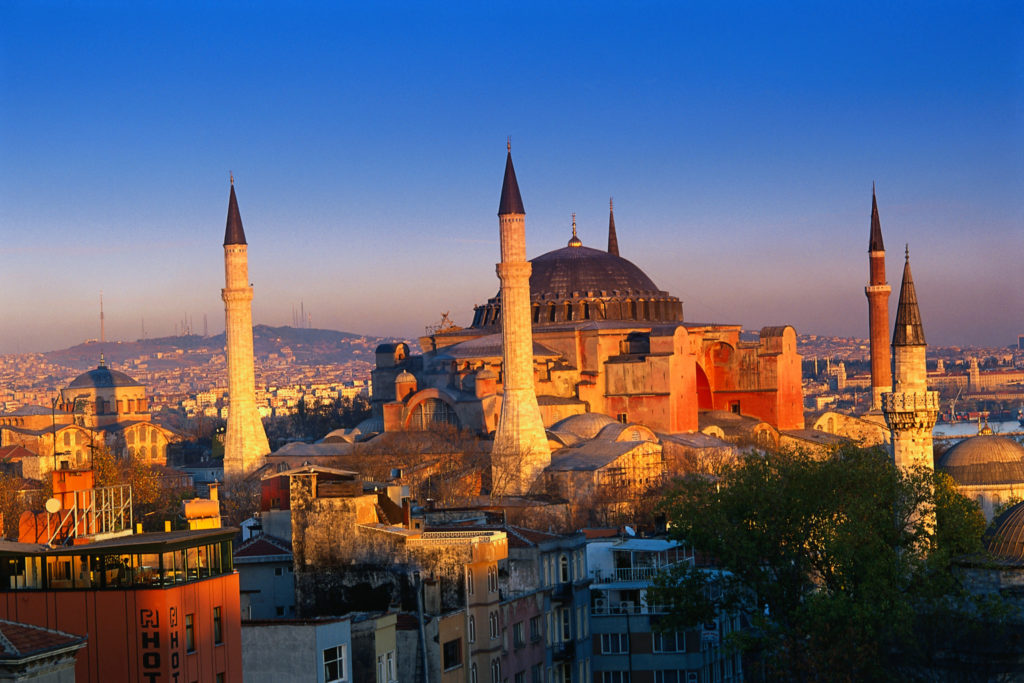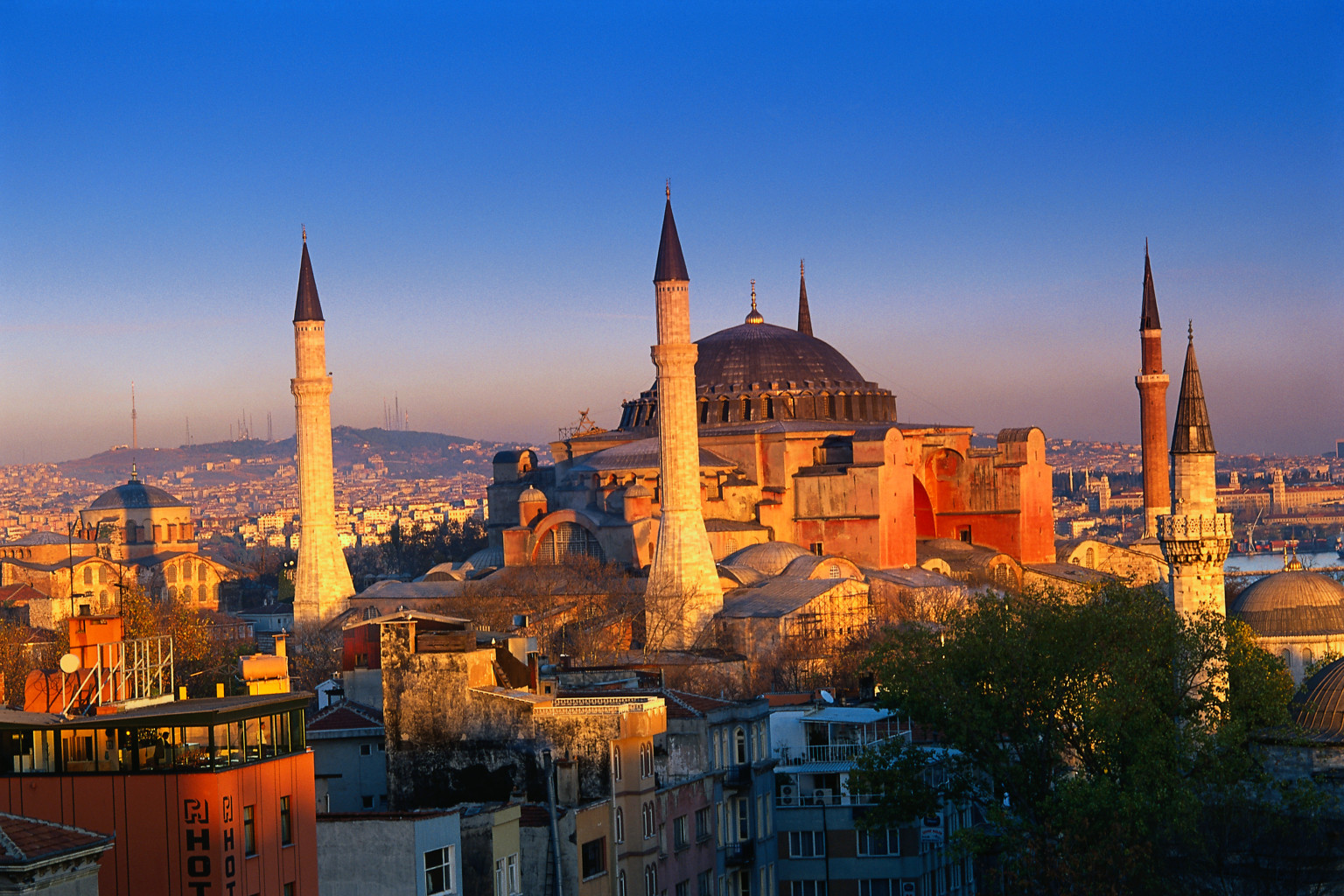 Prague takes the top spot for the most female-friendly solo destination for women! They have the highest overall score for female safety, ranking above all other popular destinations.
Prague ranks highly due to 87% of the hostels having female-only dorms and a high number of people searching for 'female solo travel Prague/CzechRepublic' meaning that it is likely you will see plenty of other female solo travellers too, despite this, it is worth noting that the general community safety perception* is average among the list, at 65.2%.