10 movies to satisfy your thirst for travel during home quarantine
Being in home quarantine has prevented us from travelling the world, but it has given us too much time to catch up on TV series and movies.
Here are 10 movies you can binge on during quarantine that will tour you around the world on your couch.
The Grand Budapest Hotel – Germany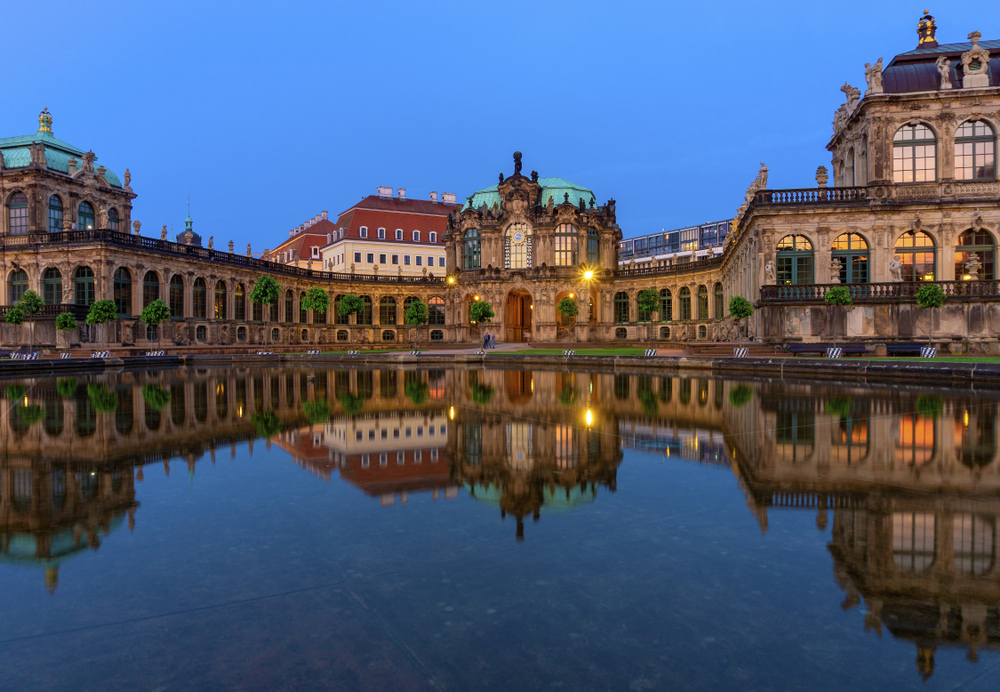 Let's get you checked-in in one of the best-loved hotels in the world and let us start this list in a happy note with this visual comedy that sees a lobby boy in a quest to retrieve a priceless painting against the backdrop of encroaching pandemonium.
The Bucket List – France, China, India, Nepal, Tanzania, Egypt
This coronavirus outbreak has made us realise how short and precious life is. After this pandemic is over, many of us will probably fulfil their bucket list. Two gentlemen fulfil their "bucket list," a list of activities to do before they "kick the bucket."
Eat, Pray, Love – Italy, India, Indonesia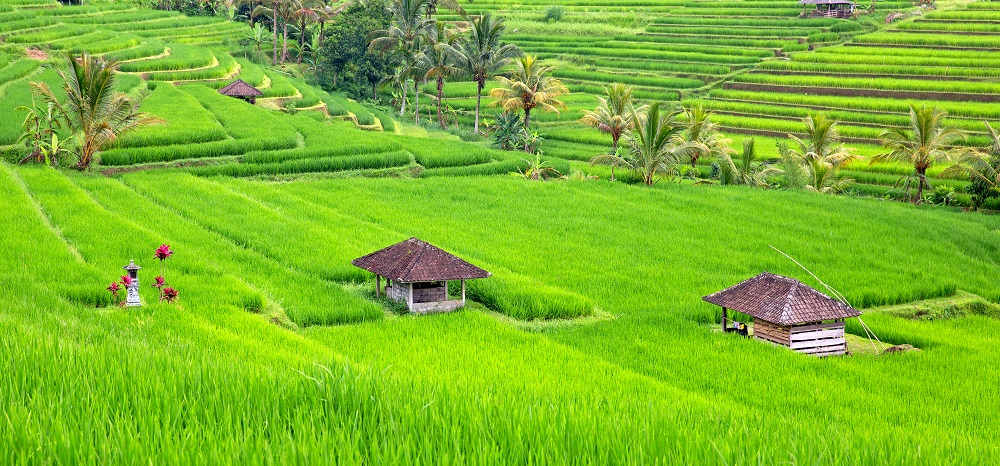 After a bitter divorce, author Elizabeth Gilbert flew to Italy, India, and Indonesia to eat gelato, pizza, and pasta; to heal and meditate, and to fall in love again.
Wild – United States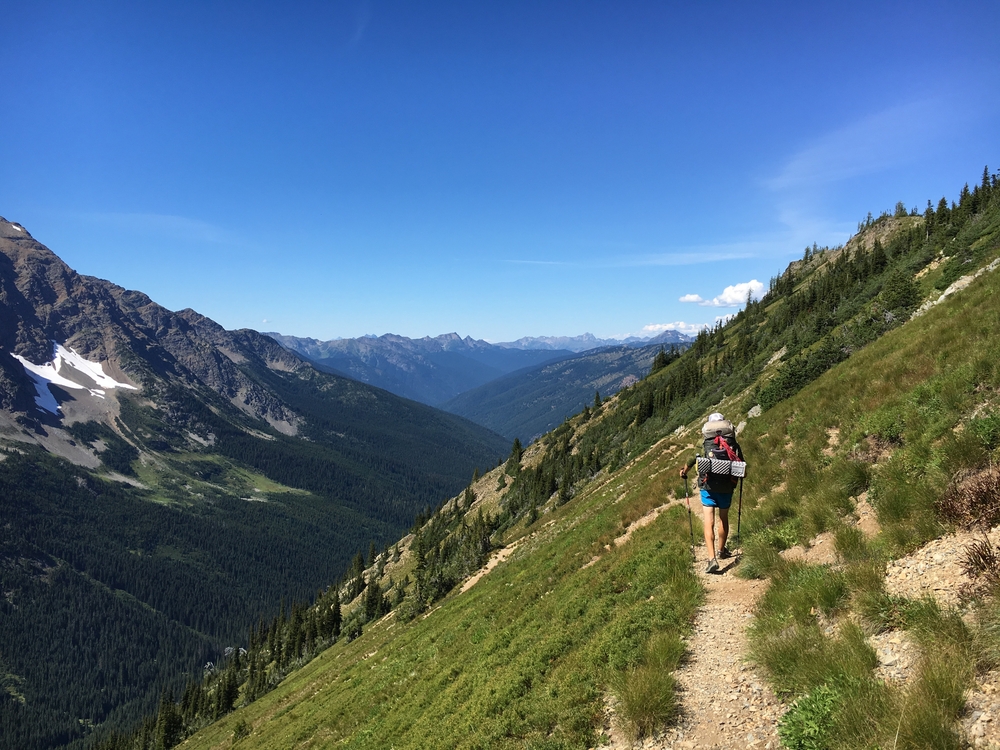 Despite lacking experience, Cheryl Strayed embarked on a hike on the Pacific Crest Trail for healing and self-discovery.
Out of Africa – Kenya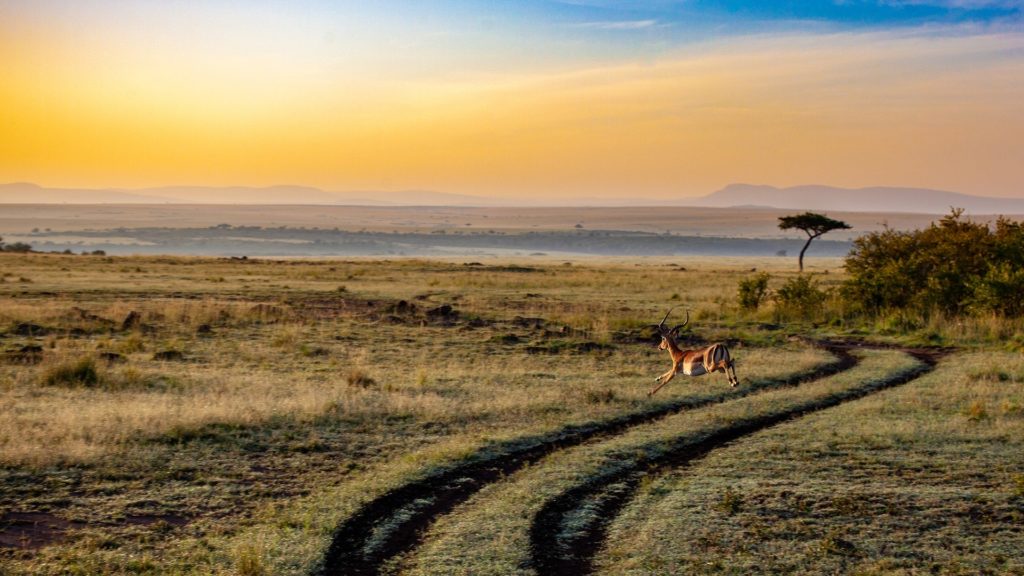 A memoir of Karen Blixen detailing her life on her coffee plantation as well as a tribute to some of the people who touched her life there. It also provides a vivid snapshot of African colonial life in the last decades of the British Empire.
Slumdog Millionaire – India
Let's kick it up a notch with the fast-paced story of two brothers from the slums of Mumbai on a quest for love and a better life. The movie showcases the vibrant city of Bombay, the rural landscapes of deep India and the visits to the Taj Mahal.
Tracks – Australia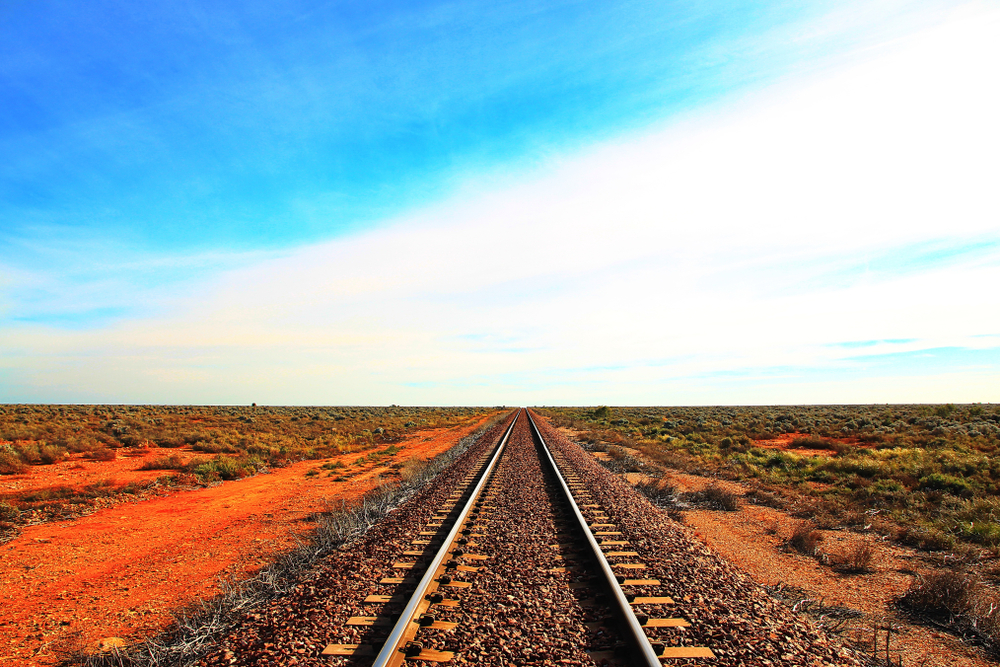 When the craving for peace and solitude becomes too much to ignore, an Australian woman sets off on a solo trip across the outback from Alice Springs all the way to the Indian Ocean, with just her faithful dog and four camels for company.
Lost in Translation – Japan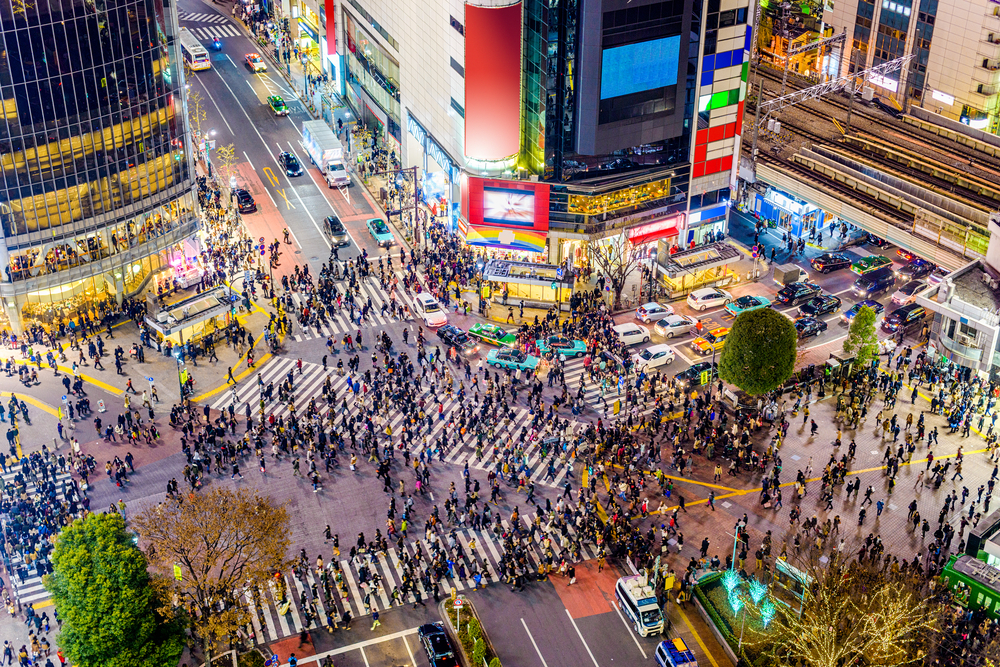 An unlikely friendship between an aging movie star and a lonely young housewife against the backdrop of vibrant Tokyo.
The Beach – Thailand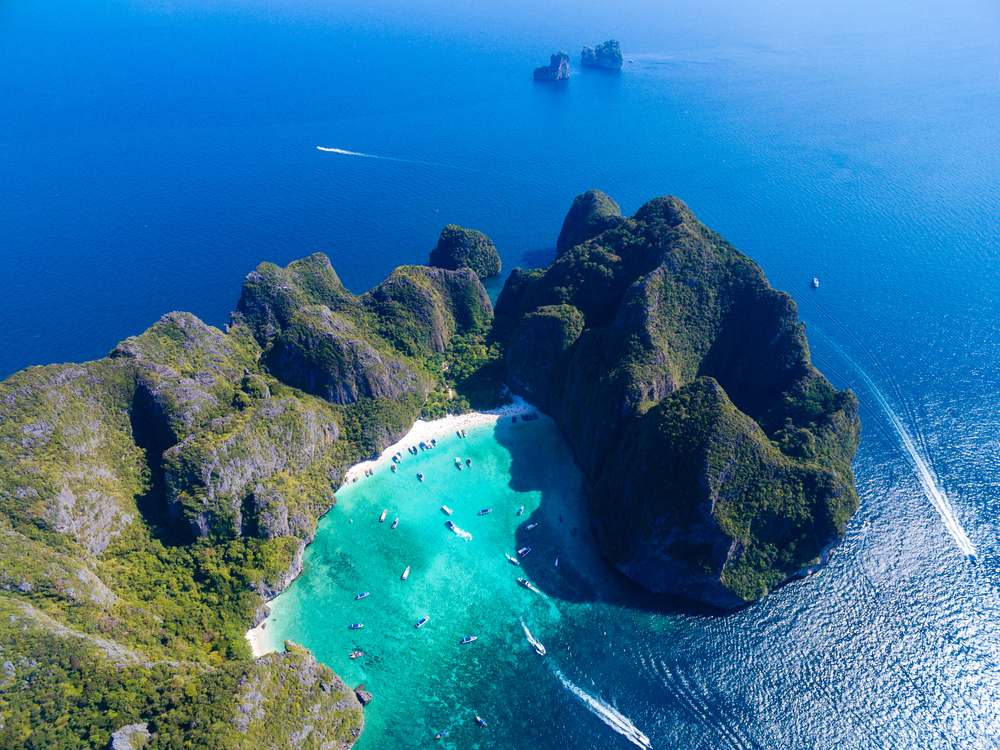 The film that made Phuket famous is Leonardo DiCaprio's The Beach that narrates the story of a tourist looking for the pristine, uninhabited and restricted island in the Gulf of Thailand with a beautiful hidden beach and lagoon.
Thelma & Louise – United States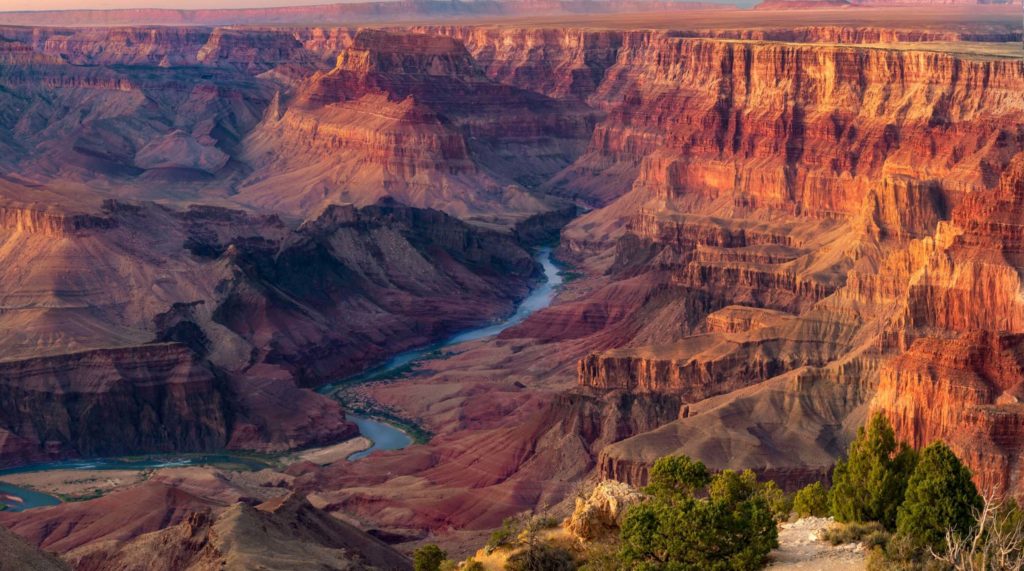 Let's end this list with an epic road trip of two best friends until their tragic end – or is it?
Facebook Notice for EU! You need to login to view and post FB Comments!