10 Philippine destinations for post lockdown travel
After months of staying in lockdown, people are itching to get out and experience the different Philippine destinations for post lockdown travel.
Forbes listed the Philippines as one of the seven countries to be a major potential destination after the health crisis is over. The following Philippine destinations are what we think would be the best destinations to visit once travel restrictions have been lifted after taking into account the little to no COVID-19 cases in these areas as of this writing.
Boracay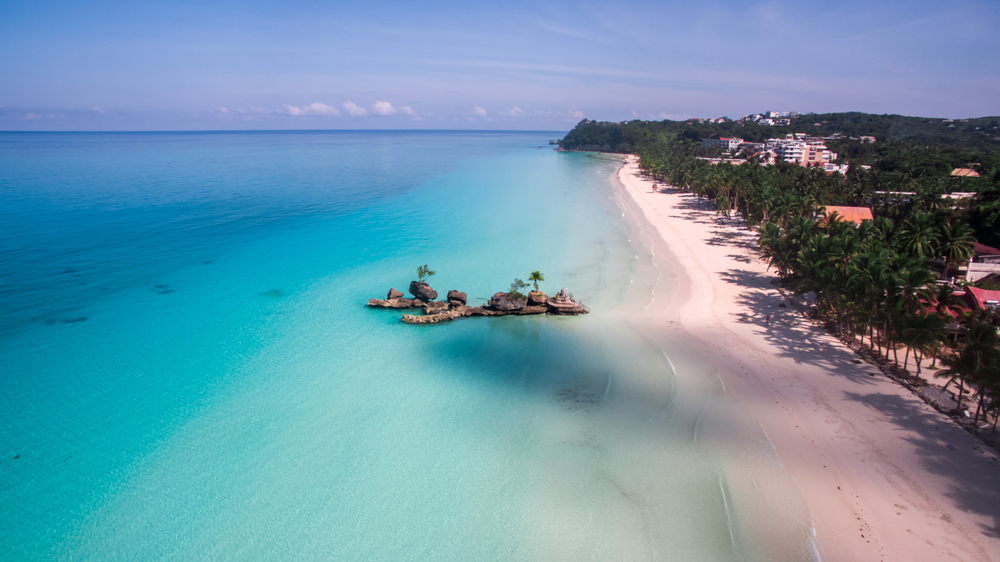 Known as the crown jewel of the Philippines and hailed to be the home of one of the best beaches in Asia, Boracay is a prime tourist destination in the country. Thousands of tourists are drawn to its pristine beaches, powder-white sand, and amazing views every year. Knowing that they are at the forefront of tourism in the country, tourism stakeholders work hard to keep the island safe for residents and visitors.
Zamboanga
Zamboanga City is one of the urban places in Mindanao and is dubbed as Ciudad Latina de Asia or "Asia's Latin City". Traces of the poignant Spanish influence are evident in Zamboanga. It is a place where ethnic culture and religions mix.
Palawan
Wake Up in Paradise: Palawan, Philippines

To our dearest friends from France, waking up in paradise doesn't have to just be a dream. Revel in the ineffable beauty of Palawan, by watching this video of 2 French in Manila.Plan your next adventure now: https://philippines.travel/wheretogo#MIMAROPA#TogetherInTravel #TravelTomorrow #WakeUpInPH #ItsMoreFunInThePhilippines*This video was shot and produced prior to the COVID-19 pandemic.

Gepostet von Department of Tourism – Philippines am Mittwoch, 3. Juni 2020
With its lush jungles, white sand beaches, underground caves, dive sites, and unspoiled nature, Palawan is one of the major draws for tourism in the Philippines. No wonder it was voted as the best island in the world in Travel + Leisure's World's Best Awards 2020 as it is the home of the best beaches and thriving marine life in Southeast Asia. 
Siargao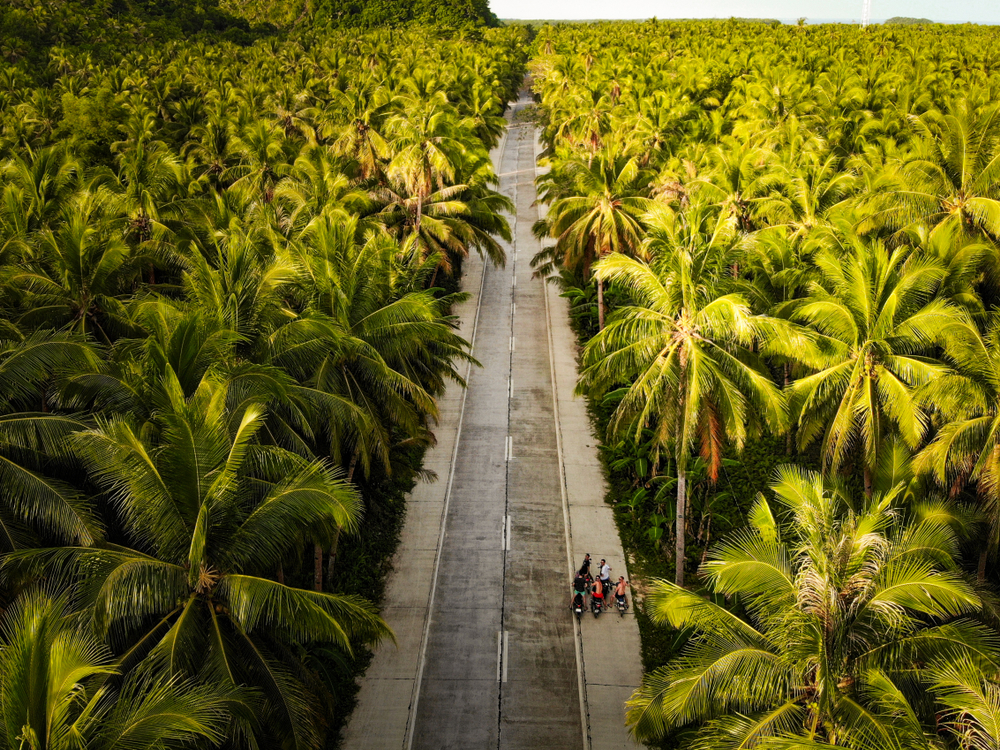 Contrary to the popular belief that this stunning island is only ideal for surfing enthusiasts, the island has a lot to offer even to non-surfers. Siargao is a haven to nature lovers with its lagoons, caves, waterfalls, mangroves, lakes and acres of tropical coconut trees.
Samal Island
Samal Island is the resort town in Davao del Norte and is home to several resorts taking advantage of the island's fine beaches and great diving sites. The Department of Tourism named it one of the best-visiting islands in Mindanao and currently one of the fastest-growing tourist destinations in the country.
Camiguin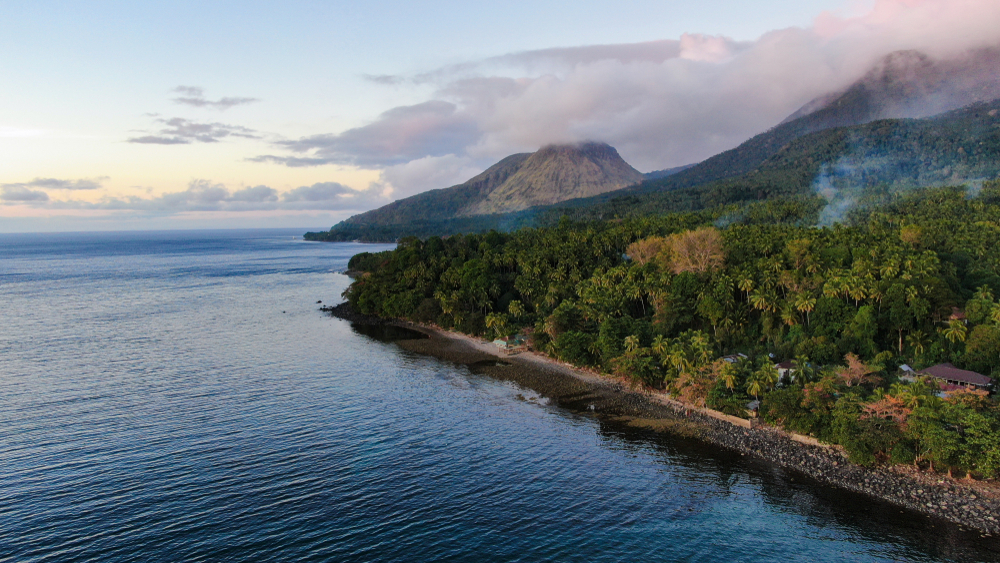 With seven major volcanoes and more than 20 cinder cones, Camiguin has more volcanoes per sq than any other island on earth. For the most part of its history, the island has been isolated and untouched by large-scale tourism perfect for physical distancing.
Batanes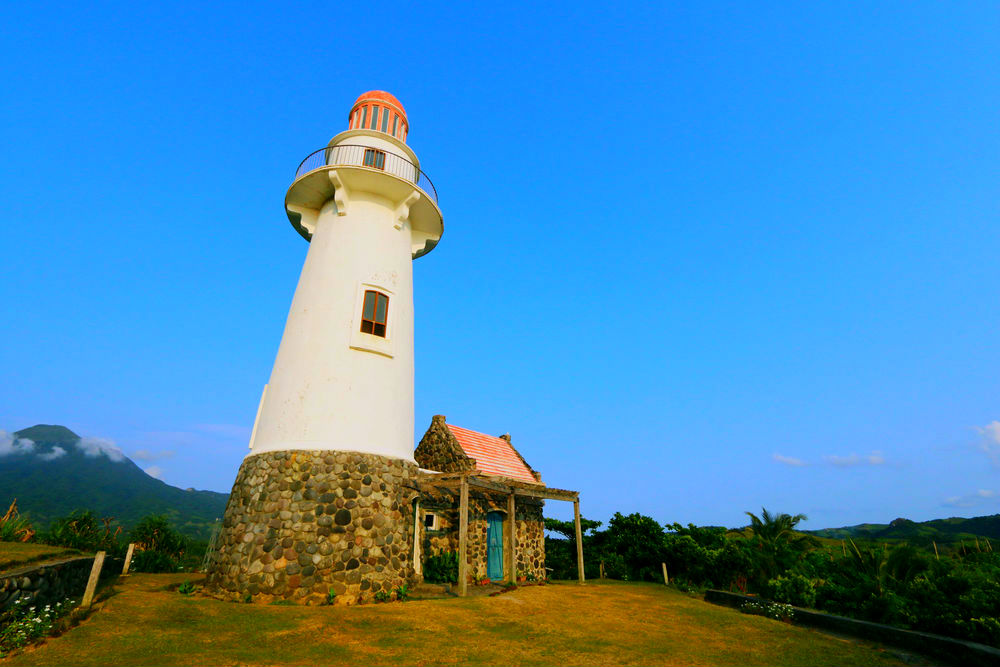 Batanes is known for its scenic views composed of its green pastures, rolling hills, and vibrant sunsets. The northernmost province in the Philippines has been a destination for friends and families with its crisp and clean air that is perfect for escaping this pandemic.
Quirino
Dubbed as the province of nature, culture and adventure, Quirino province takes pride of its clean, swift rivers, soaring limestone cliffs, roaring waterfalls, rolling cornfields and lush forests. 21 cultural groups call the foothills of the Sierra Madre mountains home.
Aurora
Aurora is endowed with historical and cultural attractions. It is the birthplace of the late President Manuel L. Quezon. The province is best known for Baler – a beloved surfing spot in the north.
Dinagat Islands
Dinagat Islands is a collection of islands and islets blessed with enchanting tourist spots. It features a powdery white sand beach decorated with coconut trees and is bordered on both ends by impressive and towering limestone cliffs.
The Department of Tourism is hard at work preparing various Philippine destinations for post lockdown travel. Until we can travel again, dream and wake up in the Philippines.