Squeaky clean rules with Ovolo's 'Obsessive Commitment to Deep Cleaning' style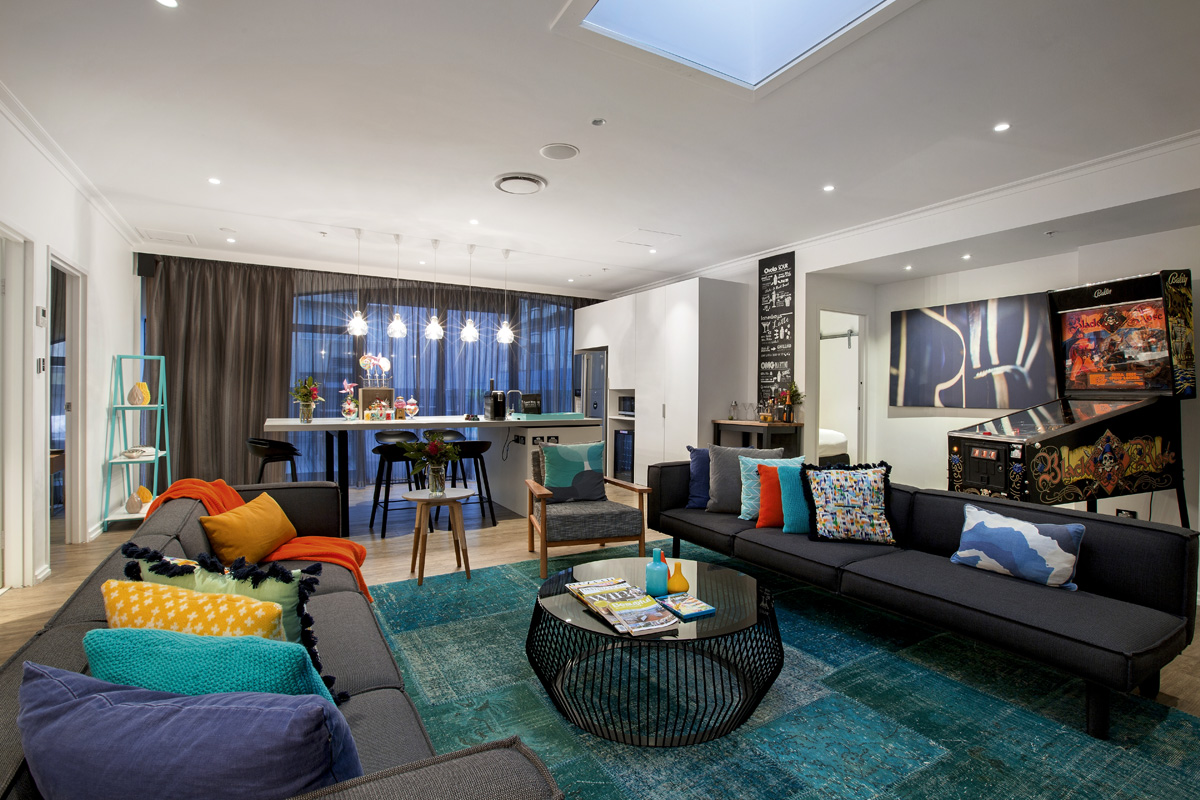 As most major hotel brands introduce a wide range of protocols that conform to local, national and international health and safety regulations as well as official COVID19 guidelines, Ovolo Hotels across Australia and Hong Kong now unveils full OC/DC – Obsessive Commitment to Deep Cleaning.
The programme has been developed to bring a little F.U.N. (Fun. Unconventional. Never Boring) and incorporate musical undertones. So, whether that's rockin' out on temperature checks or rollin' out the hand sanitiser, guests can fully relax knowing that there will be 10 squeaky clean rules and regulations which have been implemented, and that they will be in good (thoroughly washed) hands.
Commenting on OC/DC, Girish Jhunjhnuwala, founder and CEO of Ovolo Hotels said: "It is important we give our guests complete assurance that they are in safe, thoroughly washed hands, but doing it in a way which brings a smile to the face, and may just get them humming along to a song in doing so."