10 ways to prevent COVID-19 airborne transmission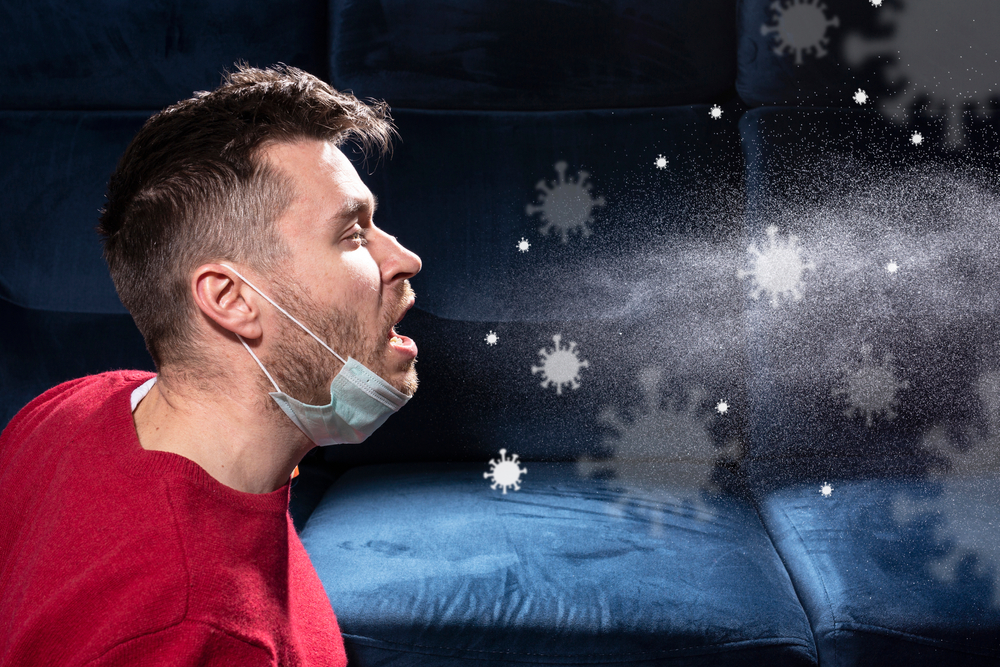 The World Health Organization (WHO) made a shocking announcement on the possibility of COVID-19 airborne transmission.
According to some scientists, the new strain of coronavirus may be airborne. Airborne transmission is defined as the spread of an infectious agent caused by the dissemination of droplet nuclei (aerosols) that remain infectious when suspended in air over long distances and time. Airborne transmission of SARS-CoV-2 can occur during medical procedures that generate aerosols ("aerosol-generating procedures").
WHO, together with the scientific community, has been actively discussing and evaluating whether SARS-CoV-2 may also spread through aerosols in the absence of aerosol-generating procedures, particularly in indoor settings with poor ventilation.
Some of the examples of airborne diseases are:
Common cold
Influenza
Measles
Chickenpox
Mumps
Tuberculosis
Whooping cough (pertussis)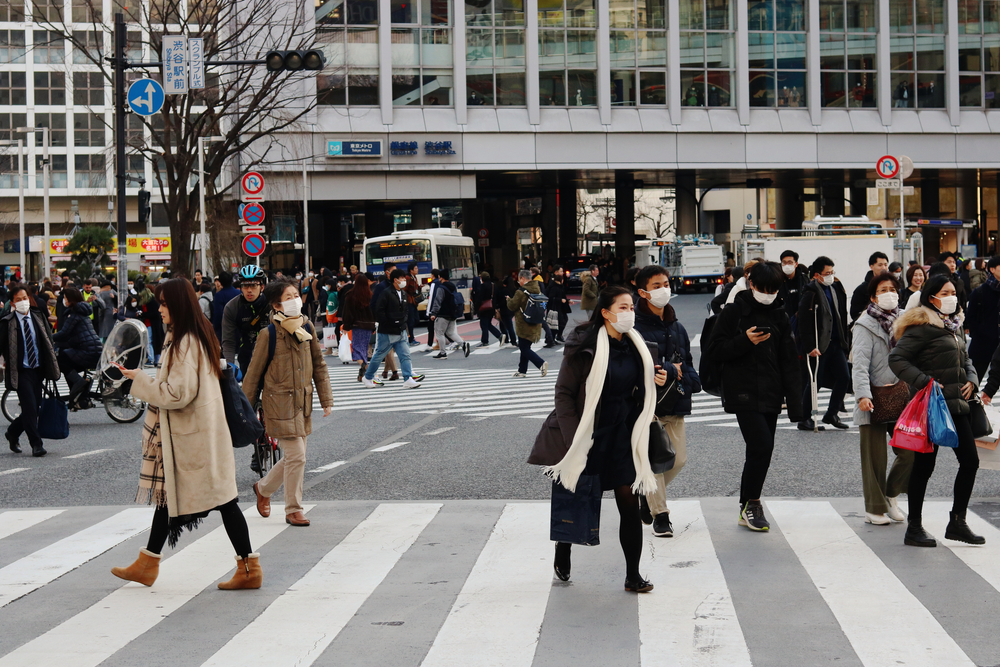 While it's not possible to completely avoid airborne pathogens, below are some of the ways one can do to prevent COVID-19 airborne transmission:
Avoid large gatherings of people as airborne diseases can spread easily.
Wear a face mask or some kind of barrier in front of the face, which decreases the risk of coming into contact with an airborne microbe and stops microbes present inside the body from diffusing rapidly into the atmosphere.
Practice social distancing.
Make sure rooms are well-ventilated to help clear the air quickly.
Cough/sneeze into a handkerchief or into the elbow to reduce airborne transmission.
Avoid touching the face, nose and eyes.
Regularly wash your hands thoroughly for at least 20 seconds or disinfect with alcohol or hand sanitiser when access to soap and water is not available.
Avoid close contact with those who are sick or have active symptoms of the disease
Clean. Germs and viruses love to lurk on items you touch every day.
Practice healthy habits such as:
Get plenty of sleep.
Eat a well-balanced diet.
Drink lots of fluids.
Manage your stress.
Exercise regularly.