11 European destinations for family summer holiday
What constitutes a perfect summer holiday? Of course, it is the one with the whole family. Choosing the right destination is essential when it comes to creating the perfect family getaway.
Columbus Direct scored and ranked some of Europe's most popular destinations through a number of factors, which are hotels, child-friendly restaurants, distance from the airport, flight time, kids' activities
Below are the top 11 European destinations for the whole family.
#11 Malta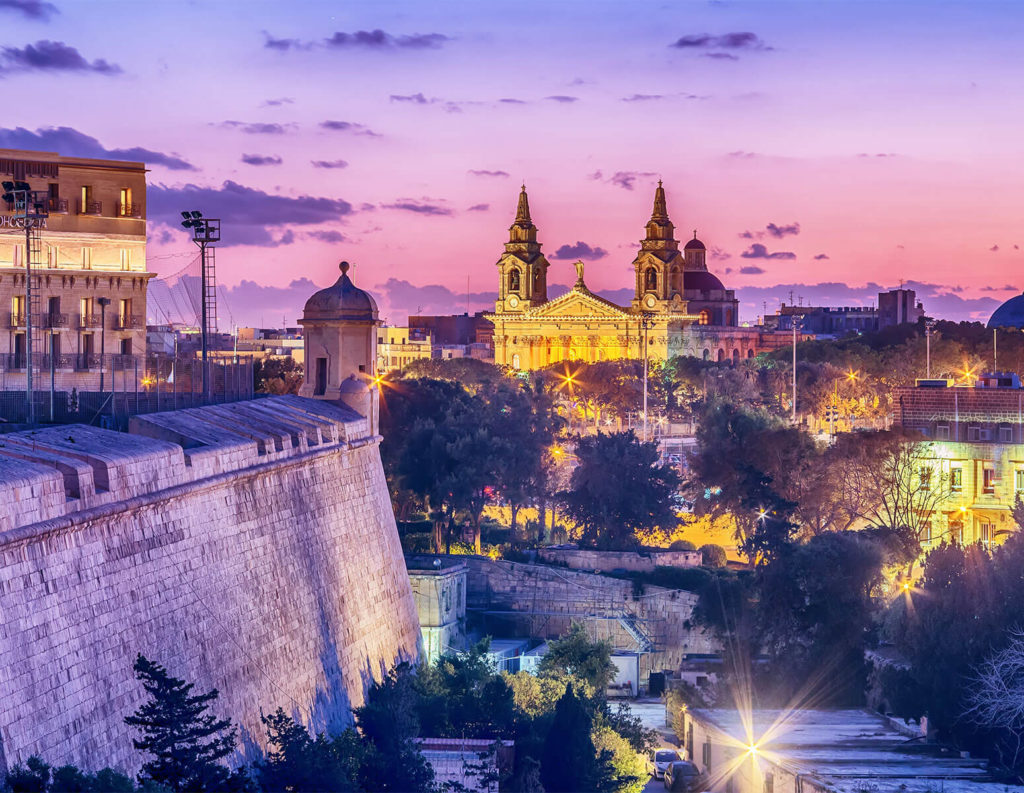 #10 Amalfi Coast, Italy
#9 Gran Canaria, Canary Islands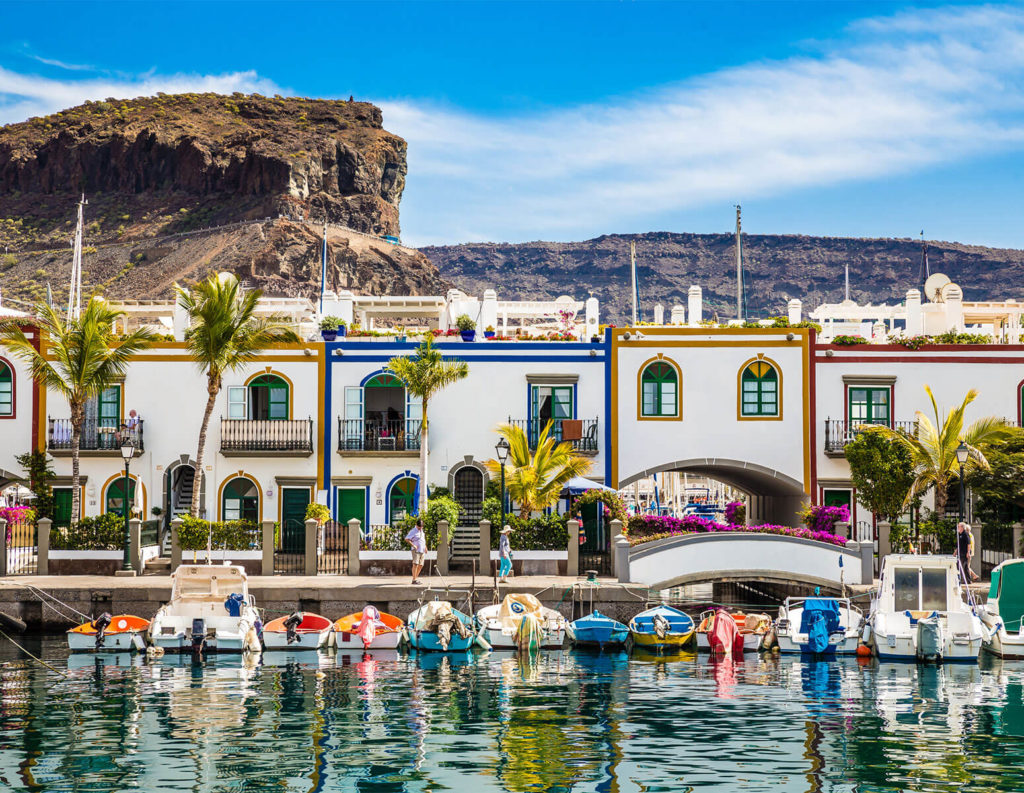 #8 Corfu, Greece
#7 Rhodes, Greece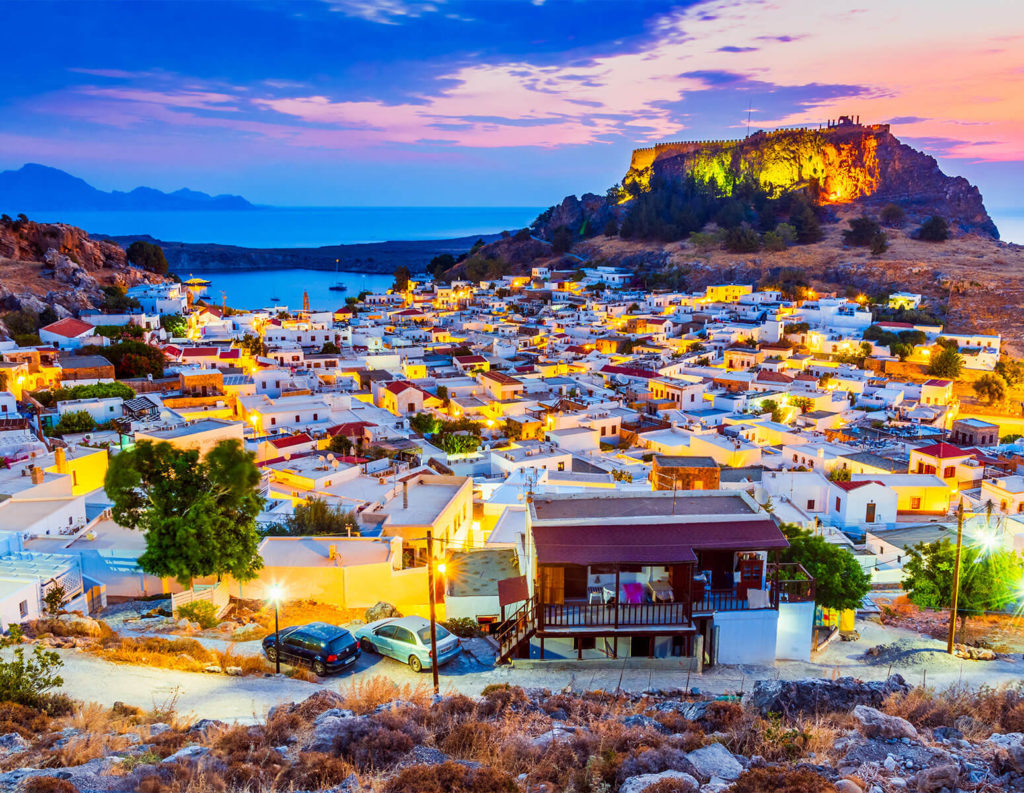 #6 Costa Brava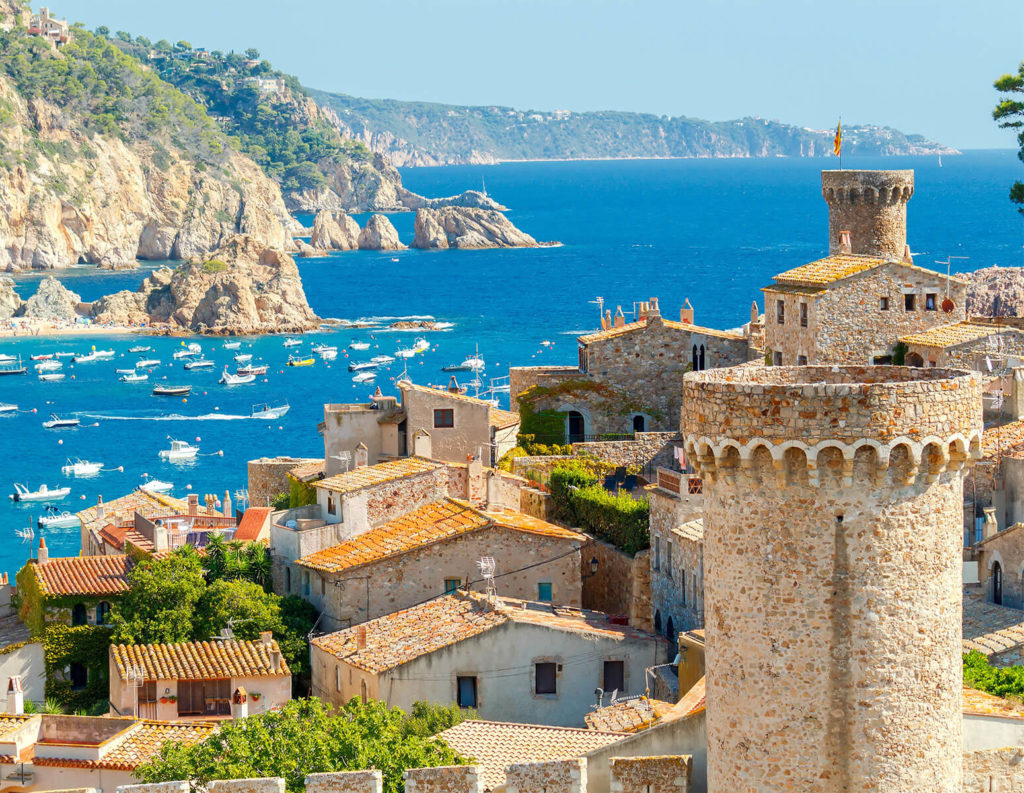 #5 Tenerife, Canary Islands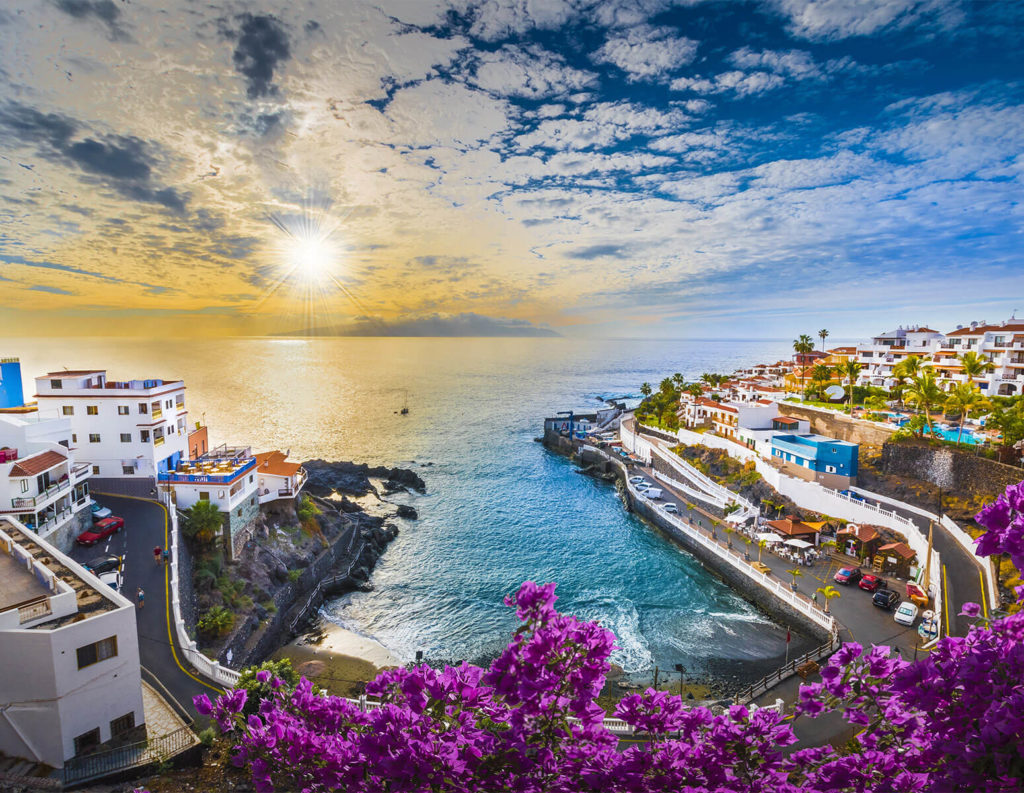 #4 Corsica, France
#3 Majorca, Spain
#2 Cornwall, UK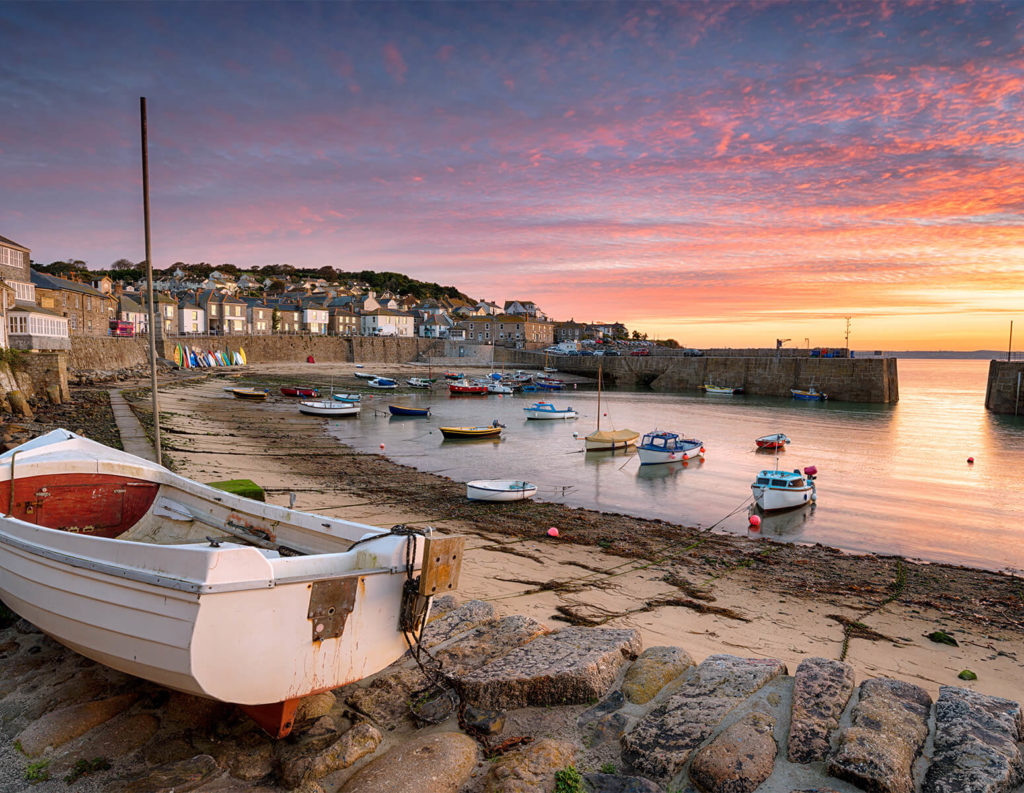 #1 Algarve, Portugal