12 COVID-free countries to consider for your next holiday
What started as a mysterious virus in Wuhan, China has become a global pandemic in a matter of months that affected at least 188 nations. However, there are a few COVID-free countries that have reported not even a single case.
According to the data compiled by Johns Hopkins University, more than 8.3 million people have been infected by COVID-19, and the global death toll is now more than 448,000. More than 4 million patients have recovered.
The new strain of the coronavirus causes a lung disease that can be transmitted through respiratory droplets like mucus and saliva. This has led governments to impose lockdowns and physical distancing to contain the spread of the virus.
While some countries struggle to flatten the curve, below are the few countries with ZERO cases of coronavirus:
Kiribati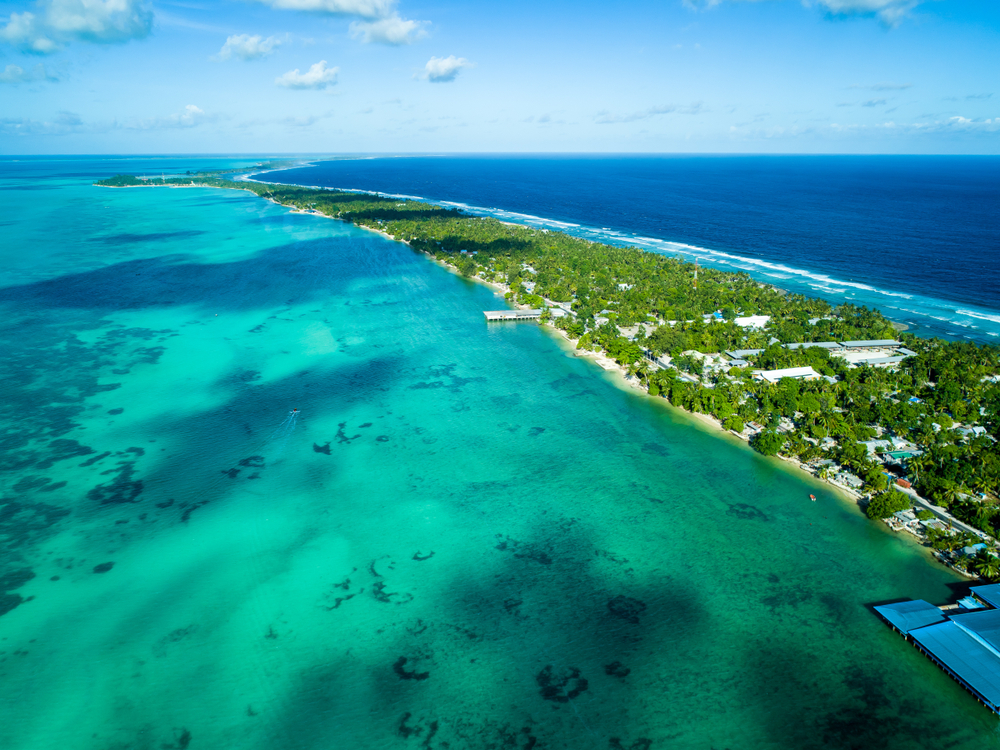 Marshall Islands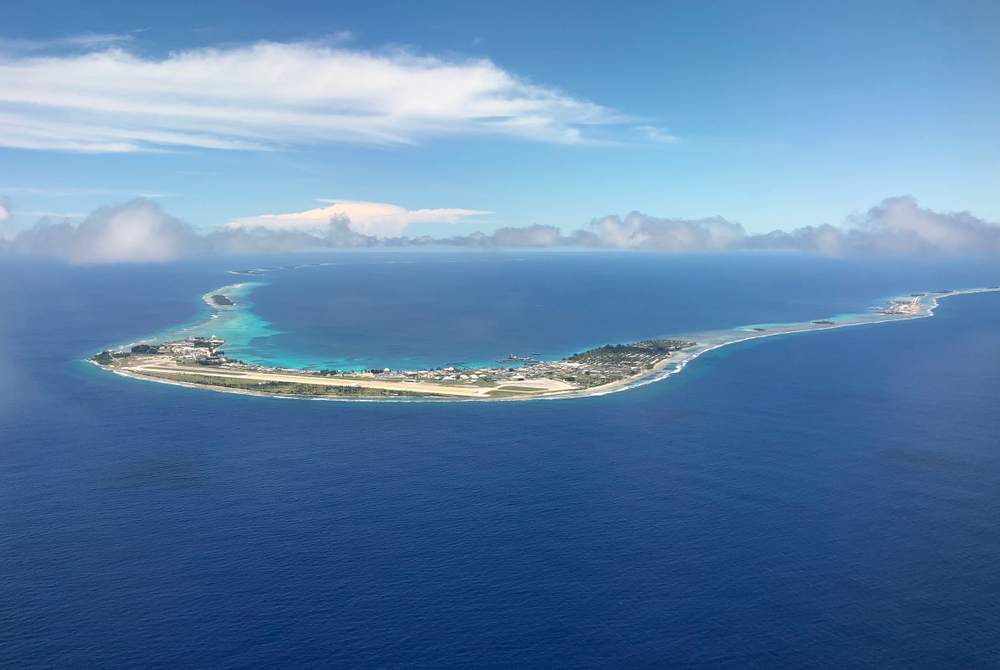 Micronesia
Nauru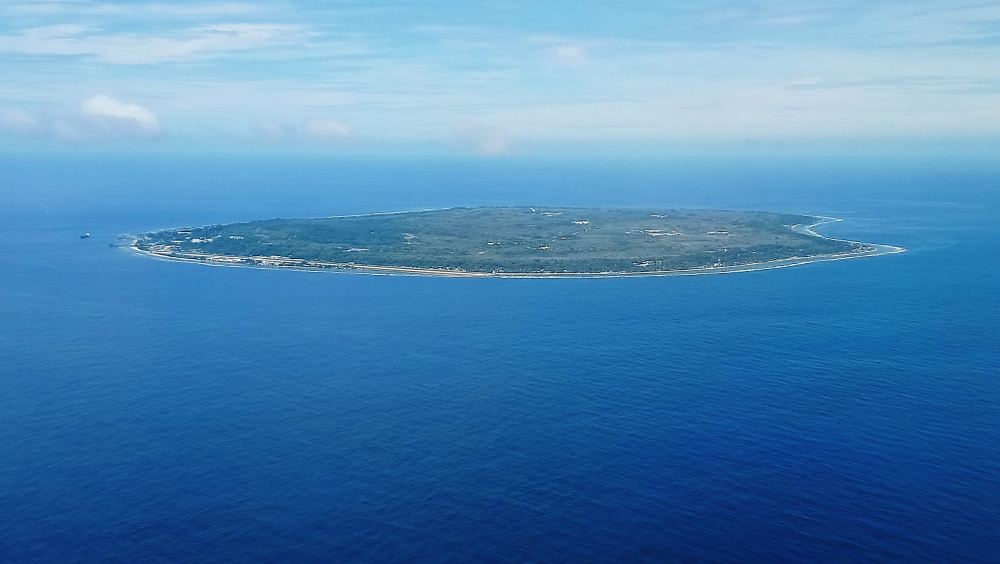 North Korea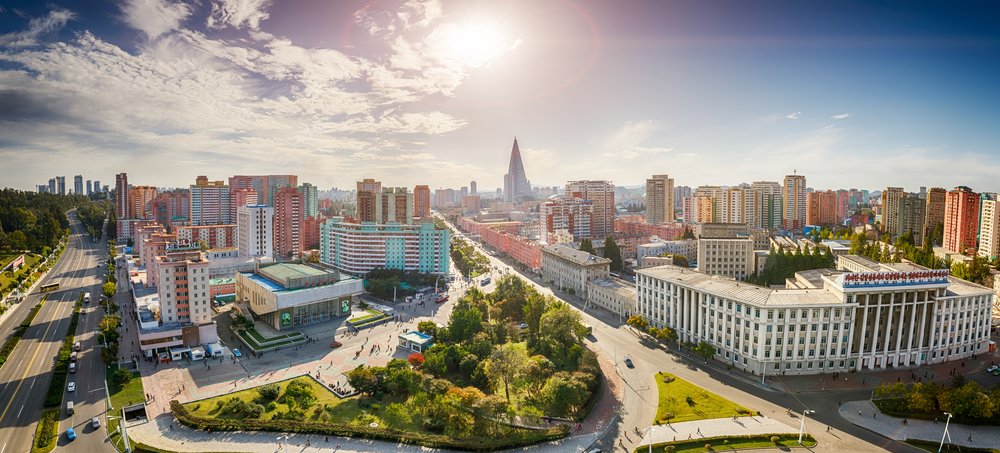 Palau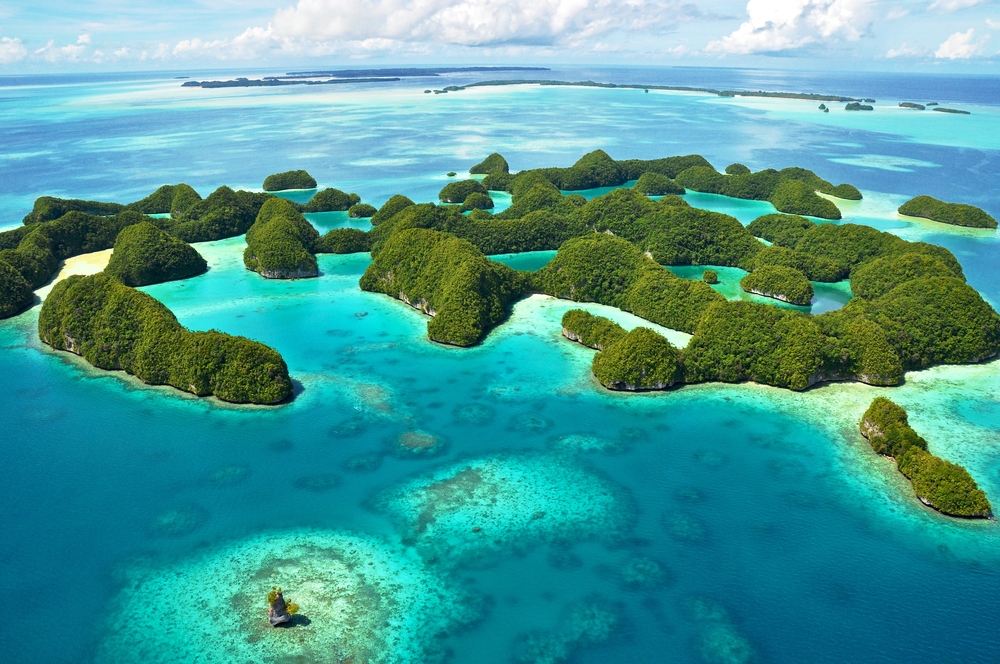 Samoa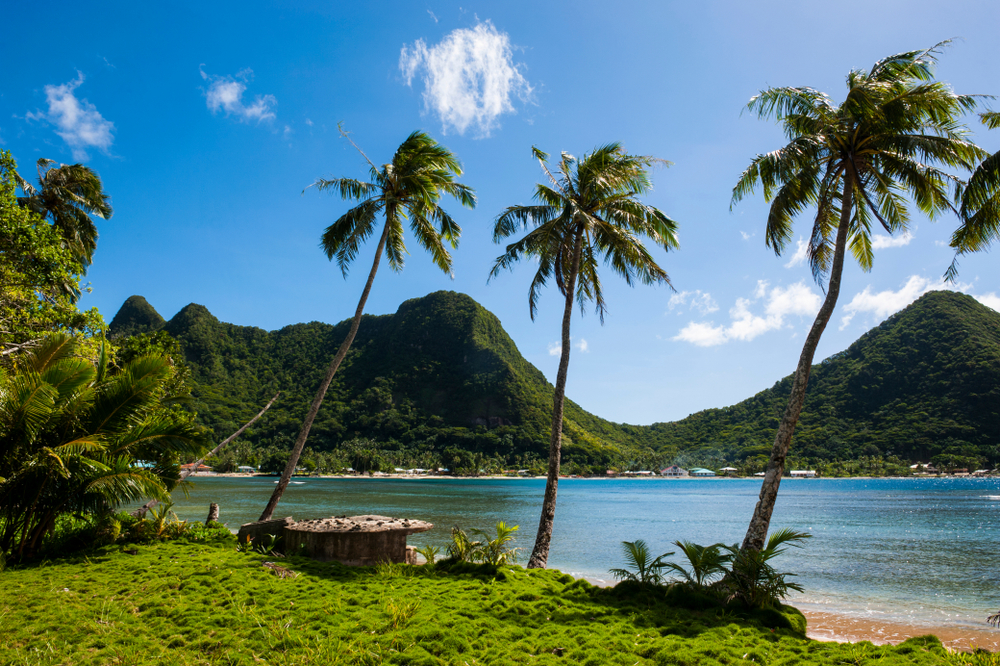 Solomon Islands
Tonga
Turkmenistan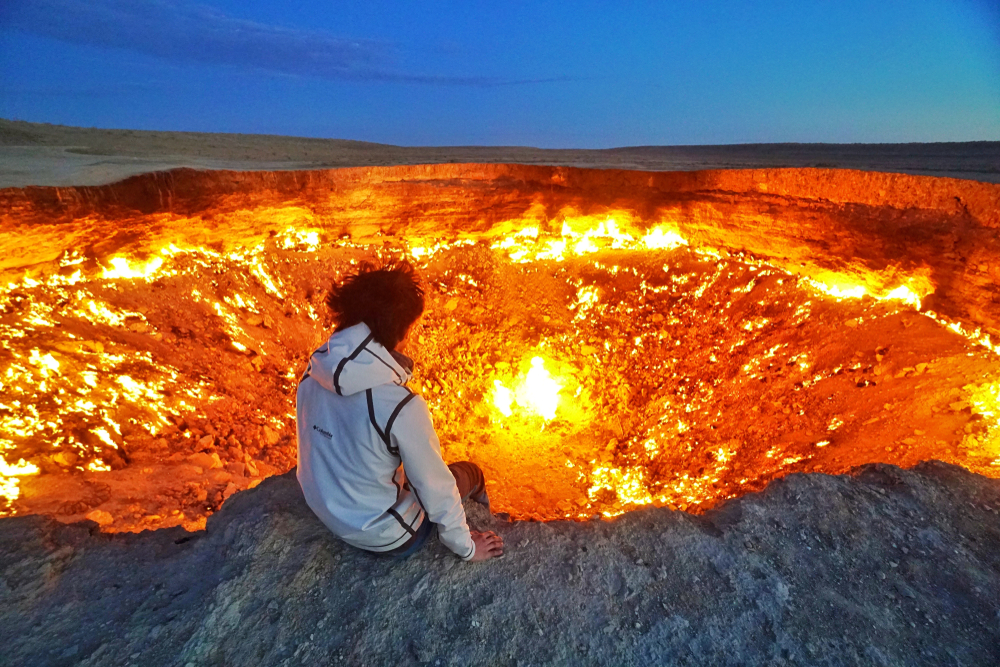 Tuvalu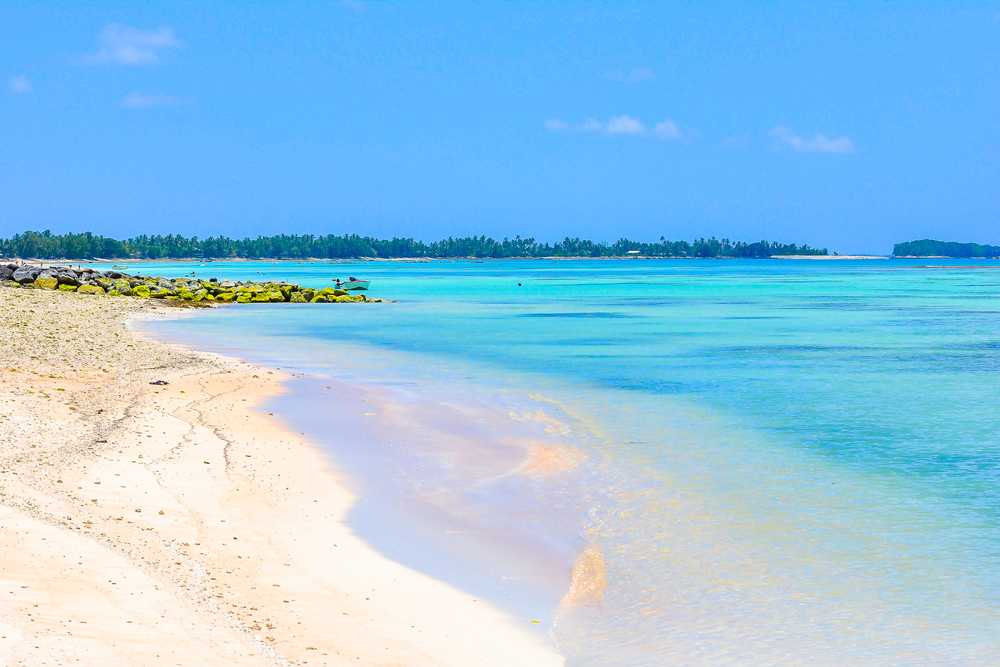 Vanuatu