12 quarantine-free destinations where Brits can travel to
As Brits are eagerly waiting for the end of the second lockdown on December 2, they are desperate for some winter sun. However, mandatory quarantine deterred travel planning.
Holiday Extras has rounded up current quarantine-free possibilities. Below is the full list of destinations where mandatory isolation period is not required:
Antigua and Barbuda
Canary Isles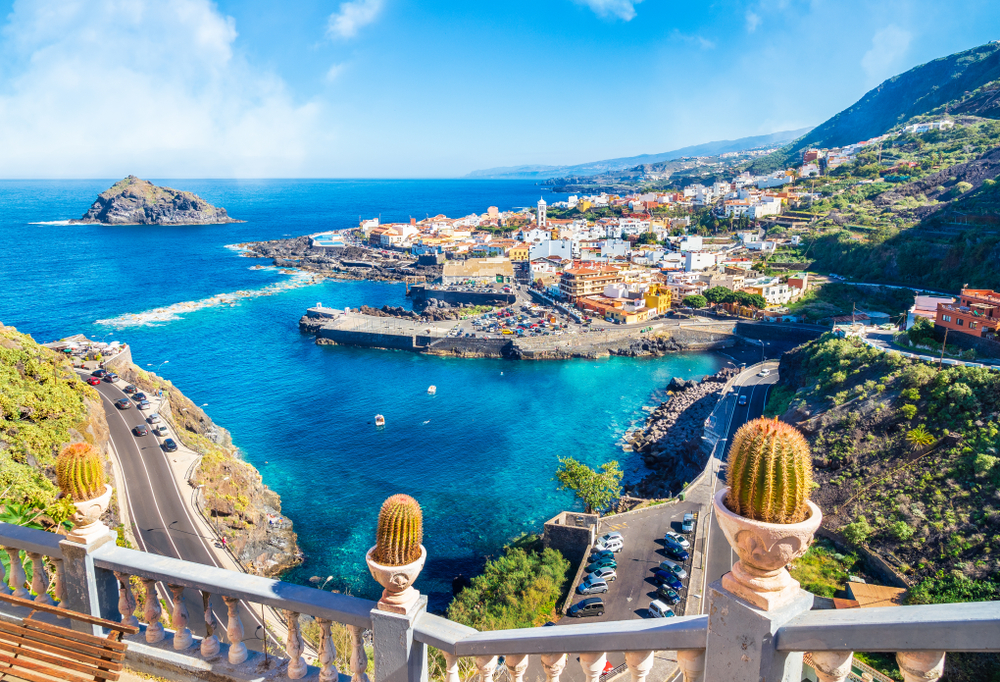 Cuba
Dubai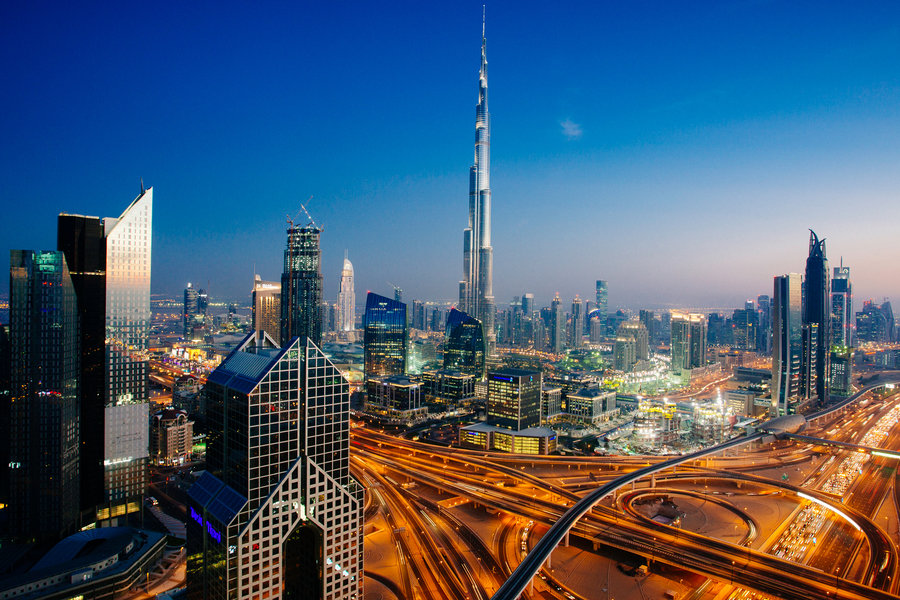 Gibraltar
Greece (specific islands)
Madeira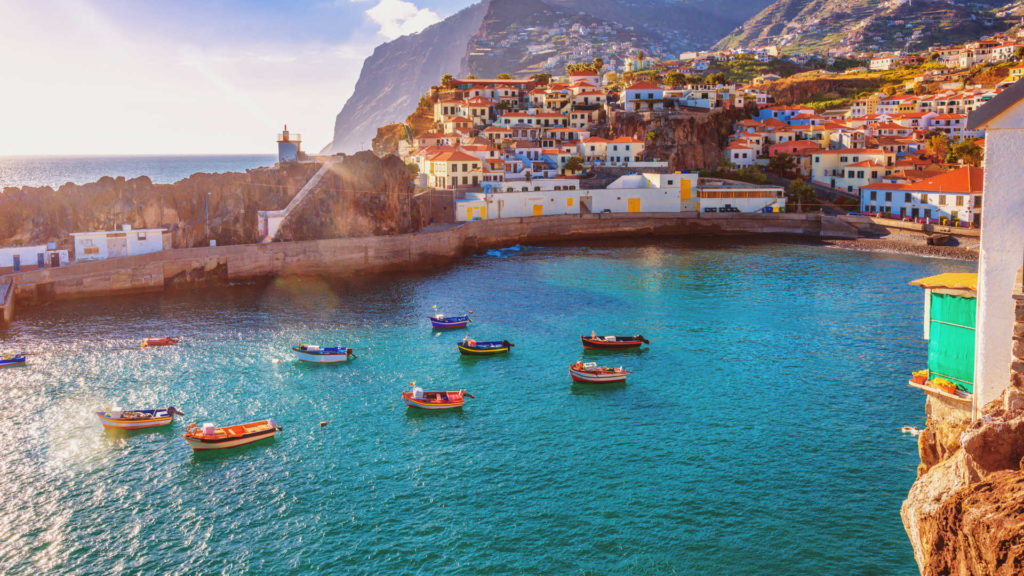 Maldives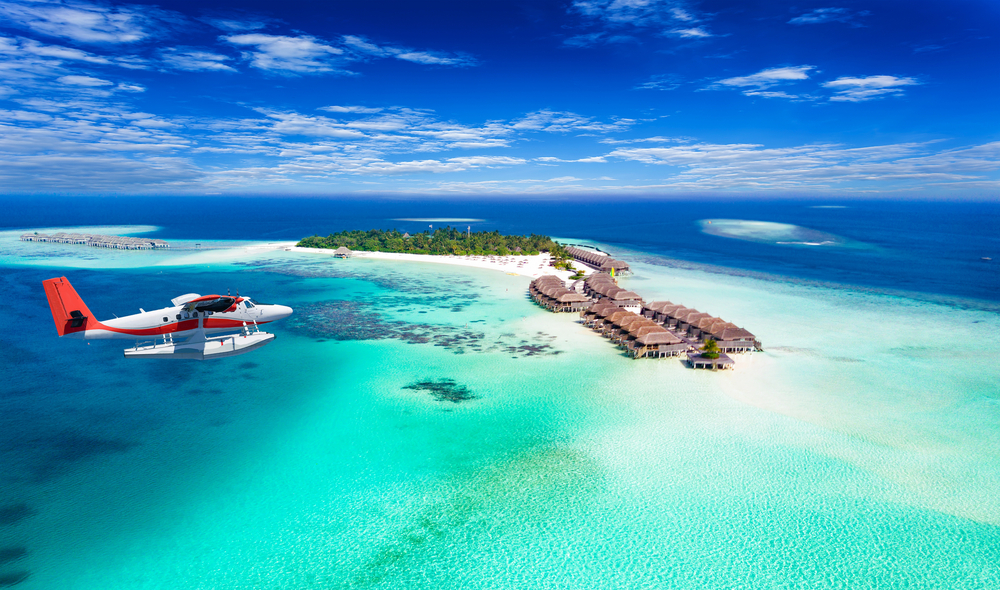 Seychelles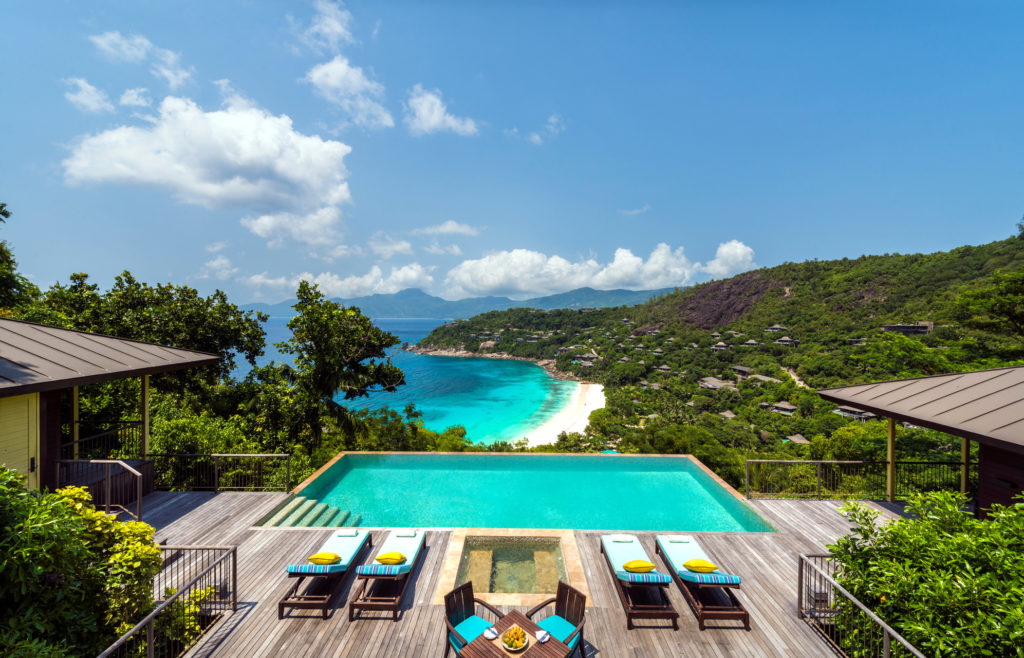 St Kitts and Nevis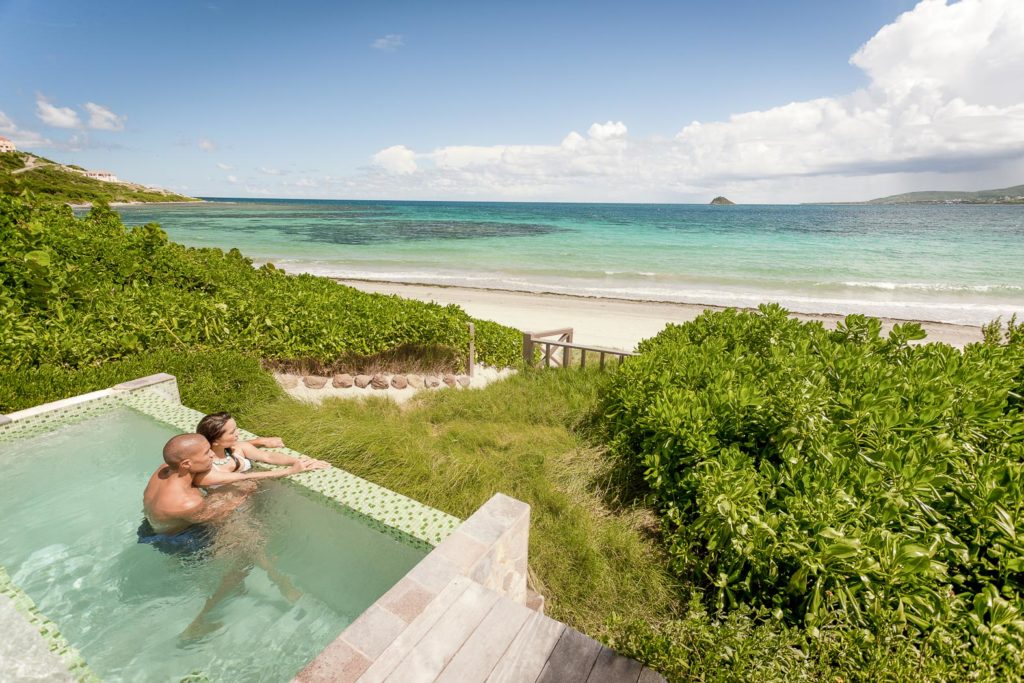 St Martin and St Barthelemy
Turks and Caicos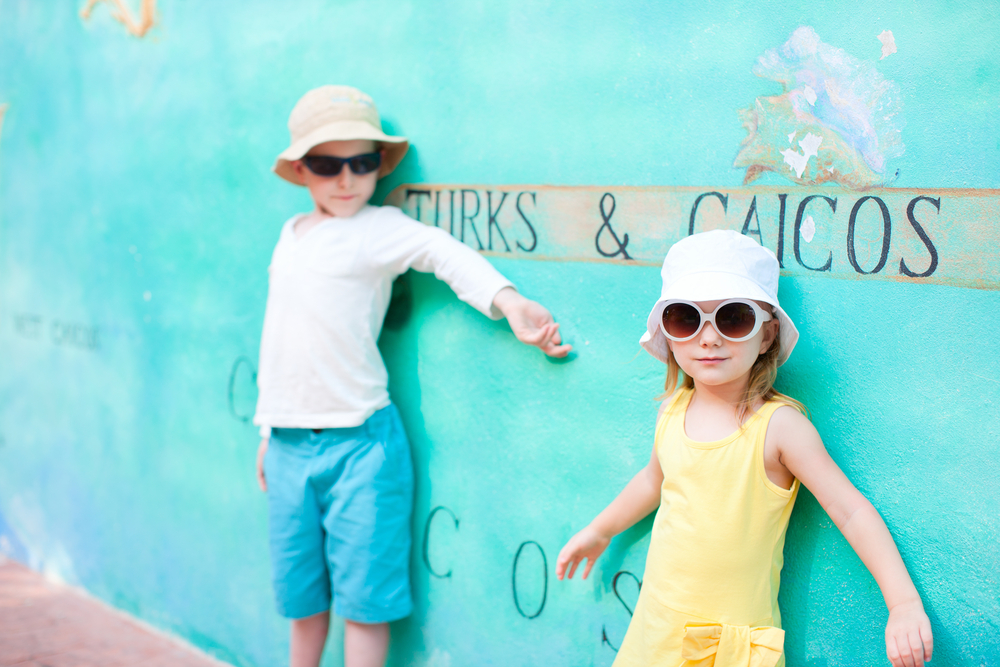 Included in the list are countries that:
Will currently let British tourists in without a quarantine
Are included in the U.K. travel corridor, so quarantining upon return isn't required either
Can be reached by direct flight, or via a connecting airport that's also on the travel corridor list (to again avoid quarantining upon return to the U.K.)
With this in mind, whilst Madeira makes the Holiday Extras list as it can be reached directly with no quarantine measures either end – the Azores does not. It's currently not possible to travel to this Portuguese island without connecting via Lisbon, which requires quarantine upon returning to the U.K. Taking these aspects into account, there are plenty of places for a hassle-free holiday once lockdown ends.